Western New York High School Club Hockey League: Welcome
DISCLAIMER: THIS WEBSITE IS FOR INFORMATIONAL PURPOSES ONLY. IT DOES NOT OVERRIDE, REPLACE, INVALIDATE, CHANGE, OR AMEND ANY DECISIONS OR RULINGS MADE BY THE BOARD OF DIRECTORS OF THIS LEAGUE.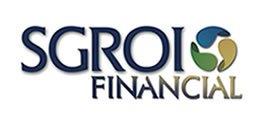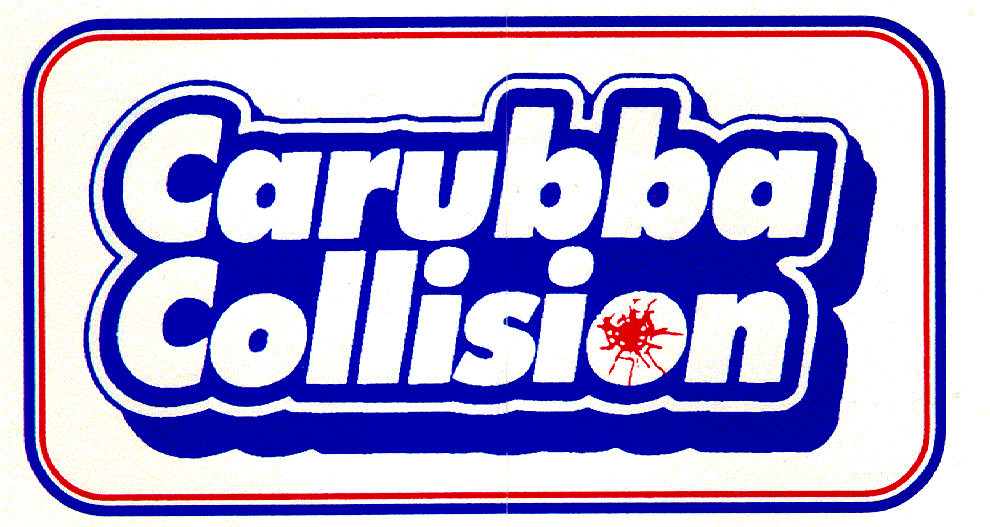 Varsity & JV League Meeting
Tuesday, February 9th @ 7 PM - 33 Club/SpeakEasy Grill
Genesee Street, between Union and Beach Road
IMPORTANT:
AAU is now doing mandatory back ground checks on all Non-Athlete memberships - follow this link for more info: http://aaunews.org/news/?p=7056
Also,
AAU requires all coaches to complete the Positive Alliance Coaching Course - it's done on-line and is FREE, follow this link:
http://aausports.org/Partners/PositiveCoachesAlliance.aspx
We will NOT be requiring any coaches to complete the USA Hockey age specific modules.
Any new team interested in joining our League - Modified, JV or Varsity should attend any meeting and make your presence known to a Board Member.
To Review Referee Schedules: https://www.arbitersports.com/
Niagara Frontier Sportsmanship Code
Handout:
Niagara Frontier Club Hockey Sportsmanship Code
To register for AAU
When registering for AAU please use the following information:
DO NOT REGISTER FOR THE COMING SEASON UNTIL AFTER SEPTEMBER 1st.
Club Name: WNYHSCHL
Club Code: WWA8W4

Under Program - Select - Youth (even coaches, managers)
Under Membership Term, be sure to select the Extended Coverage option - this is IMPORTANT.
Varsity Teams calling in scores to Buffalo News
The winning team of each Varsity game MUST call in the scores to the Buffalo News as soon as the game is over. NO EXCEPTIONS.
Tie Games are called in by the HOME team.
The number to call is 849-4461
Required Paper Work For 2015 - 2016