Vista American Little League: Welcome

It's Tournament Time!
Stay up to date with VALL bracket developments here...
As tournament hosts, the links to the tournament brackets can be found on RBV's website. Unfortunately, every time they update the brackets, the URLs change. To see the most current brackets, click the links here, then select either AAA or Majors on RBV's website. Please don't save any links to older bracket URLs as they aren't removing or updating them and you'll have out of date information.
---
Aadyn the One-Hit Wonder!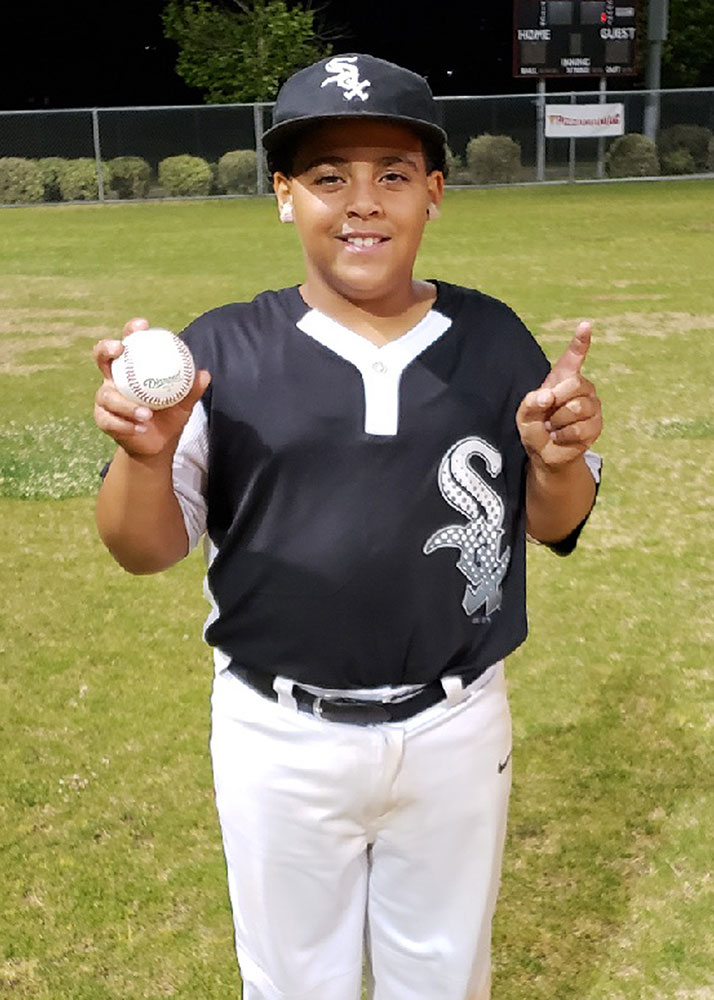 Aadyn of the Majors White Sox turned the lights out on 5/2, throwing a one-hit shutout game. Great work kid!
---
Touch 'Em All! Jonah Joins the Home Run Club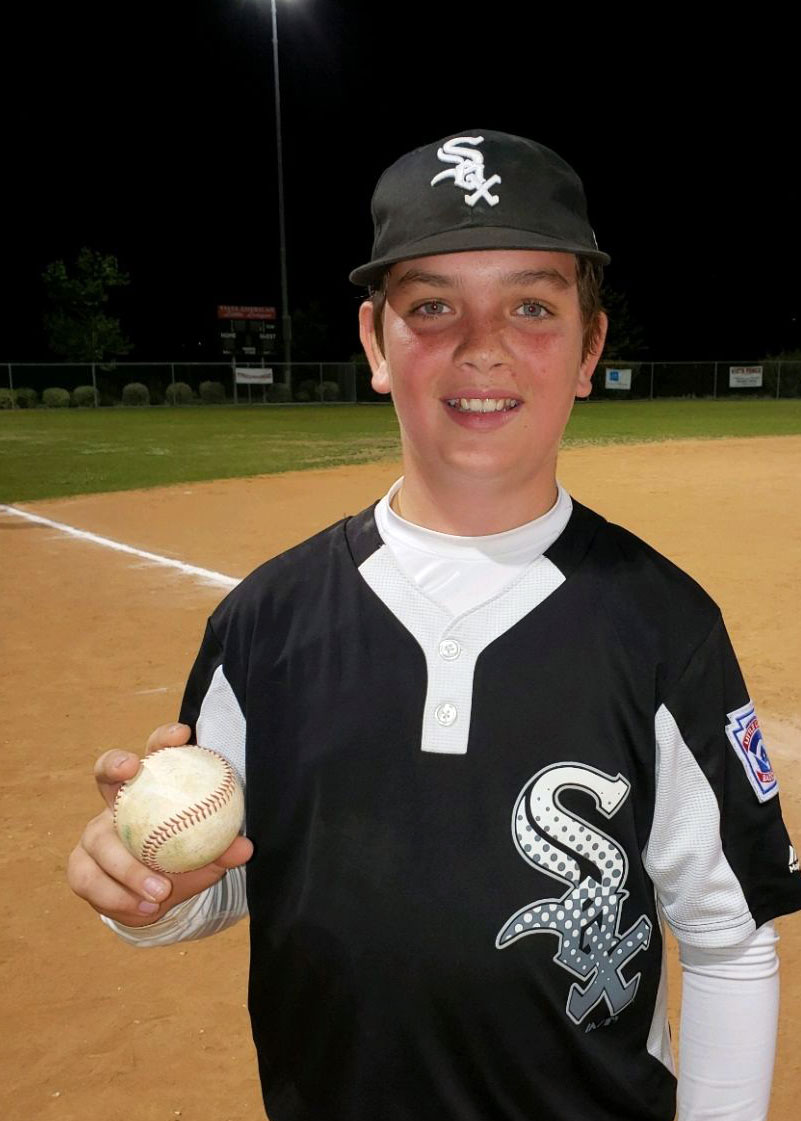 Congrats to Jonah of the Majors White Sox. Jonah hit a long ball Wednesday night to be the latest addition to the VALL Home Run Hall of Fame. Nice job!
---
2018 Spring Season Closing Ceremonies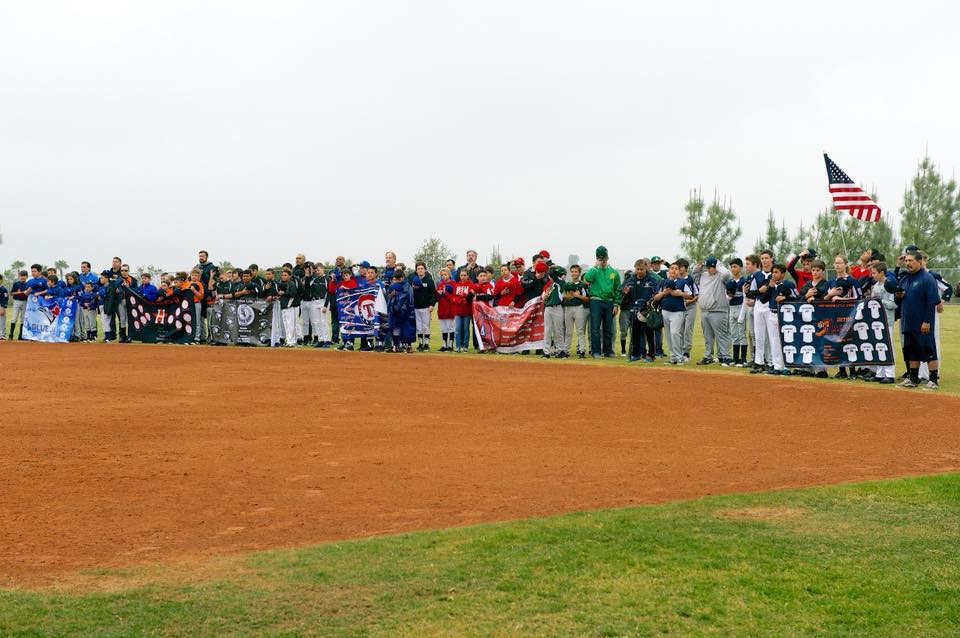 Saturday, June 9, 9:00 AM
Vista Sports Park
The VALL 2018 Spring Season is coming to a close. A heartfelt thank you goes out to all of our business sponsors, fundraising partners and especially to VALL parents and league volunteers. We recognize that it takes a tremendous commitment by all of you on so many fronts. You've played an important part in making the season a success. This is what community is all about.
Join us at the Vista Sports Park for our Closing Ceremonies to put a cap on another season of amazing baseball fundamentals, personal growth, fun team experiences and new friendships (both on the fields and in the stands) made through Vista American Little League.
---
Madden Strikes Again!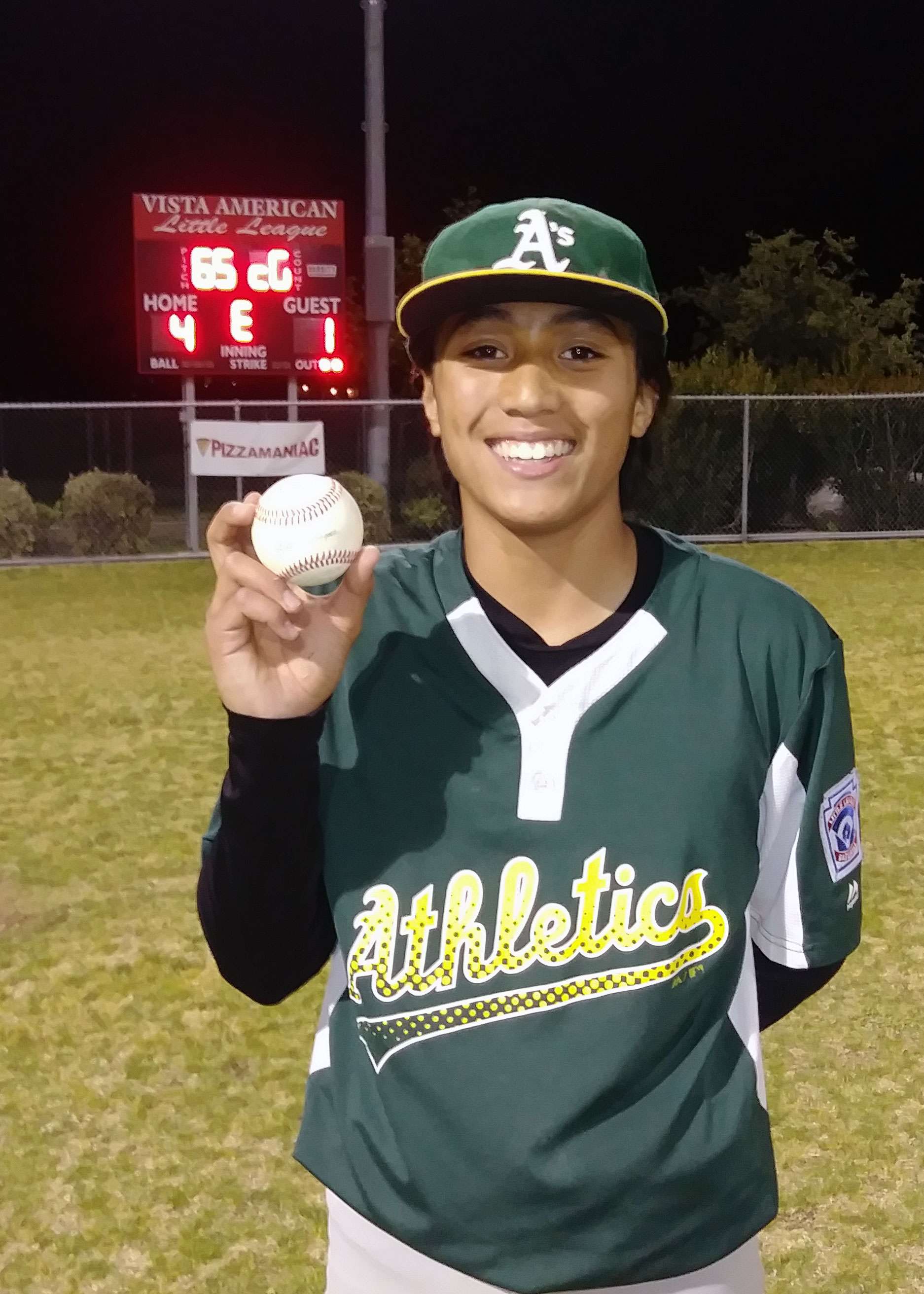 On Monday night, 5/7, Madden launched his second home run of the season - a 3-run rocket to propel the A's to victory over the BFLL Dodgers.
UPDATE:He's on a tear! On back-to-back nights, Madden went yard again on Tuesday, May 7 with another 3-Run shot to lead his team to victory.
---
Andrew Launches the Season's First Moonshot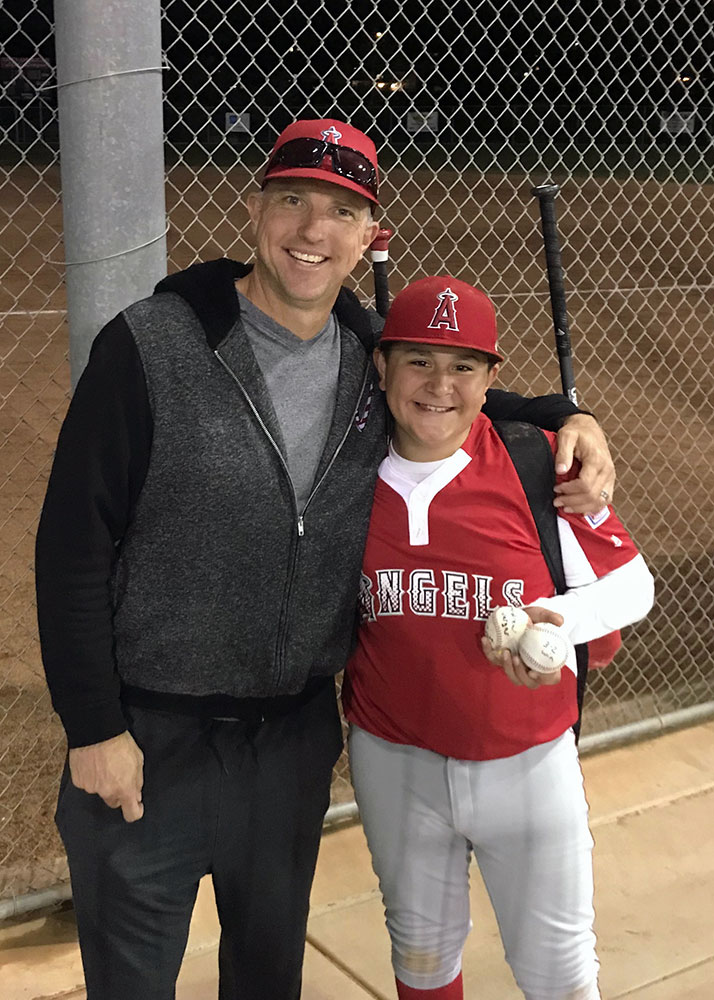 On Tuesday, March 20, Andrew of the Majors Angels hit the first home run of the 2018 Spring season.
Keep pounding Andrew!
---
Way to go Madden!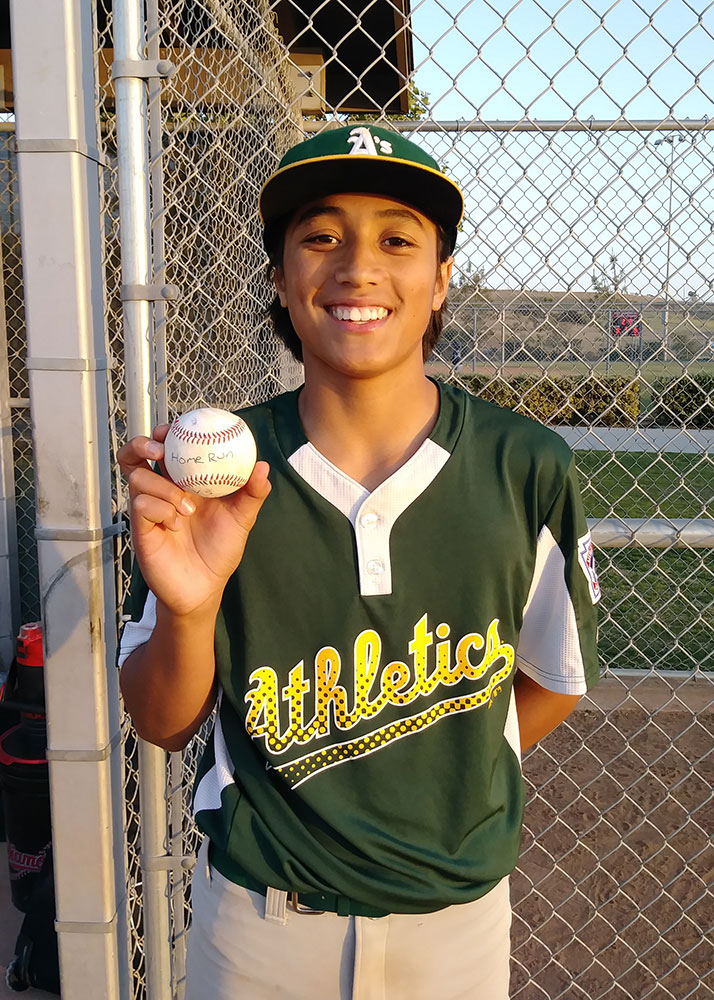 On Saturday, April 28, Madden of the Majors A's hit a long ball for his first home run of the season.
Nice job Madden!
---
Easton Ghost X, 30" -10 Decertified by USA Baseball

The Easton Ghost X 30/20 YBB18GX10 and LL18GHX 30/20 2 5/8" has been decertified by USA Baseball and is no longer an approved bat under the USABat Standard. This only applies to the 30" (-10) length of the Ghost X YBB18GX10 and LL18GHX (Japan). All other certified lengths and drops of the Easton Ghost X USABat remain approved for play. A full list of approved bats can be found at USABat.com
If you've purchased this bat, you are eligible for a full refund by following the information in the Easton link below.
More information can be found on Easton's and USABat's websites here:
Easton.com
USABat.com
CLick here for Little League's official statement on decertified bats.
---
Thank You Doherty Family!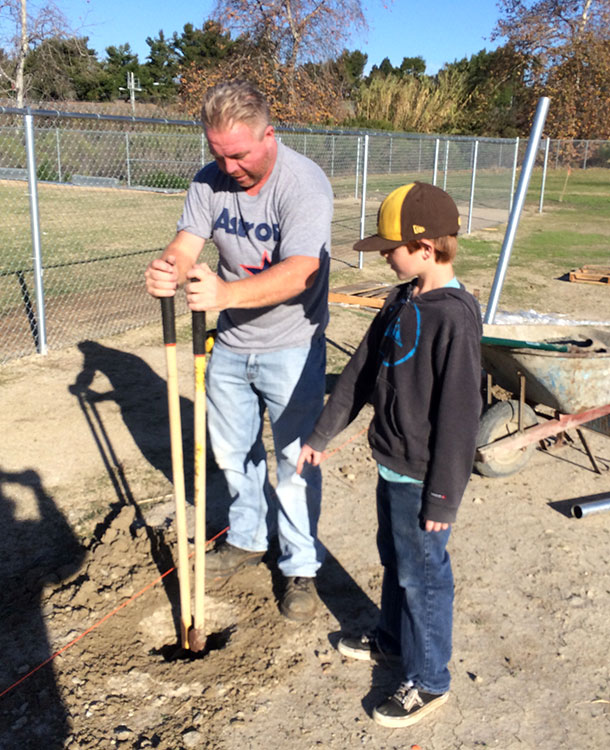 Our league is comprised of amazing volunteers that allow our costs to stay low as we restore our home field, French Field. Matt Doherty is one of the amazing volunteers who saves our league thousands of dollars by volunteering his expertise during this restoration.
Matt's son, Wyatt, has been in our league since double A and his son Kenny has been in the league since T-ball. Matt's wife, Vanessa has also volunteered her time since the boys began playing baseball. Both Wyatt and Kenny can be seen riding their bikes down at the Sports Park while the other one has a game and Vanessa and Matt can usually be found keeping score or pitch counting for Wyatt's games.
We would not be as far along at French Field without all of the volunteers that have been so generous with their time. We have a lot more to do as a league to make French field profitable and playable, but with your help and the help of volunteers like Matt and his family, we can get it done.
Thank you Doherty family. We appreciate all that you have done and continue to do to support our league!
- Vista American Little League
---
Congratulations Leland!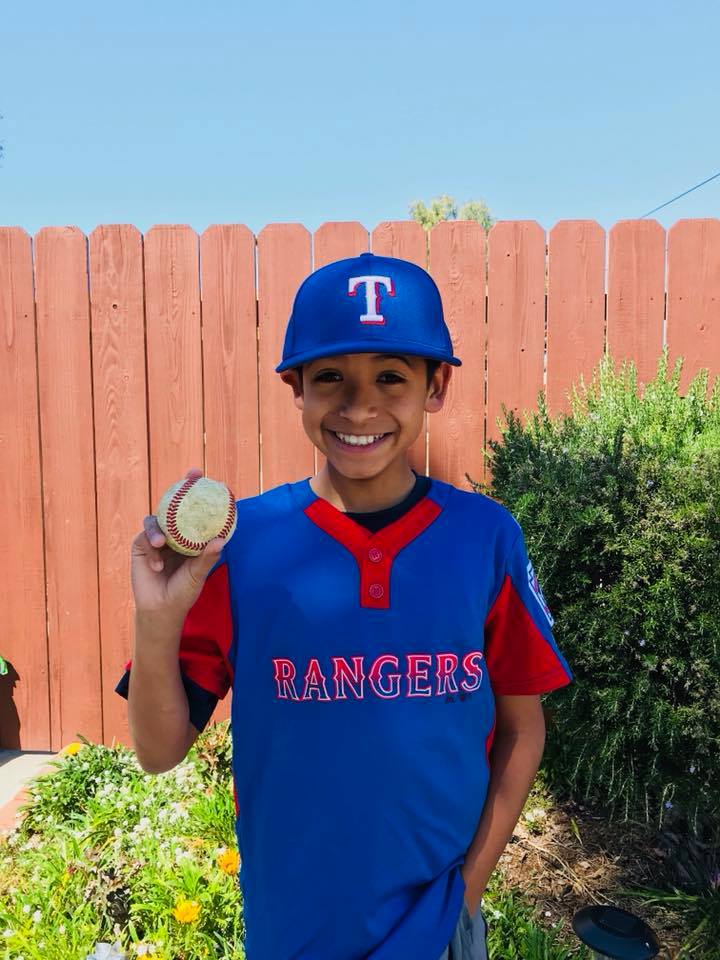 Leland From the major Rangers pitched a perfect game on March 27th!
What an accomplishment! Way to go Leland!
---
Thank You Pizzamaniac!!!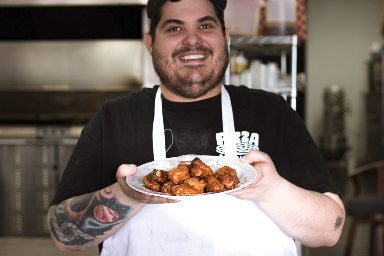 Hometown Hero Ben Phillips,
Vista's Pizzamaniac
When we discovered that our League's snack bar was broken into and hundreds of dollars worth of products were stolen, we filed a police report, and were confident the criminals will be caught.
But, that's not the newsworthy story! We all know Vista's PIZZAMANIAC has great pizza! And, we think their owner, Ben Phillips, is just as great! Within minutes of hearing about the theft, and without hesitation, Ben covered the cost of the stolen product. Ben says, "I love this community and I am so happy to be able to do this for you."
So, please, head over to PIZZAMANIAC, grab some pizza, and thank them for their enormous support of our league!