Vista American Little League: Welcome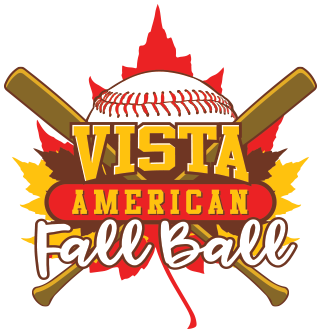 2018 VALL Fall Ball Registrations
Next signup dates to be announced soon...
Costs:
VALL bounary players: $100/player
Players from outside VALL boundaries: $125/player

To get a jump on the process, please download and complete this registration form and bring it to the signup event.
---

Congratulations to all those chosen to represent VALL in the All Stars!
9-10 Year-Olds
Manager: Chris Kelsey
Brennen Lockhart
Diego Soto
Josh Faraimo
Aadyn Thomason
Georgie Pinuelas
Caleb Regan
Ajay Diaz
JJ Ayala
Teagan Griffiths
Brandyn Ketcher
Alex Kelsey
Isaiah Bustamonte
Zack Evans
Micah Gamino
10-11 Year-Olds
Manager: Dave Peister
Caden Boley
Matthew Larkins
Kallen Boyett
Ramon Benitez
Marcel Terry
Jordan Rendon
Carter Jackson
Logan Block
Christian Wright
Fletcher Golden
Isaac Robinson
Shane Piester
Sven Chuppa
11-12 Year-Olds
Manager: Ryan Waufle
Leland Martinez
Madden Faraimo
Nalia Nuañez
Jacob Kough
David Atoe
Rylan Griffiths
Hunter Gemmel
Kalen Kaye
Nolan Waufle
Jack Crawford
Fernando Cabrera
Cole Regan
Cole Childress
Juniors
Manager: George Gonzales
Josh Hartdegen
Nicholas Franco
Kenny Boyett
Oscar Sauceda
Cody Ryan
Kaleb Kaye
Issac Hernandez
Levi Weevie
Sergio Escamilla
Ethan Carpenter
Gavin Gamino
Liam Jones
Jimmy Holthus
---
AAA Rays' Josh Hits a TOC Long Ball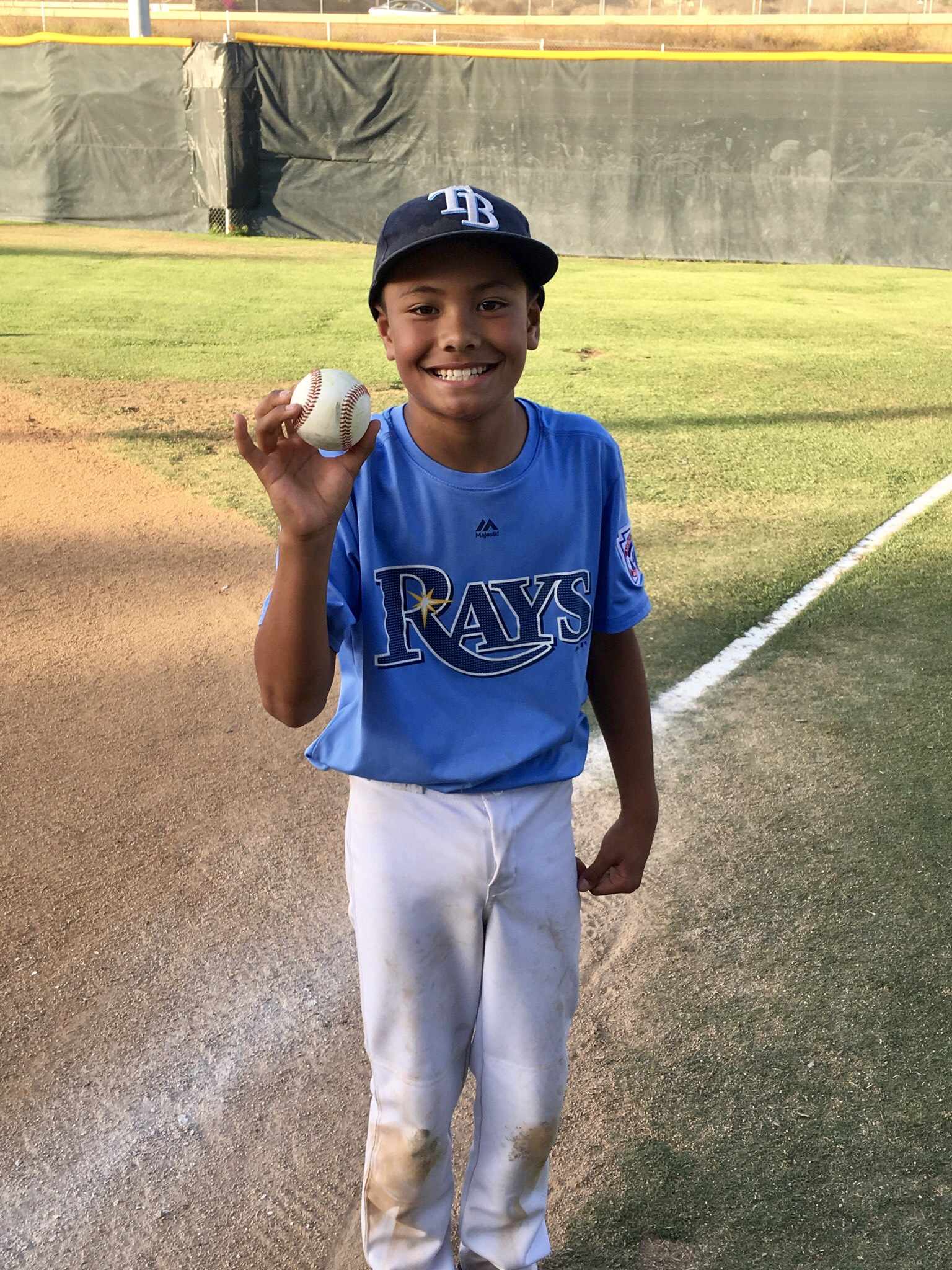 On Friday, June 8, Josh from the AAA Rays ignited his team to a 13-7 victory with a timely, 3-run, TOC tater. Way to go Josh! You just earned a spot in the VALL Home Run Hall of Fame.
---
Congratulations Rays!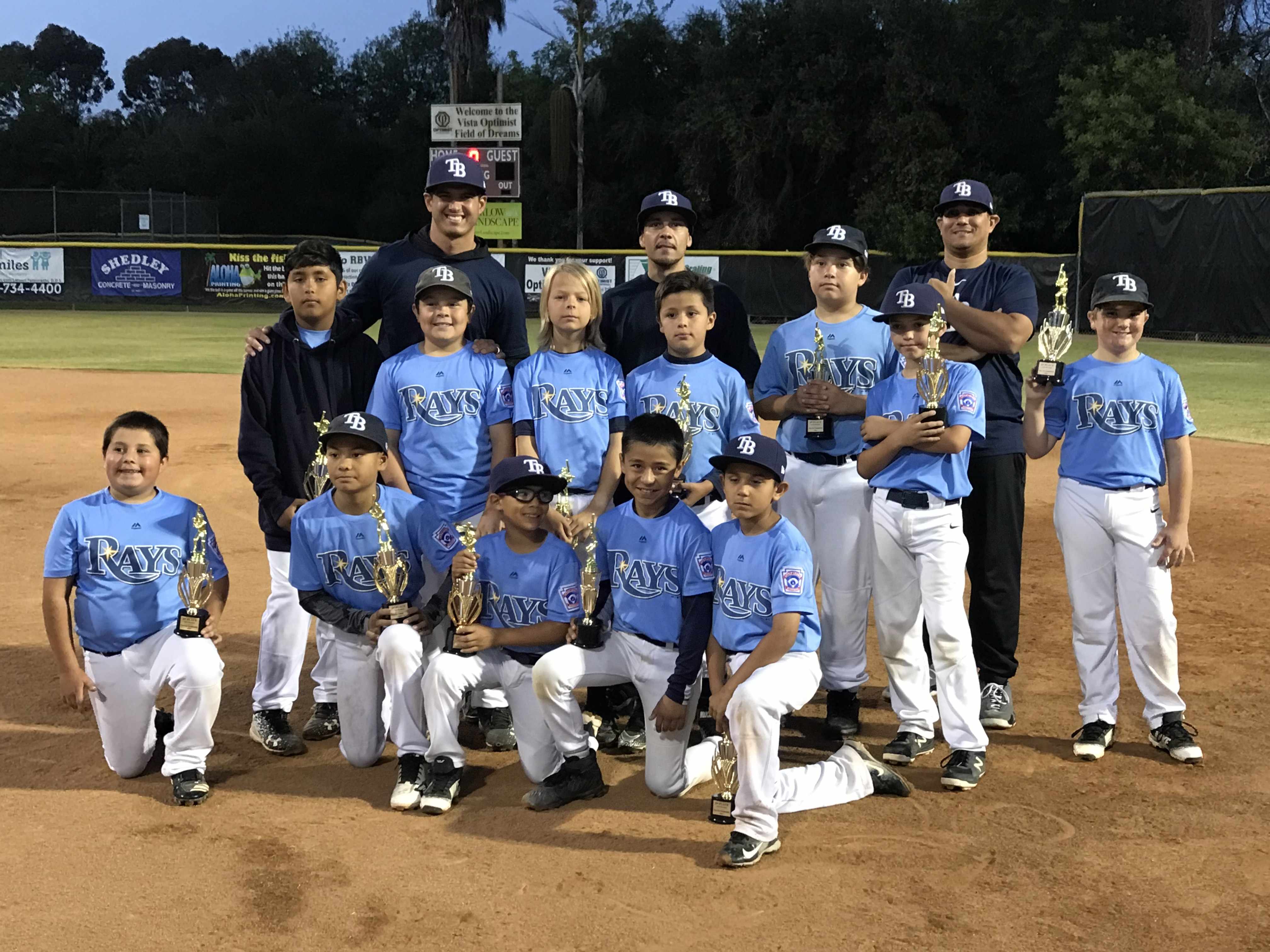 The Rays fought valiantly and in the end took 2nd place in the AAA City Tournament tonight. Congratulations Rays!!! Up next, the Rays represent VALL in the Tournament of Champions.
---
Congratulations Rangers!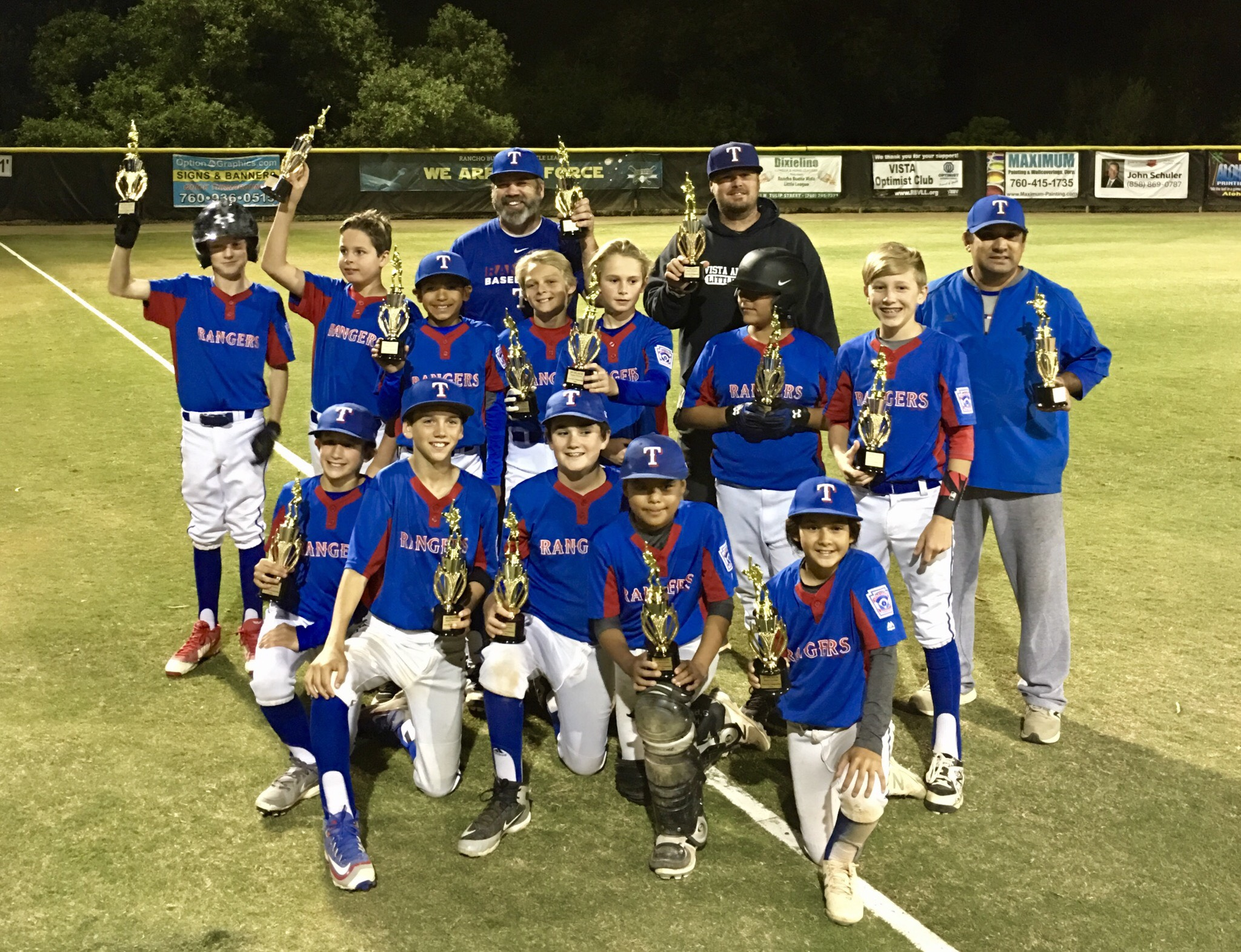 The VALL Majors Rangers had a fun run in the City Tournament, finishing in second place overall. What a dramatic rollercoaster ride of emotions it was. Great job Rangers. VALL is proud of you!
---
Congratulations AA RiverDogs!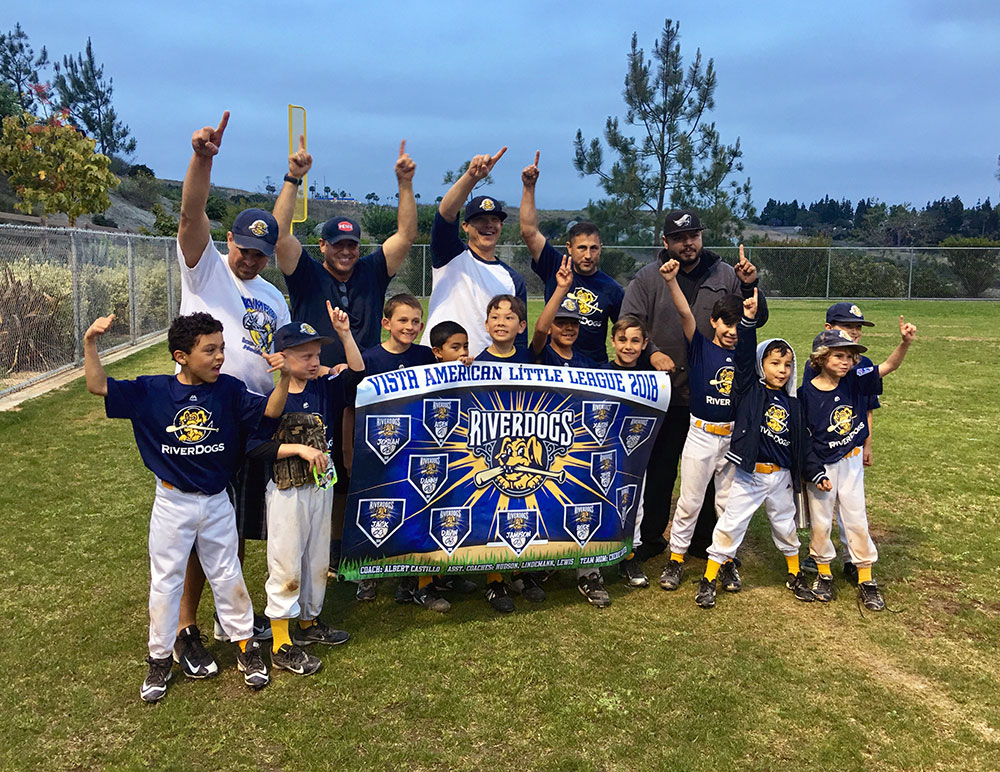 The RiverDogs successfully held off the Storm in game 2 of the VALL AA Tournament to take the championship. Congratulations RiverDogs!
---
Aadyn the One-Hit Wonder!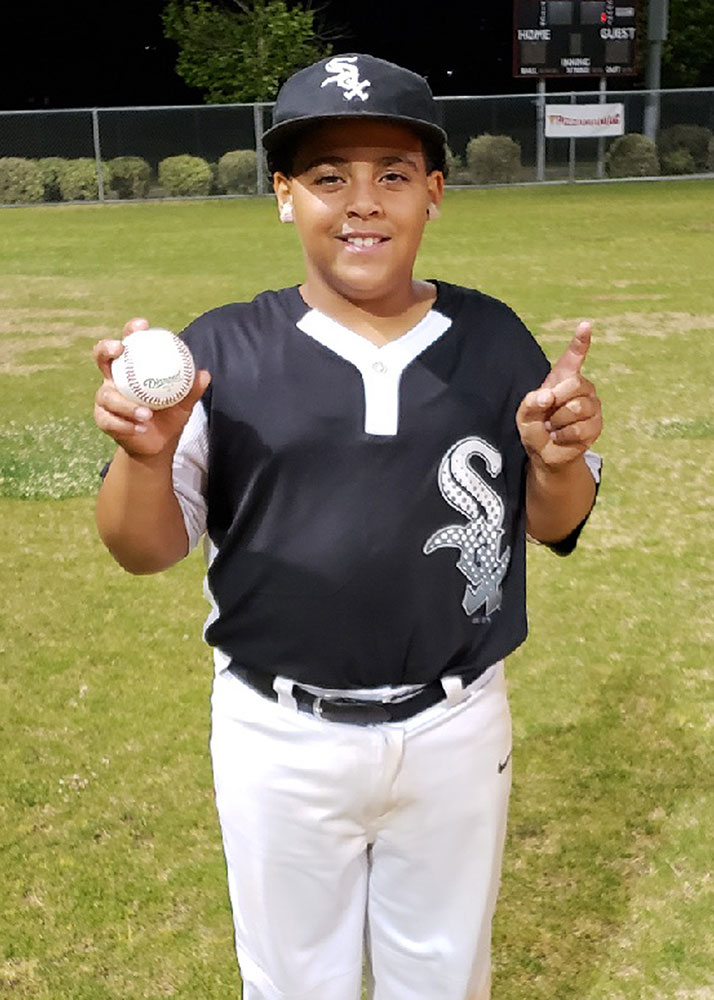 Aadyn of the Majors White Sox turned the lights out on 5/2, throwing a one-hit shutout game. Great work kid!
---
Touch 'Em All! Jonah Joins the Home Run Club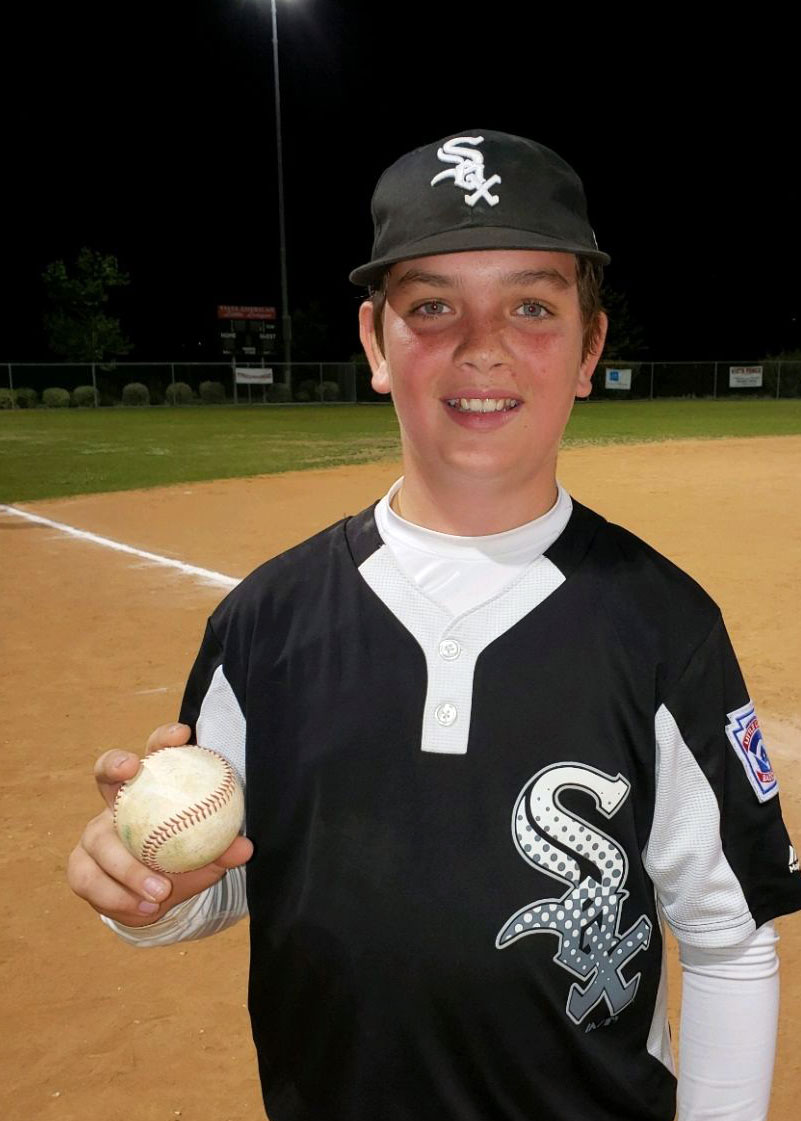 Congrats to Jonah of the Majors White Sox. Jonah hit a long ball Wednesday night to be the latest addition to the VALL Home Run Hall of Fame. Nice job!
---
2018 Spring Season Closing Ceremonies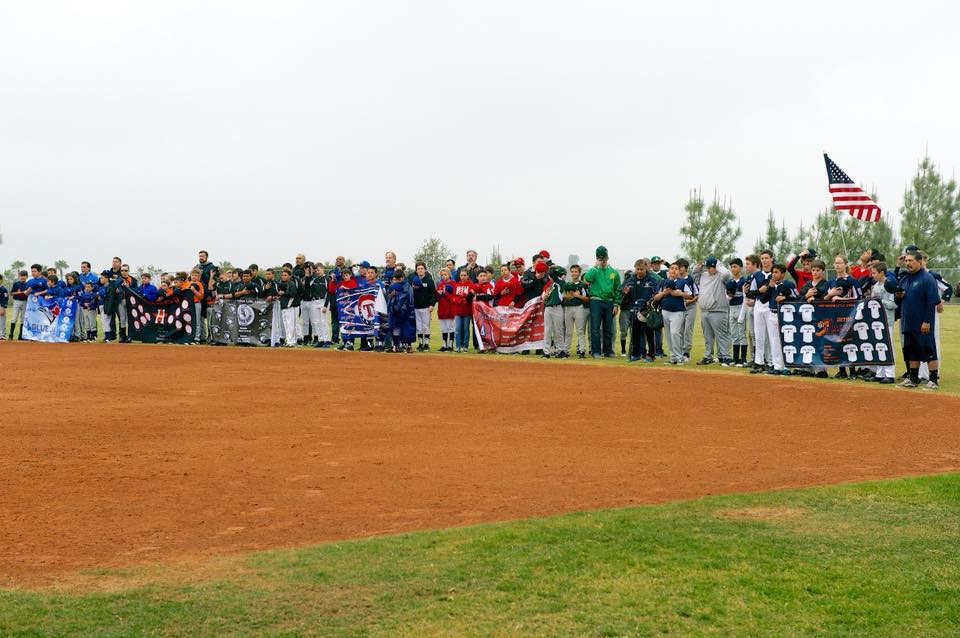 Saturday, June 9, 9:00 AM
Vista Sports Park
The VALL 2018 Spring Season is coming to a close. A heartfelt thank you goes out to all of our business sponsors, fundraising partners and especially to VALL parents and league volunteers. We recognize that it takes a tremendous commitment by all of you on so many fronts. You've played an important part in making the season a success. This is what community is all about.
Join us at the Vista Sports Park for our Closing Ceremonies to put a cap on another season of amazing baseball fundamentals, personal growth, fun team experiences and new friendships (both on the fields and in the stands) made through Vista American Little League.
---
Madden Strikes Again!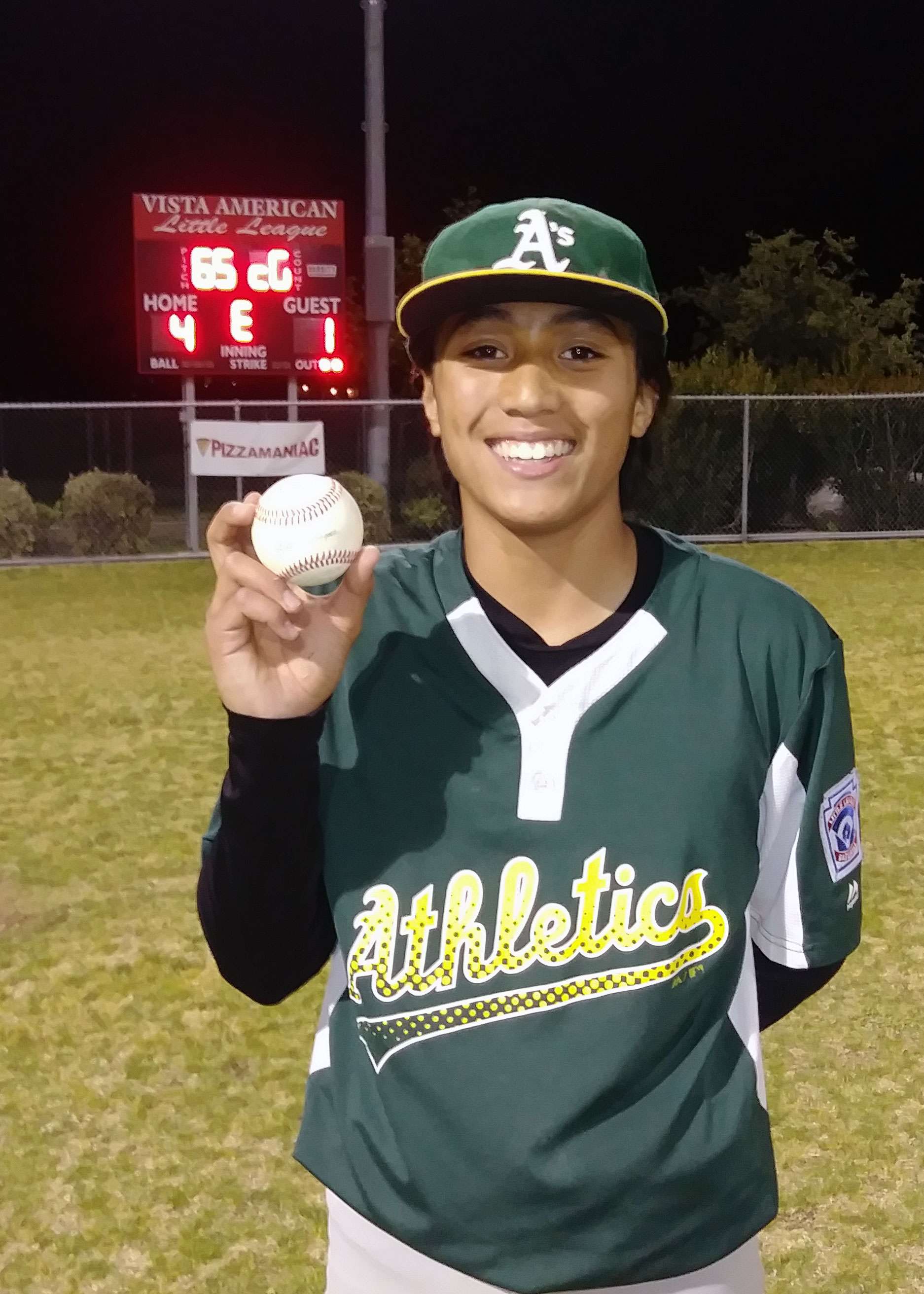 On Monday night, 5/7, Madden launched his second home run of the season - a 3-run rocket to propel the A's to victory over the BFLL Dodgers.
UPDATE:He's on a tear! On back-to-back nights, Madden went yard again on Tuesday, May 7 with another 3-Run shot to lead his team to victory.
---
Andrew Launches the Season's First Moonshot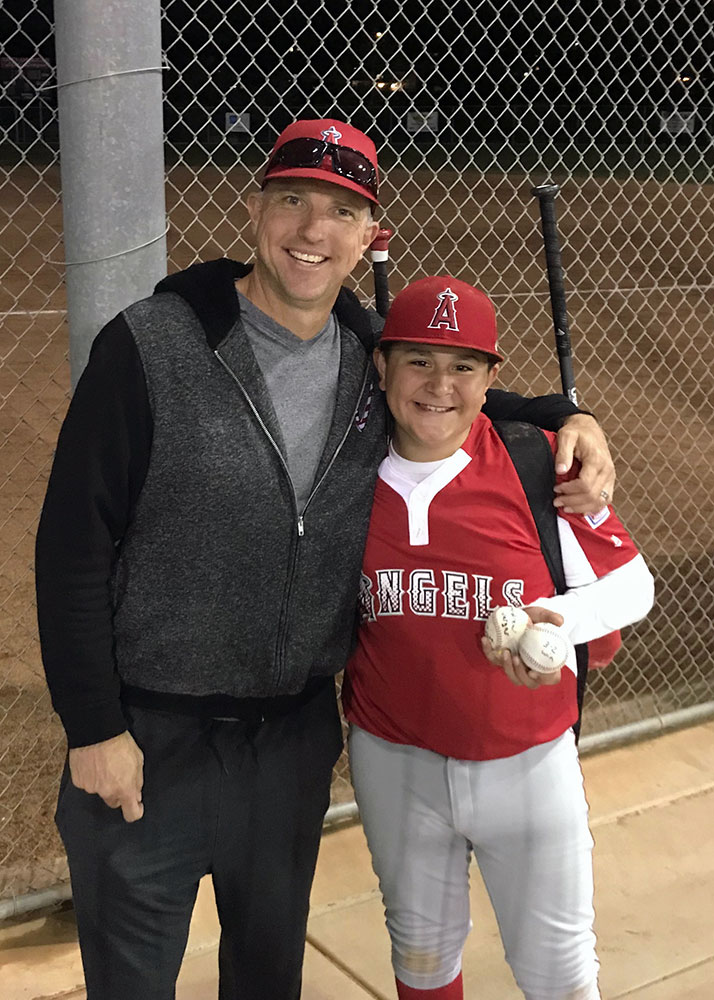 On Tuesday, March 20, Andrew of the Majors Angels hit the first home run of the 2018 Spring season.
Keep pounding Andrew!
---
Way to go Madden!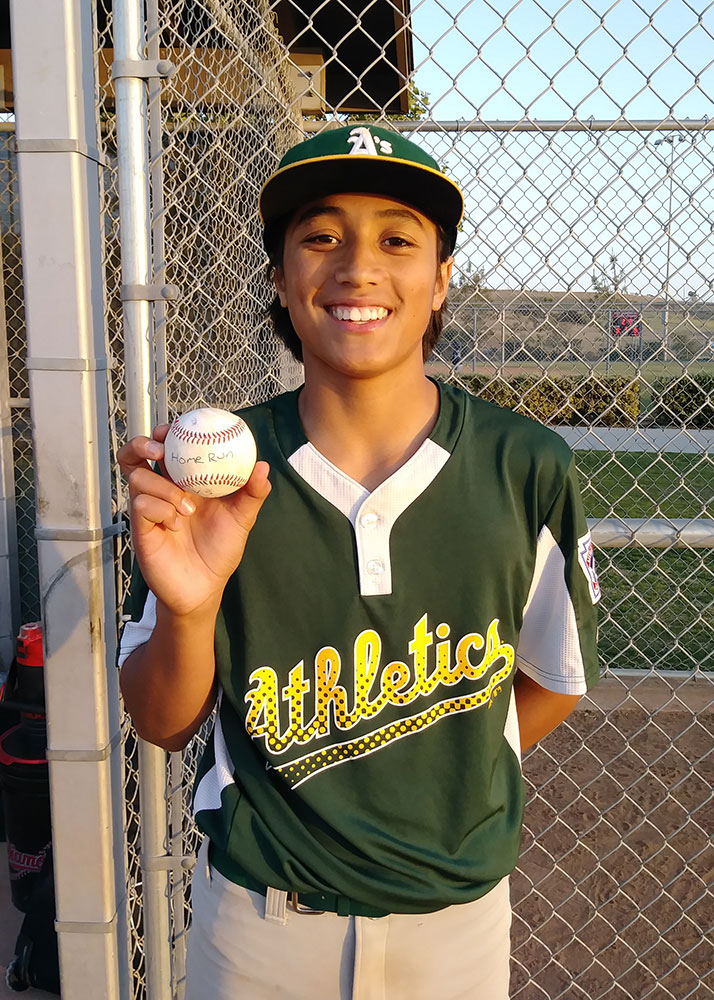 On Saturday, April 28, Madden of the Majors A's hit a long ball for his first home run of the season.
Nice job Madden!
---
Congratulations Leland!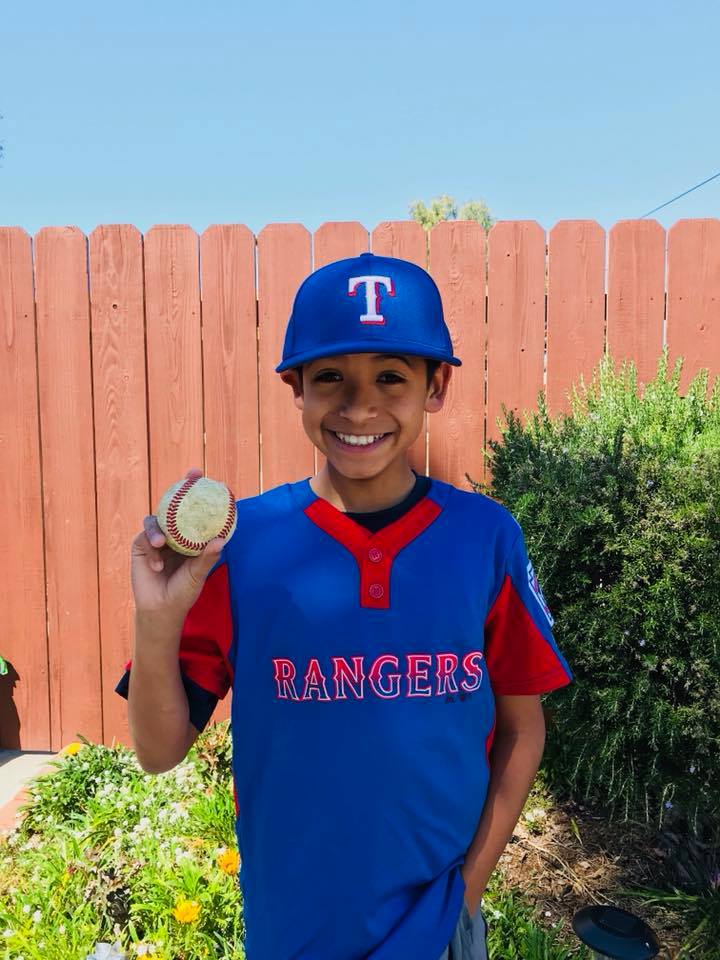 Leland From the major Rangers pitched a perfect game on March 27th!
What an accomplishment! Way to go Leland!
---
Thank You Pizzamaniac!!!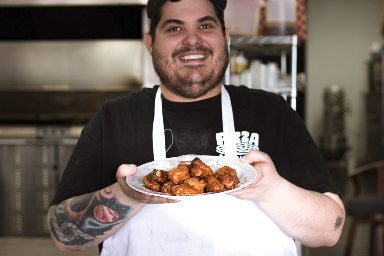 Hometown Hero Ben Phillips,
Vista's Pizzamaniac
When we discovered that our League's snack bar was broken into and hundreds of dollars worth of products were stolen, we filed a police report, and were confident the criminals will be caught.
But, that's not the newsworthy story! We all know Vista's PIZZAMANIAC has great pizza! And, we think their owner, Ben Phillips, is just as great! Within minutes of hearing about the theft, and without hesitation, Ben covered the cost of the stolen product. Ben says, "I love this community and I am so happy to be able to do this for you."
So, please, head over to PIZZAMANIAC, grab some pizza, and thank them for their enormous support of our league!