Victorville,CA - Youth Soccer League: Welcome
Victorville Youth Soccer League
We offer the Best in Youth Soccer in the High Desert.
Our divisions range in age from 3 years and continue to 17 1/2 years.

Our fields are located at Mesa Linda Park and Mesa Linda School.

TOPSoccer program available for special needs athletes.

Feel free to look around our Web Site.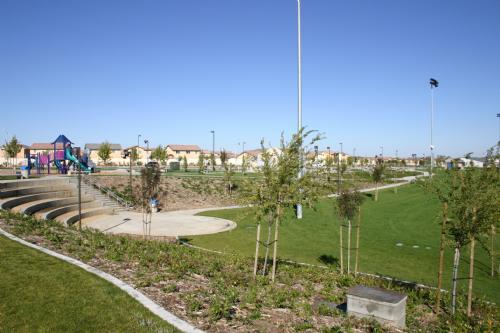 If you have any questions, contact us at our e-mail address vysl_ja@charter.net
Board Meeting
Friday, October 3rd ...
Sponsorship Letter 2014 and Frequently Asked Questions
What do I do when I get a Sponsor?
Who Can Sponsor?
What do the Sponsors get?
What does the Team get?
What does VYSL get?
How many Sponsors can a team have?
What is Sponsor Matching?
Have questions? We got answers. Click on Sponsorship Letter Handout Link below!
Handout:
Sponsorship Letter 2014
Fall Registration
Fall Soccer Registration
Late Registration
After July 6th
$100 per player
(no sibling discounts) late registration limited to team availability
Volunteers Needed
If you would like to lend a hand, donate a few hours during the week or on Saturdays VYSL is always in need of people who would like to get involved to serve on the board, referee, coach or just help out. Please contact any board member or come to the next board meeting.
Suggestions?
If there is something you would like to see on this site send suggestions to Web Master