OFFICIAL WEBSITE OF THE 2015 LAS VEGAS COBRAS: Welcome
welcome to the home of the. Cobras
Lets go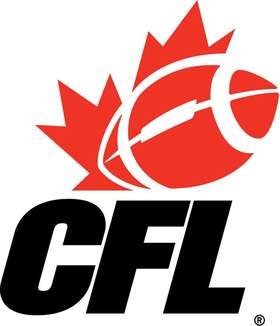 cfl tryout February 6 host by coach mike owner of the cobras
cobras news

ON FEBRUARY 6 AT 11AM YOUR NEVADA COBRAS ARE HOSTING. SASKATCHEWAN ROUGHRIDERS OF THE CFL
TRYOUT AT CORNOARDO HIGH SCHOOL.
1001 CORNORADO CENTER DRIVE HENDERSON NV.
OVER OUR 17 YEARS IN VEGAS WE HAVE SENT OVER 60 PLAYERS TO THE PROD.
YOUR LAS VEGAS COBRAS ARE STARTING PRATICE NOW TO GET READY FOR THE SPRING FOOTBALL SEASON IF YOU ARE INTERESTED IN PLAYING FOR THE LAS VEGAS COBRAS CALL COACH MIKE 702.624.9004JANUARY 31 NEW YORK DEMON KNIGHTS ON THE CAMPUS OF UNLV
FFEBRUARY 7 CHICAGO SKYHAWKS ON THE CAMPUS OF UNLV .12none
THE VEGAS COBRAS MOVE TO THE CAMPUS OF UNLV AS OUR HOME FIELD FOR THE SPRING SEASON
MARCUS EVERETT-MILWAUKEE IRON
Watch the NFLNetwork to see the Milwaukee Iron and #8 Marcus Everett who came to my tryout back in January and made it to the Arena football League1. This is what i coach mike do.as GOD keep blessing me. i will always help players out with the opportunities to live out their dreams. If you want to play for a coach who has help many players live out their dreams, call Coach Mike i care about the player @ 702-624-9004.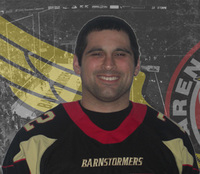 BRIAN VILLANUEVA-IOWA BARNSTORMERS
BRIAN WAS THE FIRST-EVER QB FOR THE LAS VEGAS COBRAS AND IS NOW THE QB FOR IOWA BARNSTORMERS OF ARENAFOOTBALL LEAGUE 1.
GOD HAS BLESS ME TO HELP MANY OF YOUNG MEN TO MOVE ON TO PLAY PRO IN DOOR BALL ARE BACK TO SCHOOL.THIS IS WHAT IT IS ALL ABOUT HELPING OTHERS. SO IF YOU WANT A COACH WHO WORKS HARD AND CARE ABOUT HIS PLAYERS COME TO THE COBRAS.
Friday, January 8
cobras bring the hits
Your Nevada cobras will be bringing the hits. This spring. To the silver state football league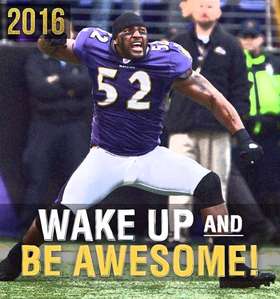 Cobras Lets be great in 2016
Thursday, January 7
COBRAS LETS BE GREAT IN 2016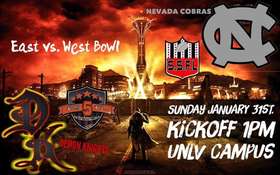 Cobras vs new york in the east vs west CLASSIC