True Blue Crew Basketball Inc.: Welcome

Follow Me At Pinterest!
The Dawn of A New Era Begins As Wisconsin Streak Select & The True Blue Crew Have Joined Forces!!
TRANSFORMING THE LIVES OF OUR YOUNG MEN... ONE PLAYER AT A TIME!!
Welcome To Coach Kellys "TRUE BLUE" Basketball Club Website!!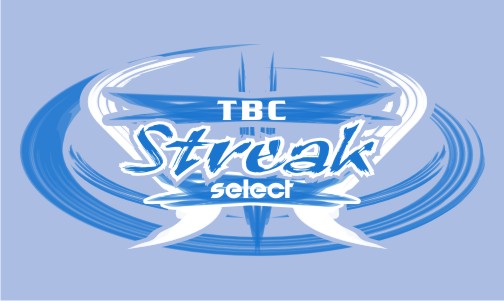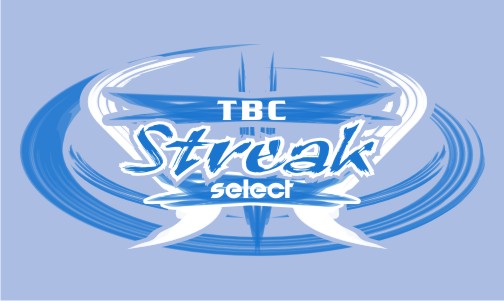 Coach Kelly
Welcome to Coach Kellys "TRUE BLUE" BASKETBALL CLUB Coach Kelly's team OR "CREW" as he likes to call them, understands that...
TEAMWORK
REQUIRES A
UNIFIED
EFFORT
BE RESPECTFUL
LEARN ALL YOU CAN
USE YOUR BRAIN
EXPECT SUCCESS
COURAGES
RESILIENT
EFFICIENT
WINNERS!!
Coach Kelly says there are "Ten Keys To Success" in a word... and the word is...
DISCIPLINE!!
We believe there is no I in team... We believe in starting and stopping together... We believe that we're only as strong as our weakest link...
We believe that we win and lose as a team... We believe in Student Athletes not athletes that happen to be students. Our over all goal is that "Each One Reach One To Teach One..." That simply means that when one succeeds, he reach back and help someone else succeed.
We strive to provide an opportunity for gifted Student Athletes to not only learn and play the game of basketball, but more importantly how to learn to achieve success in life. We display excellent sportsmanship, win or lose... We are disciplined in our approach to the game as well as in life. We are a Christian value based Club that desires to represent God, our club, our families and ourselves to the very best of our abilities.
GO TBC Streak Select 2014!!

Now Playing, This Human Condition, By Ricardo AKA... Coach K Click on Picture
This Human Condition by Coach K