Tri-City Falcons : Welcome
Three times the Strength, the Heart, the Will!
Diversity is our Community and also what keeps our Unity!
Welcome to the TRI-CITY Website, . . . Home of the FALCONS!!
---
STILL TAKING FOOTBALL
SIGN-UP's 2014
(AGES 7-14)
REGISTER/SIGN-UP ONLINE
OR SIGN-UP ON THE FIELD PRACTICES
(Mon.-Fri 6pm-8pm)@ HARBOR CITY PARK 6:00PM - 8:00pm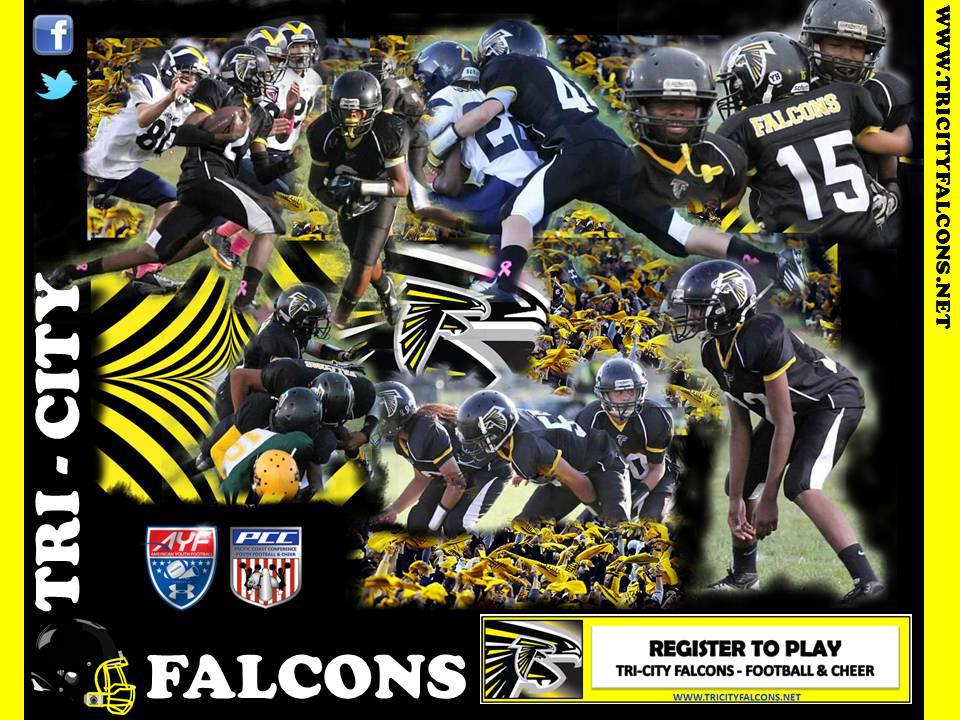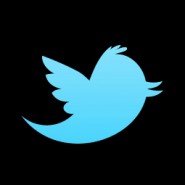 ---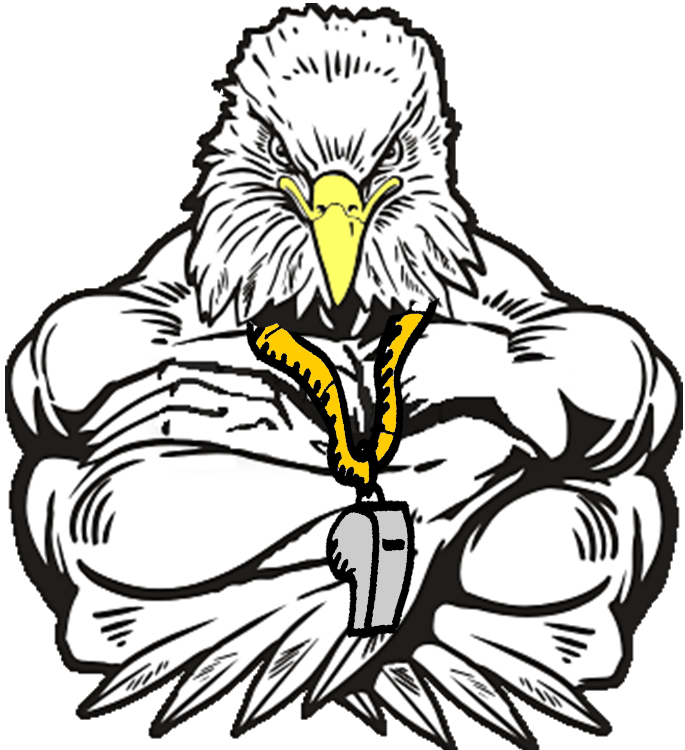 ALL TRI-CITY FALCON COACHES ARE REQUIRED TO BE :
FINGERPRINTED - PROPER TACKLING TECHNIQUE CERTIFIED &
HEADS-UP FOOTBALL TRAINED

---
---
CONGRATULATIONS DASHON GOLDSON #38
@TAMPA BAY BUCCANEERS!!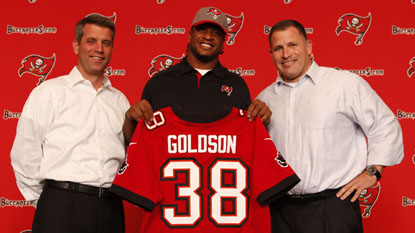 ---
GREAT JOB!! TRI-CITY FALCON CHEERLEADERS AT THIS YEAR'S 2013 PCC
CHEER COMPETITION HELD AT THE LONG BEACH PYRAMID

FALCON CHEERLEADERS REPRESENTED WITH GREAT PERFORMANCES & CROWD LEADING CHEERS!
---
Wednesday, June 21
NEW PARENTS INFO. CLICK HERE
Use-ful and resourceful information to new and returning parents to the TRI-CITY Organization. Take some time to read through this section:
"Teaching Kids Character"
Impact on Values. The love of sports is so deeply embedded in our national consciousness that the values of millions of people ? participants and spectators ? are directly and dramatically affected by the values conveyed by organized sports. This places a significant social responsibility on those who influence sports ? administrators, coaches, athletes and officials ? to assure that athletic competition helps build the character and ethics of participants and spectators. Many aspects of American society are competitive, including our free enterprise system, and our views as to what is permissible and proper in the competitive pursuit of personal goals are influenced strongly by the dominant values of high-profile athletic competition.
2013 Age and Weight Chart
Not sure what Division you belong to? Check here!



"The principle is competing against yourself.

It's about self-improvement,about being better

than you were the day before."- Steve Young






"CONGRATULATIONS"
" eteamz Spotlight Site Winner"
The Tri-City Falcons Program, serving the San Pedro, Harbor City/Harbor-Gateway, Lomita & partial West Carson Communities of Southern California.