Syracuse Shock Football Club, Inc.: Sponsors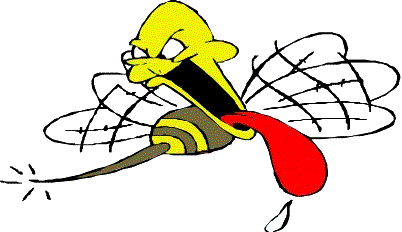 Gannon Pest Control
833 west gennesse street
syracuse, New York
13204


We have been serving Central New York's Pest Control needs for over 18 years. Our technicians are fully trained and our office staff is well equipped to answer any of your Pest Control questions.
bugs@gannonpestcontrol.com
Phone: 454-8672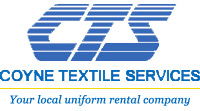 Coyne Textile Services
140 cortland ave
syracuse, New York
13221


Since 1929, Coyne has been driven by one important fact: Our customers come first!

This important fact led us to implement many steps in our daily operations that ensure a quality, hassle-free experience for our customers. Most of these steps take place behinds the scenes and represent a major investment in equipment, training, support, and administration.


Phone: 1800-mr-coyne

Granby Cycyles
27 Dey Road
Fulton, New York
13069



Phone: 593-6407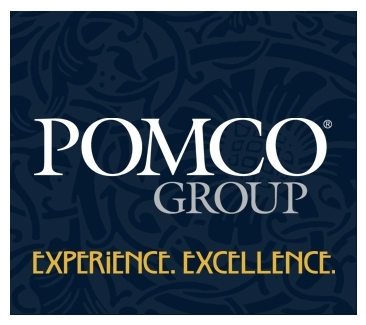 Pomco Syracsue
2425 James street
Syracuse, New York
13206


Welcome to POMCO Group, one of the nation's largest independent professional benefits administrators for self funded health and risk management plans.

We specialize in offering mid and large-sized companies across the U.S. an array of customized, fully-integrated self funded benefits and risk management solutions for their medical, dental and vision benefits management; workers' compensation and disability management administration; prescription drug management; online benefits; HIPAA consulting; employee benefit statements and commercial services.


We're much more than a payer of claims ... we're a business partner who closely works with our clients to help them better and more efficiently manage their employees' benefits and risk management plans. And help them save money in the process.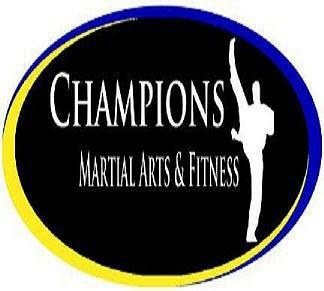 Champions Mixed Martial Arts
517 Horan Rd
Syracuse, New York
13219


Champions Martial Arts is located at 517 Horan Road, Syracuse NY 13219. We teach self defense skills derived from several martial arts styles. We strive to keep the techniques simple, effective,and easy to learn! We offer a modern approach to learning these skills, in a fast paced and fun enviornment, with student success as our daily goal!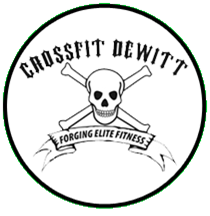 Crossfit Dewitt
6841 Collamer rd
East Syracuse, New York
13057


CrossFit Dewitt is a proud affiliate of CrossFit, which is a nationally recognized strength and conditioning programming that was recently accredited by The American National Standards Institute (ANSI). We have been fully employing CrossFit's training methodologies and it's direction on nutrition since 2008. Our nutrition regime consists of "Zoning" and our elite or more dedicated members "Paleo Zone". We structure our workouts to CrossFit's prescription of "constantly varied functional movements executed at high intensity". Our workouts are challenging, but not undoable. The hands down greatest part of CrossFit is that it can be scaled to fit anyone's fitness level. From the outside view CrossFit and CrossFit Dewitt may seem intimidating, but that couldn't be farther from the truth. Once in our gym you will feel the positive, welcoming vibe of a group of people with a common goal of getting fit and healthy.

"Crossfitters" create a workout community unlike any other and in our case that community extends beyond the walls of the gym. CrossFit breeds competition, camaraderie, and motivation along with the fittest men and women in the world. But, don't get confused elite status in CrossFit is a direct result of desire and a solid work ethic. If that is not your goal and maybe you're seeking better health and fitness, at CrossFit Dewitt we have the knowledge and capability to prescribe works that challenge you. The results are measurable, observable, and repeatable.

CrossFit Dewitt has 5,000 square feet of work space and offers 3 types of classes; Sports Training which is tailored to high school athletes, adult CrossFit, and CrossFit Kids. We as coaches have a passion for this and desire nothing more than to develop the best you. We want our athletes to have the confidence and physical attributes needed to dominate on the field, court, or ice. We want our adults to say everyday this is the best shape I've ever been in. And, last, but certainly not least we want our CrossFit Kids to have a healthier, fitter future. We love what we do and the clients we get work with!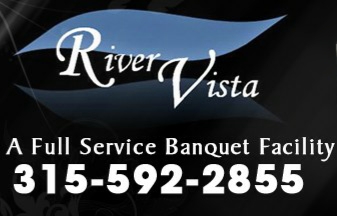 Rivervista
810 S First Street
Fulton, New York
13069


Located on the picturesque Oswego River, River Vista is a full-service banquet facility welcoming weddings, rehearsal dinners, holiday and retirement parties, corporate meetings and events, family and class reunions and school functions.

Our new facility features modern architecture and guests may enjoy breathtaking views of the river from our 1,000 square foot deck. The ground level patio and perfectly landscaped grounds offer an ideal setting for wedding ceremonies and photographs.

In cooperation with Carnegie Catering, River Vista will offer guests a best-in-class dining experience. Carnegie Catering has over 25 years experience in event planning and banquet catering, and will assist you in creating menus that are guaranteed to impress your guests.