STRIKERS Soccer Club: SOCCER MALL
SOCCER MALL - Online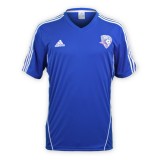 Home Jersey for Recreational and Competitive Players
To visit Soccer Mall online to view and order STRIKERS SC gear please click on the link at the top of this page.....
All Competitive Players are required to order and pay for their uniforms directly through Soccer Mall. Uniforms can be ordered online for easy in store pick up or you can go to the Club Information tab and download the SSC Uniform Order Form, fill it out and take it in to the store.
All Recreational Player uniforms will be ordered by STRIKERS SC and are included in your registration fee. IF you need or want an extra practice tee or shorts you are most certainly welcome to purchase them online or directly from SOCCER MALL.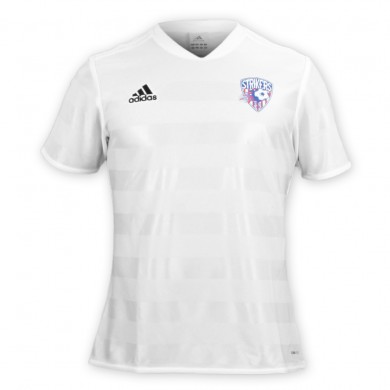 Away Jersey for Competitive Players Only