Streamwood Little League: Welcome
Celebrating over 50 years of quality youth baseball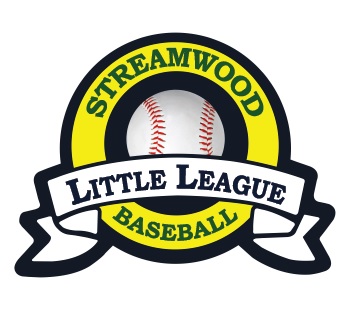 Through proper guidance and leadership, Streamwood Little League assists youths in developing citizenship, discipline, teamwork, and physical well-being. Our program is designed to develop superior citizens rather than superior athletes. All league personnel are volunteers interested in providing the benefits of all programs to our youth. The overall goal of Streamwood Little League is to provide a fun, educational and safe environment in which children and families can participate in sports and their communities.
---
SLL Association Meeting
March Association Meeting is set for Sunday, 3/29/15 at 6:30PM, in Streamwood Bowl. Everyone is encouraged to attend as these meetings serve as a useful forum to ask questions, address concerns, and exchange information.

These meetings are mandatory for all managers. Please plan on attending.

We look forward to seeing you Sunday, 3/29/15 at 6:30PM in Streamwood Bowl.
---
2015 Spring Registration
Online registration for 2015 spring season is now open!

---
Life in Streamwood Little League
For a video sample of life in Streamwood Little League, please click the below link. (Special thanks to Alex Damerow for creating this video).
Life in Streamwood Little League
---
SLL Email List
Please use this form to signup for news, information and event emails from Streamwood Little League
SLL Email List

---
Sponsorship / Fundraising

Fundraising-Silent Auction Letter

Sponsorship Letter
---
For any questions regarding Streamwood Little League, please contact any board member - SLL Board