Shaw Baseball: Sponsors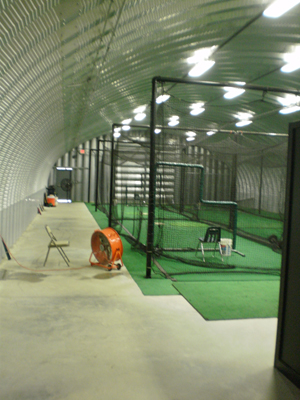 Shaw Eagles Baseball Sponsors
| | |
| --- | --- |
| | Thanks to all of the businesses and individuals that support the Eagle baseball program. All of the sponsors will be listed here soon. Please consider all of our sponsors for you business needs. |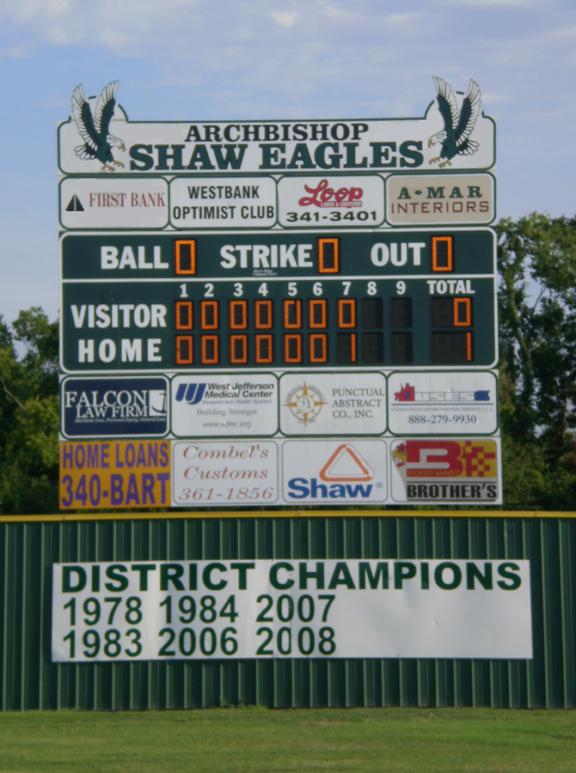 Winterscheidt Score Board
Score Board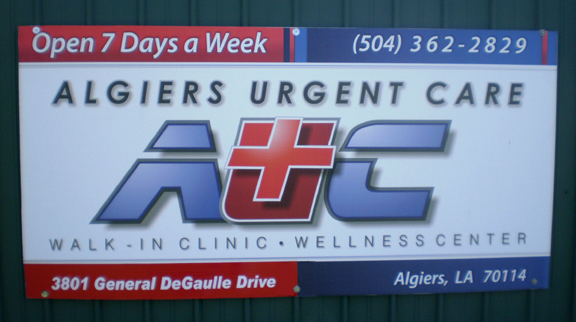 Even Super Heroes have a Bad Day - Open 7 Days a Week.
Algier's Urgent Care
3801 General DeGaulle
Algiers, Louisiana
70114



Phone: 504-362-2829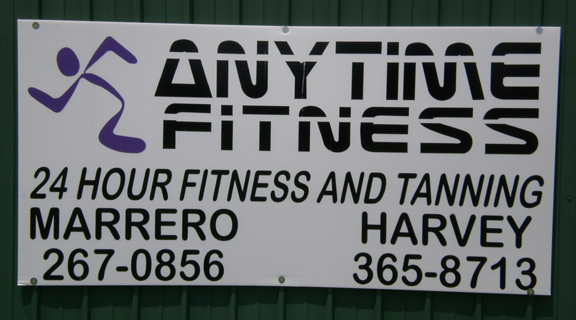 24 Hour Fitness and Tanning
Any Time Fitness
3176 Barataria Blvd.
Marrero, Louisiana
70072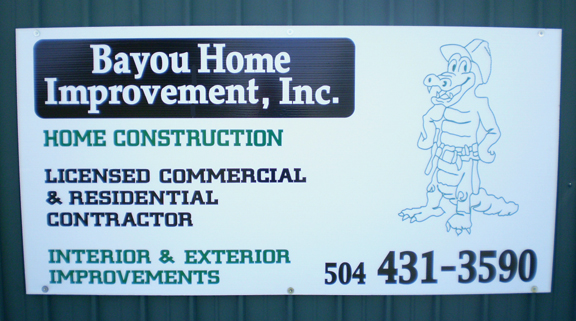 Your Home Construction Resource
Bayou Home Improvement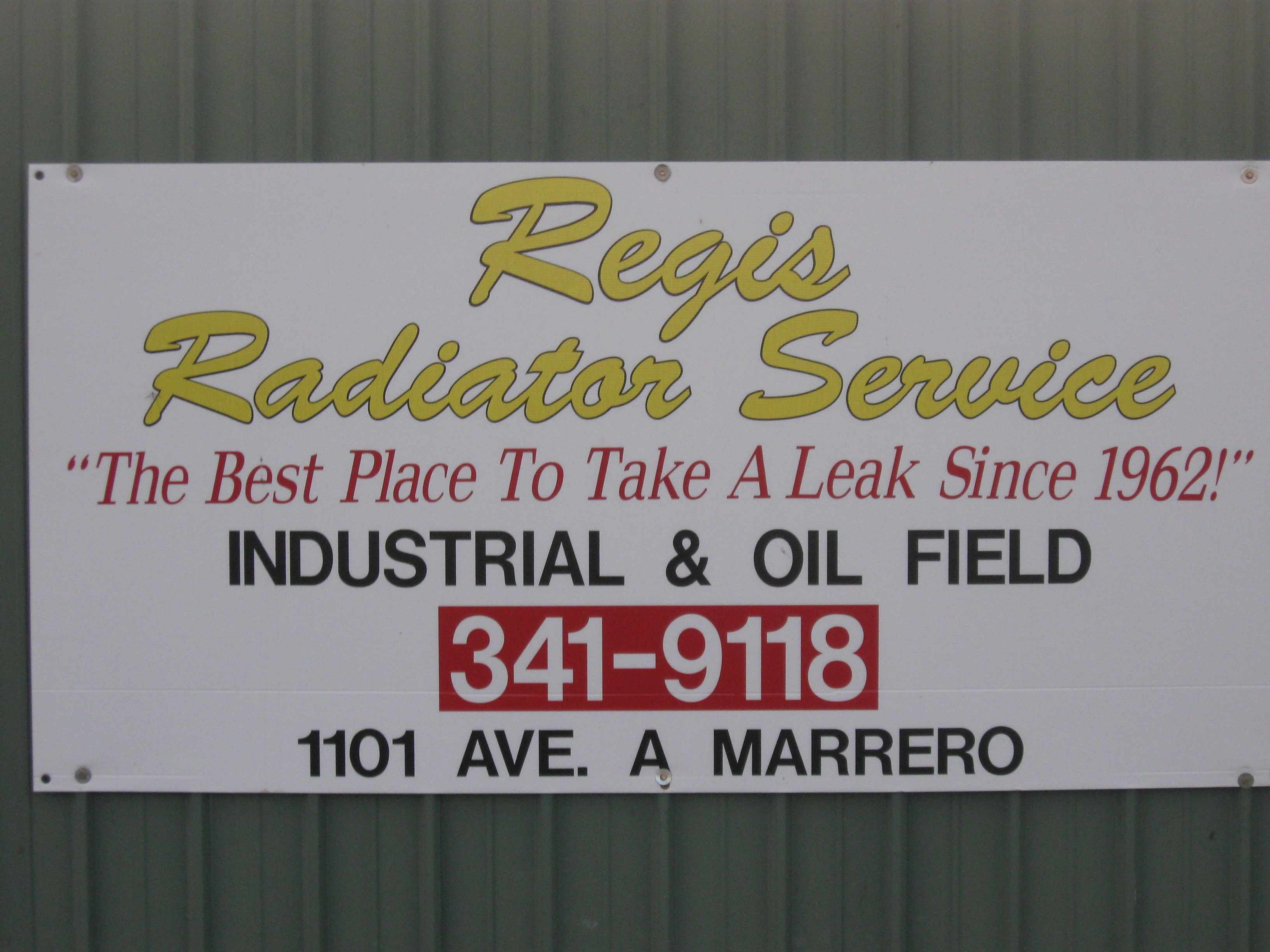 Regis Radiator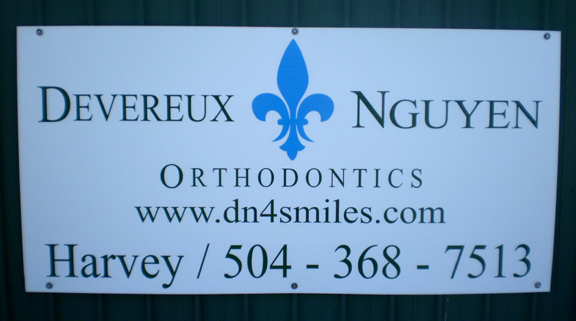 Greet the world grinning with new confidence!
Deveraux and Nguyen Orthodontics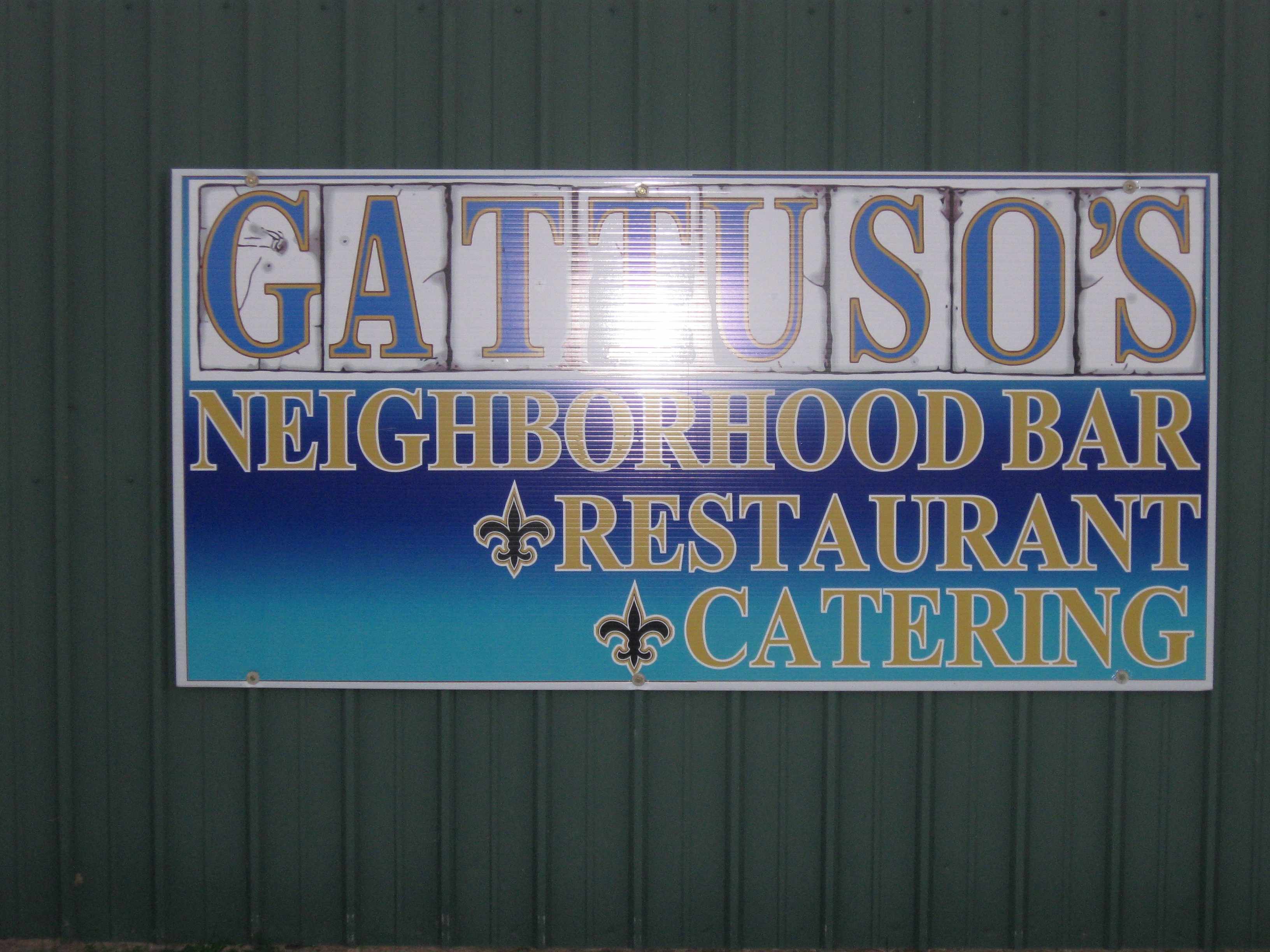 Gattuso's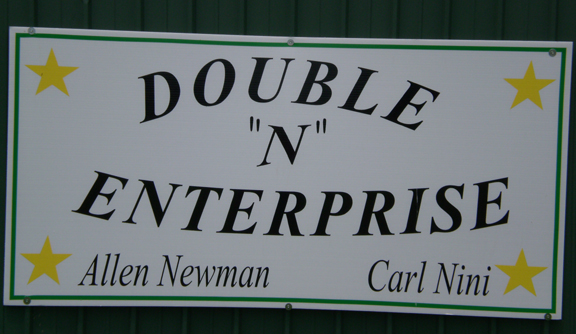 Double "N" Enterprize
Double "N" Enterprise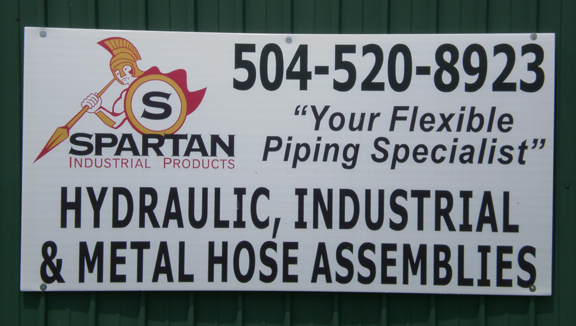 Your Flexible Piping Specialist
Spartin Industrial Products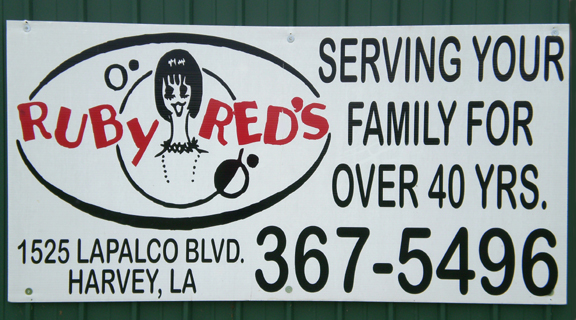 "Serving Your Family for Fourty Years"
Ruby Red's
1525 Lapalco Blvd.
Harvey, Louisiana
70058

Ferdies Printing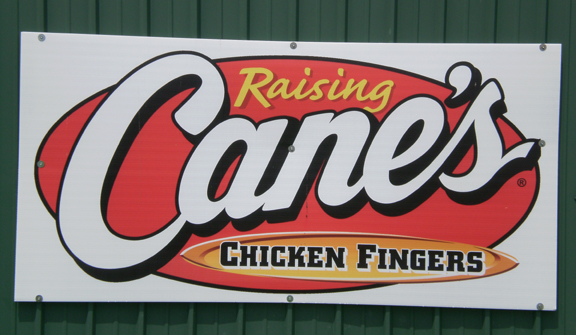 One Love
Raising Canes
4817 Lapalco Blvd.
Marrero, Louisiana
70072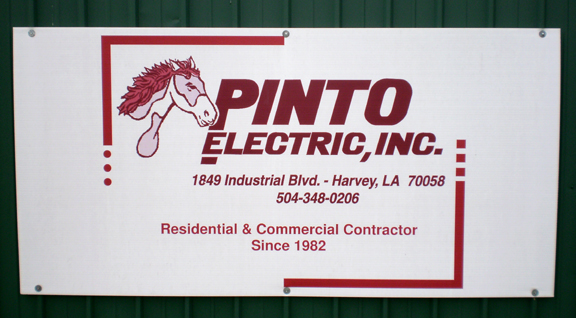 Residential and Commercial Contractor Since 1982
Pinto Electric, Inc.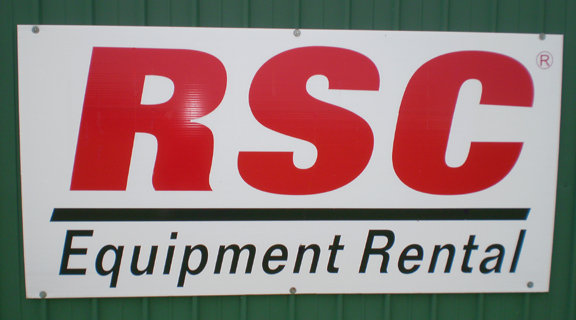 Delivering Performance
RSC Rental Equipment
1444 Westbank Expressway
Westwego, Louisiana
70094



Phone: 504-348-2841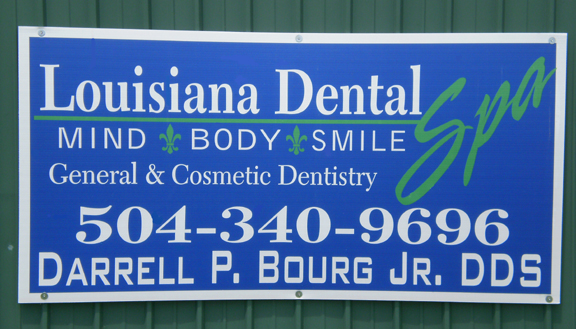 We create Beautiful Smiles, One Smile at a time.
Louisiana Dental Spa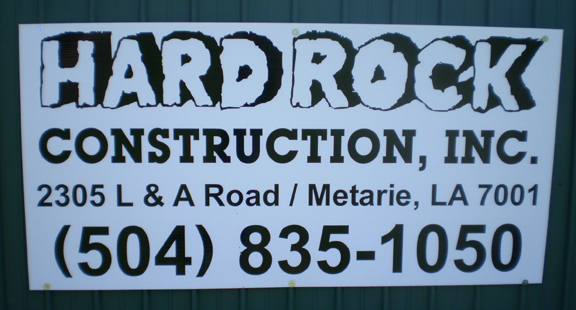 Your Drive Way and Side Walk Specialist
Hard Rock Construction
L & A Road
Metairie, Louisiana
70001

Pat Connick
Maria Adams Physical Therapy
Getco
Parish Truck Sales
Cafe 615
Advance Plumbing
Perinos Boiling Pot
Jefferson Financial
Folse Pharmacy
Old Gretna
Kellers
Baratatria Storage
Beta
Don Bohn
Mandinas
H B Rentals
Pilots Association
Olive Branch
Ron Austin
Wayne LeBlanc
Wegmann Dazat
Full Service ATM
Pool and Spa
Choquette