Sebasticook Valley Little League: Welcome
CONGRATULATIONS TO OUR 2013 MAJOR LEAGUE CHAMPIONS
ST ALBANS MAJOR LEAUGE
---
CONGRATULATIONS TO OUR 2013 MINOR LEAGUE CHAMPIONS
ETNA-DIXMONT MINOR LEAGUE PLAYER PITCH
---
THANK YOU TO OUR SPONSOR FOR THE MAJOR LEAGUE AND MINOR LEAGUE CHAMPIONSHIP GAMES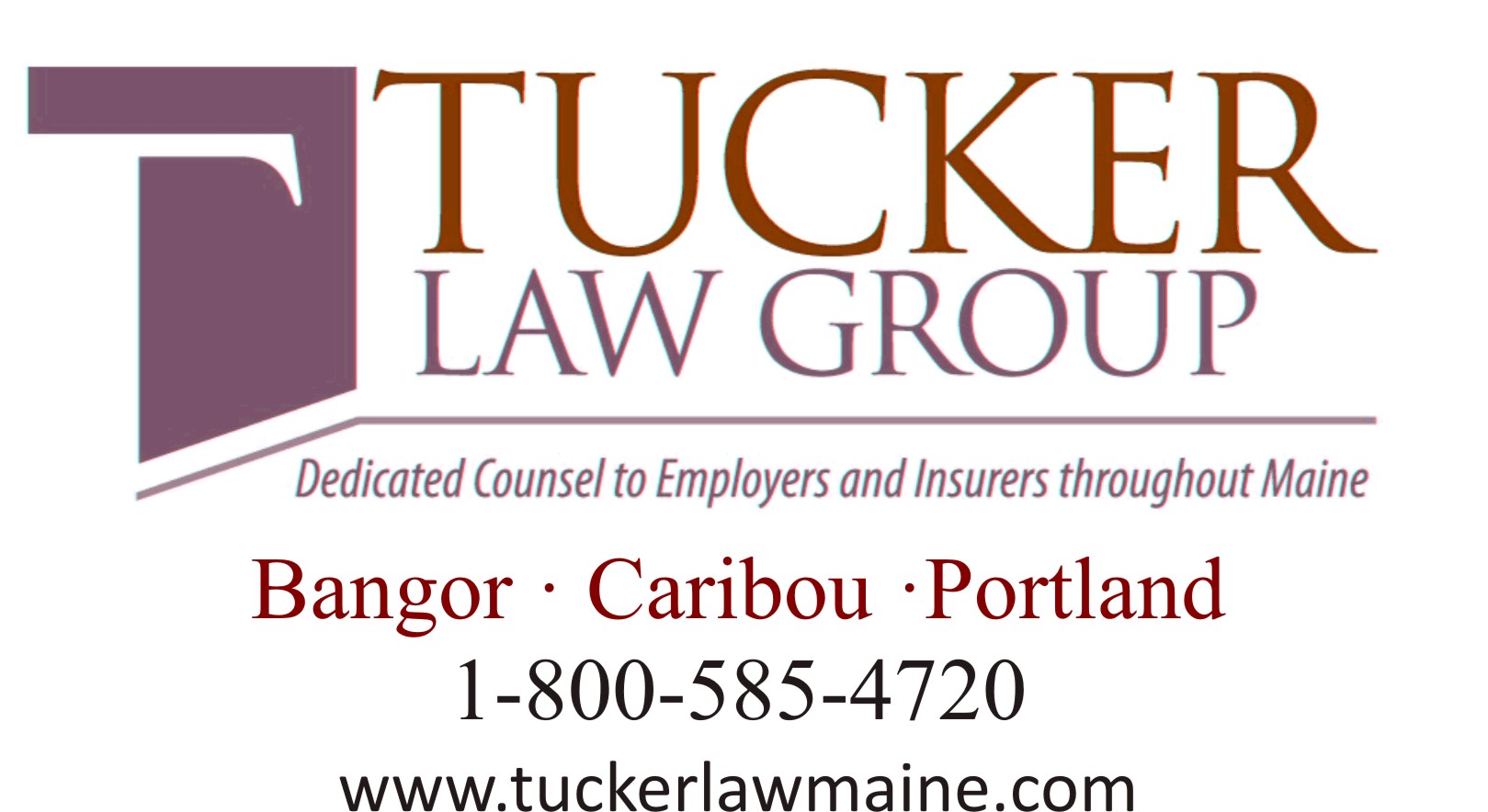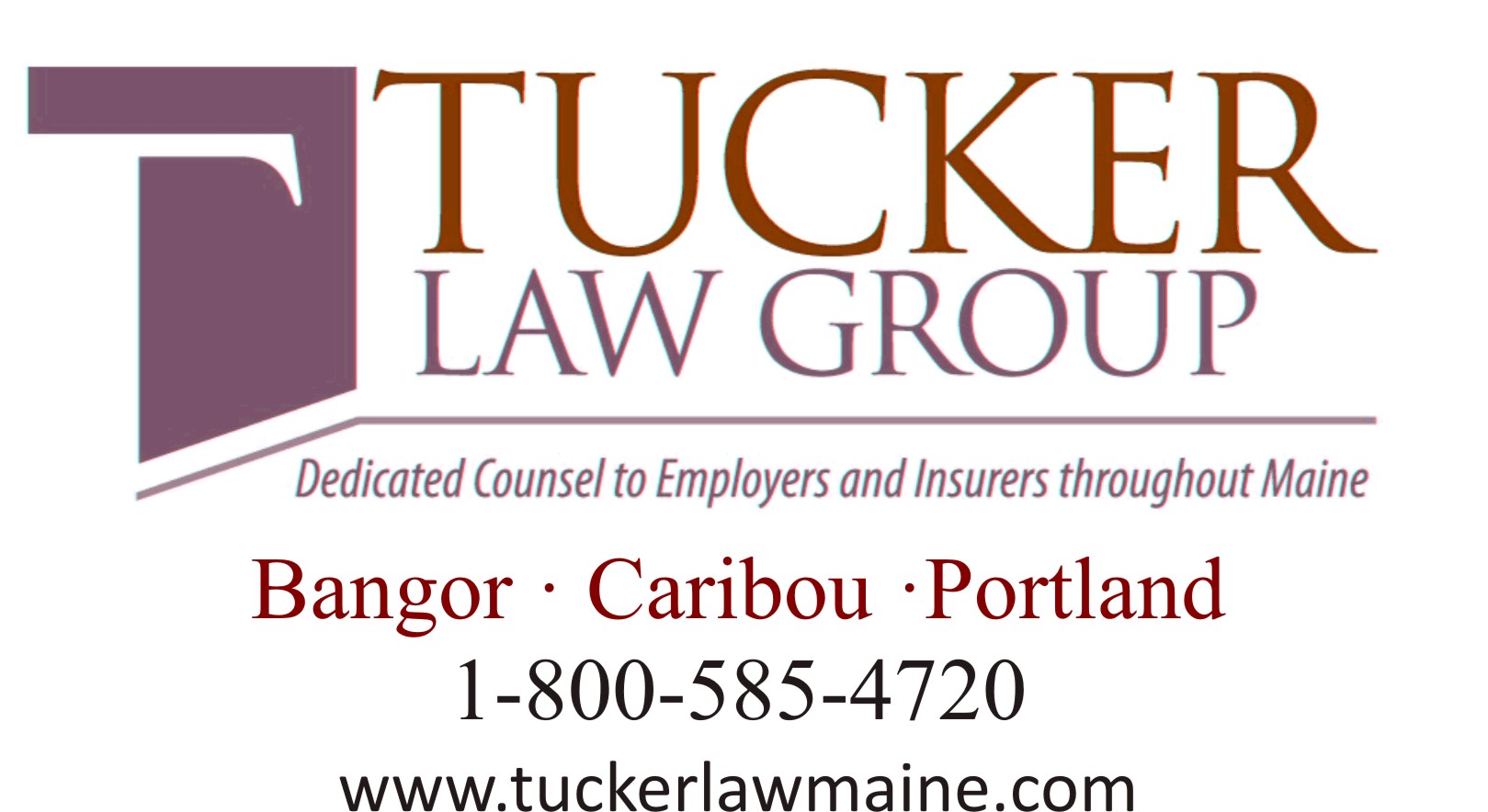 ---
Please Click here to view SVLL Tournament Brackets
---
We are collecting trash. That is right, we are collecting certain types of recyclable items and returning them for cash thru the Terracyle Program. You may turn items into your coach or town representative.
Please click here to see what we are collecting.
---
Find us on Facebook
---
If you are interested in becoming a volunteer please contact the League President at svllpresident@tds.net for information on how you can help.
Please check out the handout section to the left for valuable information.
Monday, January 9
Sebasticook Valley Little League