South Snohomish Little League: Pictures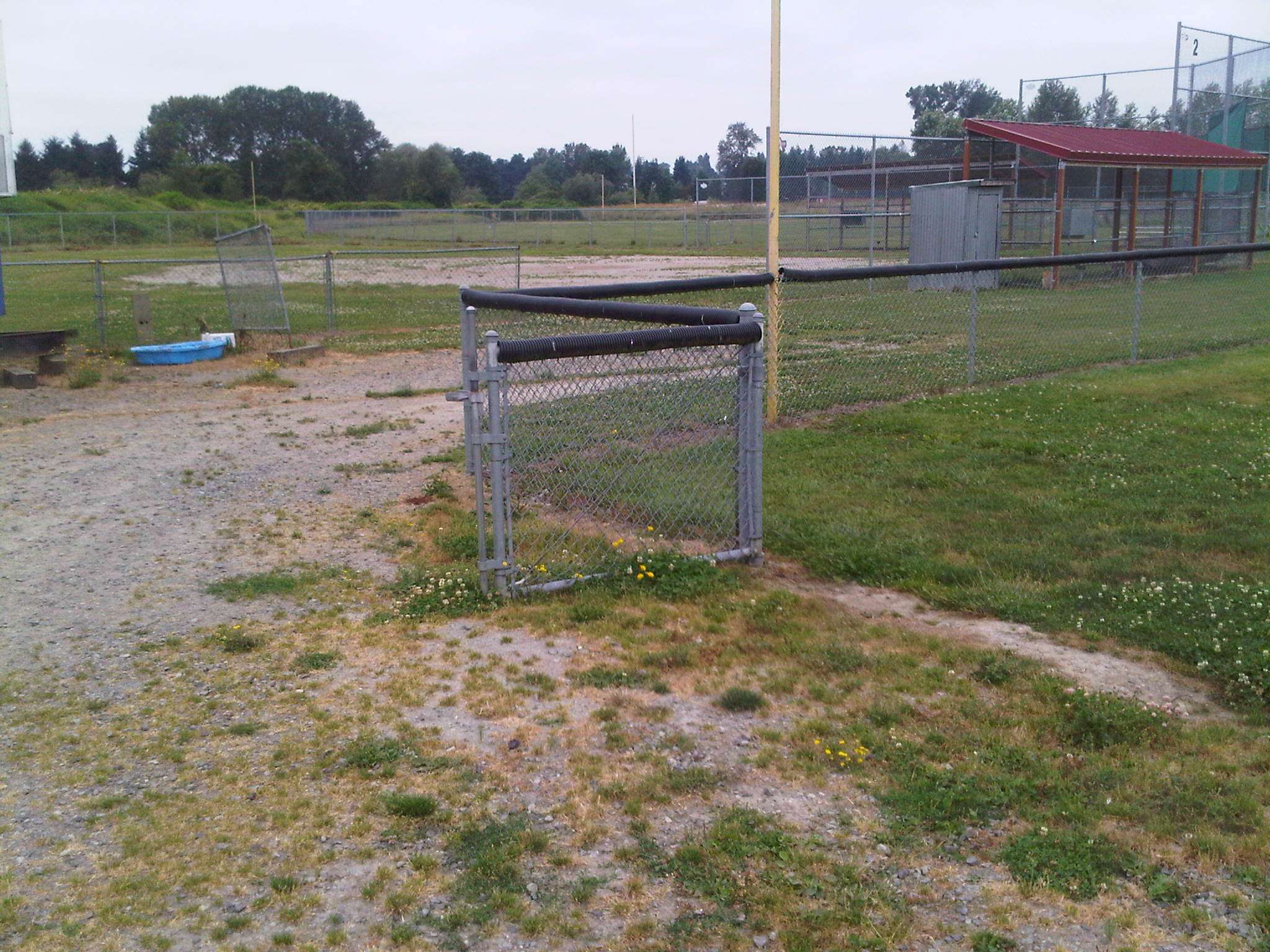 Brown grass and weeds galore - Fall 2010
Brown is OUT! Green is IN!!
We have been working hard to get ready for the 2011 Spring Season to start. If you haven't been down to the fields lately you will notice a big difference from last year.
A huge Thank you to all that have helped in getting the complex ready! There is still a lot to do, if you have some extra time during the week or on the weekends give us a Jingle to see what needs to be done.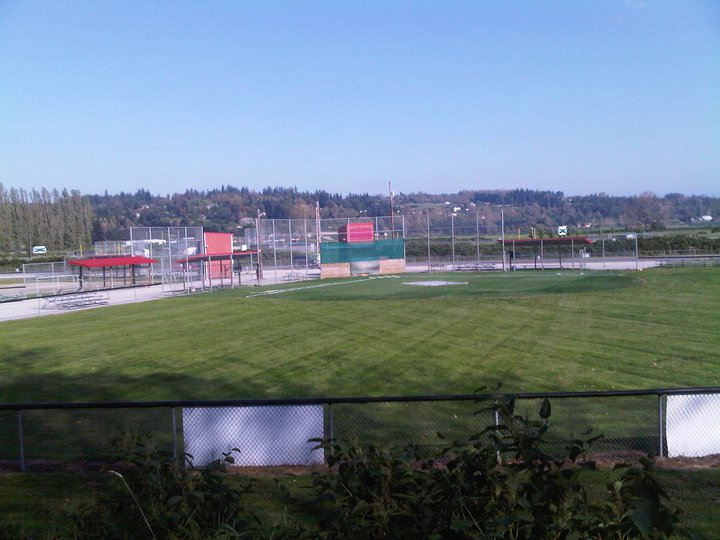 Beautiful Green Grass - 2011
Here Are a couple of pictures after the New Gravel was spread out. It looks awesome!
A few more pictures from the last work party.