FIRECRACKERS 18 GOLD CLARKE: Welcome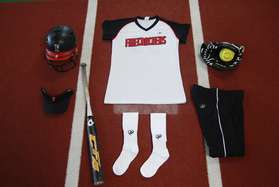 FIRECRACKERS 18 GOLD
CONGRATS TO OUR RECENT COMMITS!
CARLY GUTIERREZ - HOPE INTERNATIONAL
JOHNIE CORTEZ - MARYMOUNT UNIVERSITY
DANIKA JUSTIS - CAL STATE NORTHRIDGE
RYLAH SHAW - BETHUNE-COOKMAN
TAYLOR SMITH - MARYMOUNT UNIVERSITY
The Firecracker organization was formed in 1990, and is dedicated to the progressive advancement of players both as athletes and young ladies. It is our goal as an organization to teach our players important life lessons through the game of softball, such as discipline, hard work, commitment, perseverance, and the value of teamwork.
If interested in becoming a Firecracker, contact Si Clarke at si.clarke@ca.rr.com
"PLAY WITH HONOR"
Follow us on Twitter! @Firecrackers18G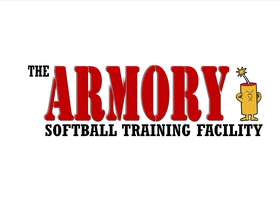 FC CLARKE'S TRAINING FACILITY
Upcoming Events
Date
Event
Time
Location
Fri 7/10
Surf City Showcase
8:00 AM - 8:00 PM
Huntington Beach, CA.
Fri 7/24
USA Preps Showcase
12:00 AM - Jul 26, 2015 12:00 PM
Palmdale, CA.
Sat 7/25
PGF Nationals
8:00 AM - Jul 31, 2015 8:00 PM
Huntington Beach, CA.