Reid Park Little League: Welcome
Wednesday, April 23
Welcome to the official site of Reid Park Little League!
Winterball Sign-Ups Begins:
Tuesday, August 5, 2014
7pm-8pm
***EVERY Tuesday & Thursday in August!!!
7pm-8pm
(August 5, 7, 12, 14, 19, 21, 26 & 28)
Reid Park Snack Bar
$50 per player
Bring birth certificate & proof of residency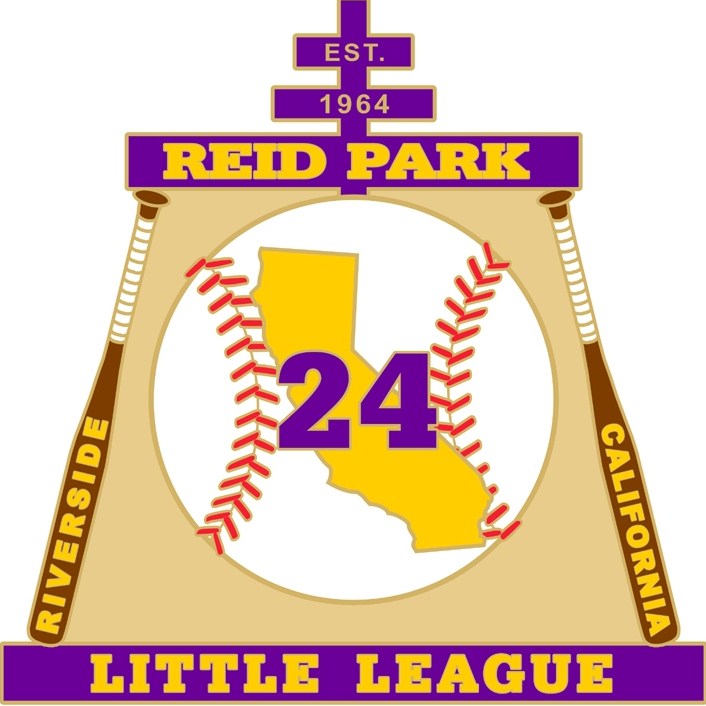 We appreciate and encourage parents and the Reid Park community memebers to volunteer! Please fill out a volunteer application and see how you can help Reid Park Little League continue to build a thriving program.
WE CURRENTLY NEED ASSISTANCE WITH FIELD PREPARATION, CONCESSIONS, AND UMPIRES. IF YOU CAN HELP PLEASE CONTACT A BOARD MEMBER OR EMAIL rpllinformation@gmail.com
TRAINING IS ALWAYS AVAILABLE.