Reid Park Little League: Welcome
Wednesday, April 23
Welcome to the official site of Reid Park Little League!
PICTURE DAY!
May 3, 2014
*Managers will be notified of picture package info & time slots*
Raffle Drawing Update!
Raffle drawing will be held on May 3, 2014
ALL Tickets & money must be turned in by Wednesday, April 30, 2014.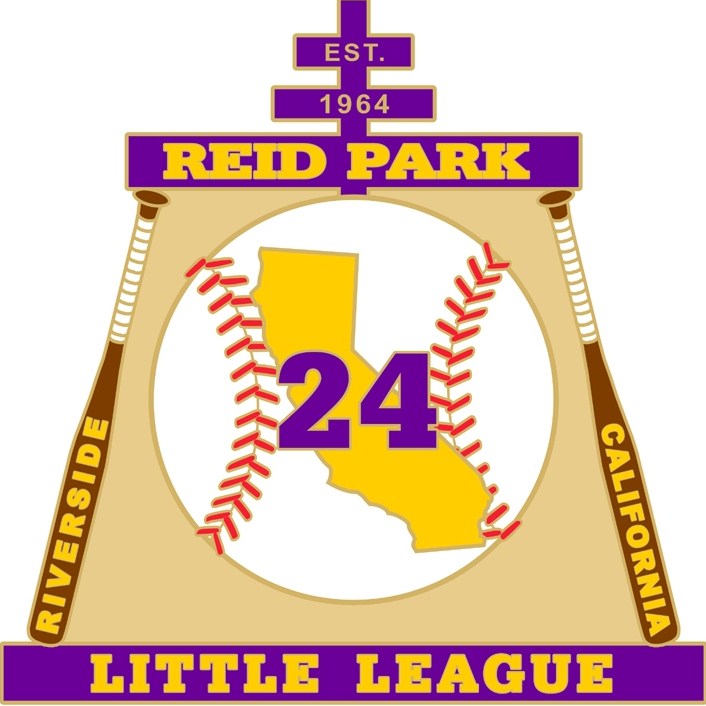 We appreciate and encourage parents and the Reid Park community memebers to volunteer! Please fill out a volunteer application and see how you can help Reid Park Little League continue to build a thriving program.
WE CURRENTLY NEED ASSISTANCE WITH FIELD PREPARATION, CONCESSIONS, AND UMPIRES. IF YOU CAN HELP PLEASE CONTACT A BOARD MEMBER OR EMAIL rpllinformation@gmail.com
TRAINING IS ALWAYS AVAILABLE.