Reid Park Little League: Welcome
Monday, March 3
Welcome to the official site of Reid Park Little League!
Reid Park Little League SPRING 2014 Registration Waiting List ONLY!!!
Spring Ball 2014
All Baseball and Softball teams have been formed and new registrations will be put on a waiting list.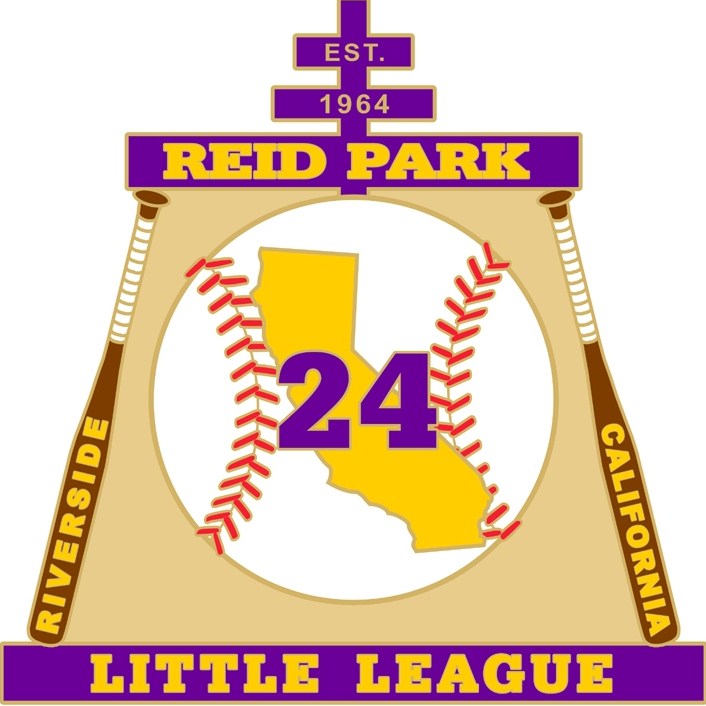 Upcoming Events:
Coaches Clinic
All coaches & managers should attend
Saturday, March 8, 2014
9:00 AM
Field #1
2014 Opening Ceremony
Saturday, March 15, 2014
9:00 AM
We appreciate and encourage parents and the Reid Park community memebers to volunteer! Please fill out a volunteer application and see how you can help Reid Park Little League continue to build a thriving program.
WE CURRENTLY NEED ASSISTANCE WITH FIELD PREPARATION, CONCESSIONS, AND UMPIRES. IF YOU CAN HELP PLEASE CONTACT A BOARD MEMBER OR EMAIL rpllinformation@gmail.com
TRAINING IS ALWAYS AVAILABLE.
Thursday, January 23
Spring Baseball & Softball 2014 Registration
Upcoming Sign-Up Dates:
Saturday, January 25, 2014 11:00 a.m. to 1:00 p.m.
Wednesday, January 29, 2014 5:30 p.m. to 7:00 p.m.