Red Mountain American Little League: Welcome
Saturday, June 25

2016 Spring All Star Coach Selection
Red Mountain American Little League Board would like to take this opportunity to congratulate this year's All-Star Players and Managers!
RMALL Minor All Stars headed to State!- Minor All Stars are City Champions for Mesa Arizona and are headed to State playoffs! They will face Yuma on July 19th at Countryside Fields!
2016 Minor All Stars- Coach Will Ohman, Asst Phil Moore, Wayne Scott

Players- #2 Gavin G, #3 Dylan K, #7 Matthew G, # 9 Cannon S, #10 Camden C, #11 James M, #13 Jack O, #21 Gunner M, #25 Tyler K, #27 Jaxon S, #44 Jeffrey S, #99 Cade R
The RMALL Mid Major team made it to the Championship round for the Mesa/ Apache Juntion District 7 Championship game vs Four Peaks. They play an amazing game but were overcome in the final inning losing 7-5. They finished the season #2 and are Runner Up for State tournaments.
2016 Mid Major All Stars- Coach Dave Bond, AsstScott Mills, Brian Graffius

Players- Brayden Bond #18 Dawson Clark #2 Carter Crispin #9 Colby Graffius #1 Karter Jackson#79 Drew Kellett #3 Nate Kellett #5 Conor McBride #11 Austin Mills #27 Braeden Moore #44 Morgan McGibbney #28 David Navarro #54

2016 Majors All Stars- Coach Orlando Caraveo, Assts Ryan Strickland, Dave Lee

Players- Clayton Turley, Daunte Palma, Aidan Smith, Madek Katzenmeier, Merek Katzenmeier, Jacob Trump, Tyson Foster, Brandon Harrison, Jacob Lee, Blayne Strickland, Brady McNeal, Ricardo Virgil
2016 Spring Season Tournament Winners!
Majors- Diamondbacks- Coach Dave Bond, Travis Katzenmeier and Orlando Caraveo- Sponsor MacDonald Orthodontics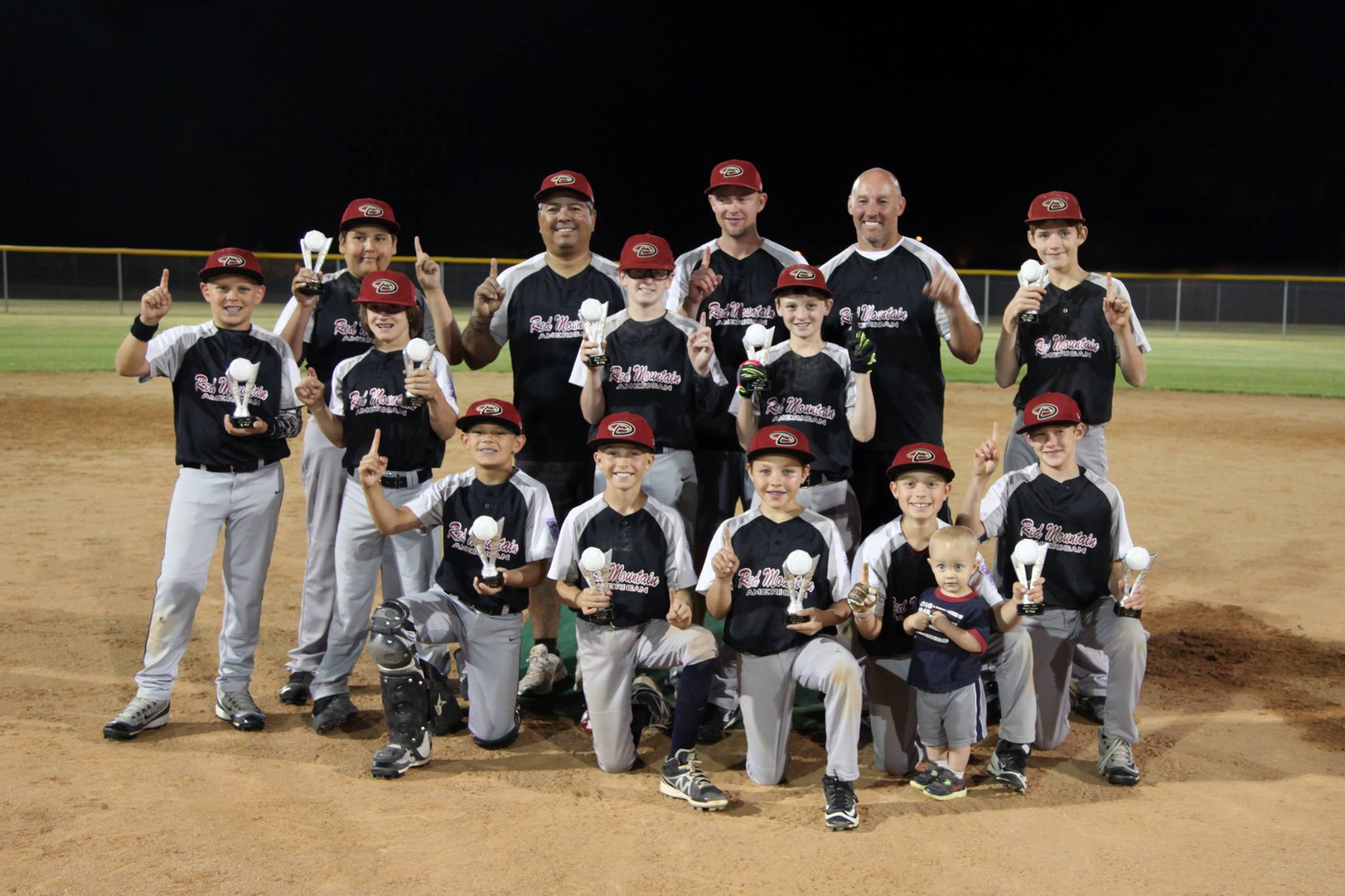 Minors- Yankees- Coach John Kirkland, James Murphy and Doug White- Sponsor Willmeng Construction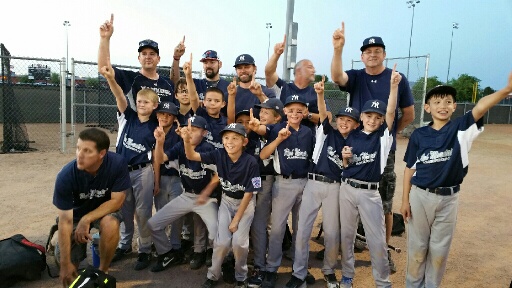 Rookies- Mariners- Coach Chris Goforth, Matt Linnell and TJ Casey- Sponsor- TJ Casey CPA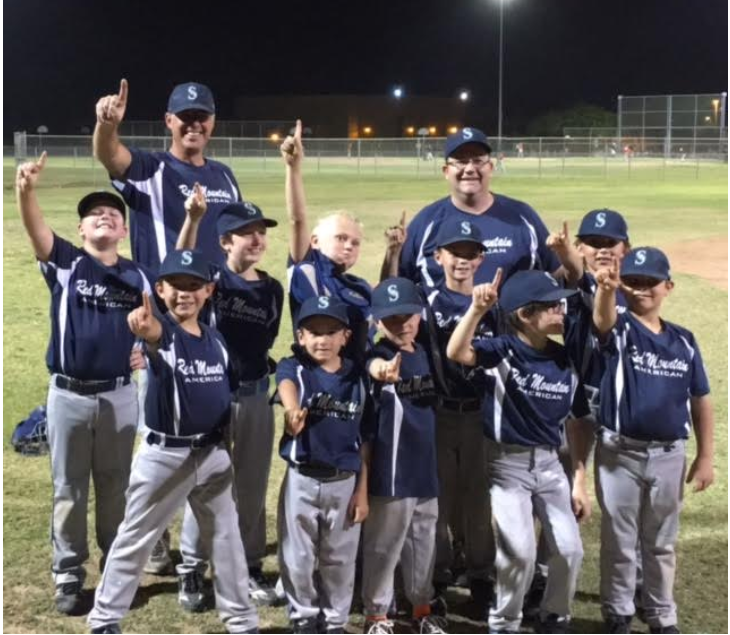 Coaches Game 2016
RMALL again will finish the season wiht our 2nd annual Coaches Softball Game to finishe the season. This year we have 44 coaches participating and is a great way to finish the season by watching many of our beloved Coaches getting out on the Baseball Diamond. This year the game will be held on May 28th at Fremont Junior High, time is still TBD. More detail to come!
Red Mountain American Little League Boundaries- If your player lives or goes to school in the below boundaries, then RMALL is your home!
East of Power to West of Meridian

North of University to Thomas

Serving all of Las Sendas, Mountain Bridge, Thunder Mountain, Estates at Desert Shadows, Savona and many more

Any schools in the area such as Zaharis, Las Sedas, Salk, Sousa, Fremont Junior High, Mesa Academy and many many more...
Red Mountain Americn Little League is the Premier Little League in the East Valley! RMALL is an all volunteer BASEBALL ONLY league and is for Spring Season only. Registrations starts Dec 1st and end on February 28th or until each division is full. Seasons stars in Early March and ends at the end of May. Once full a waiting list can be formed by emailing rmalittleleague@gmail.com.