Plant City Little League: Girls Power House Softball
PCLL Girls Power House Softball Program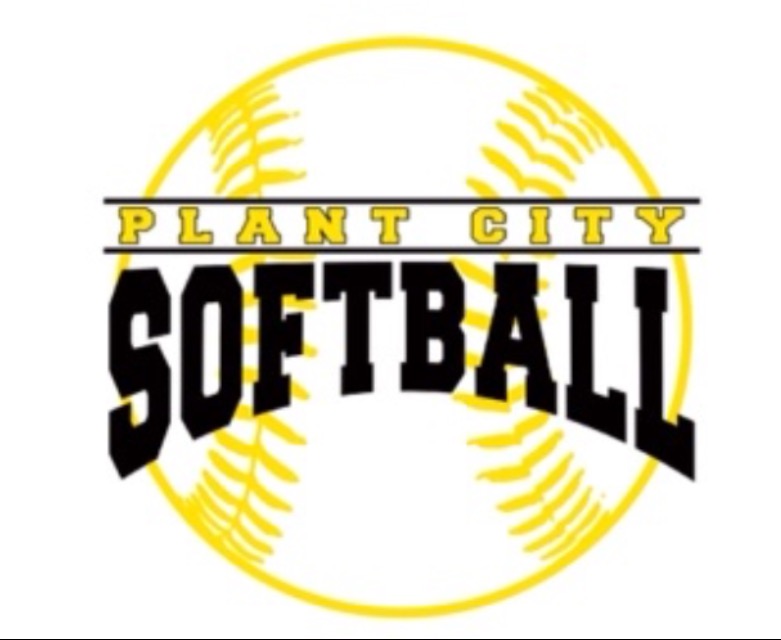 Softball Program Contact: Jeff Ness (813)404-2616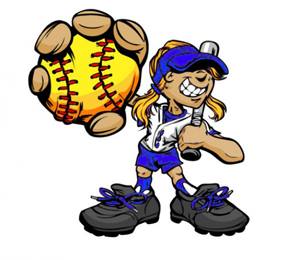 Game Schedules - Click Here

---
Opening Day 2017

---
2013 PCLL 9-10 Softball Team - District 4 Champions & Section 4 Participant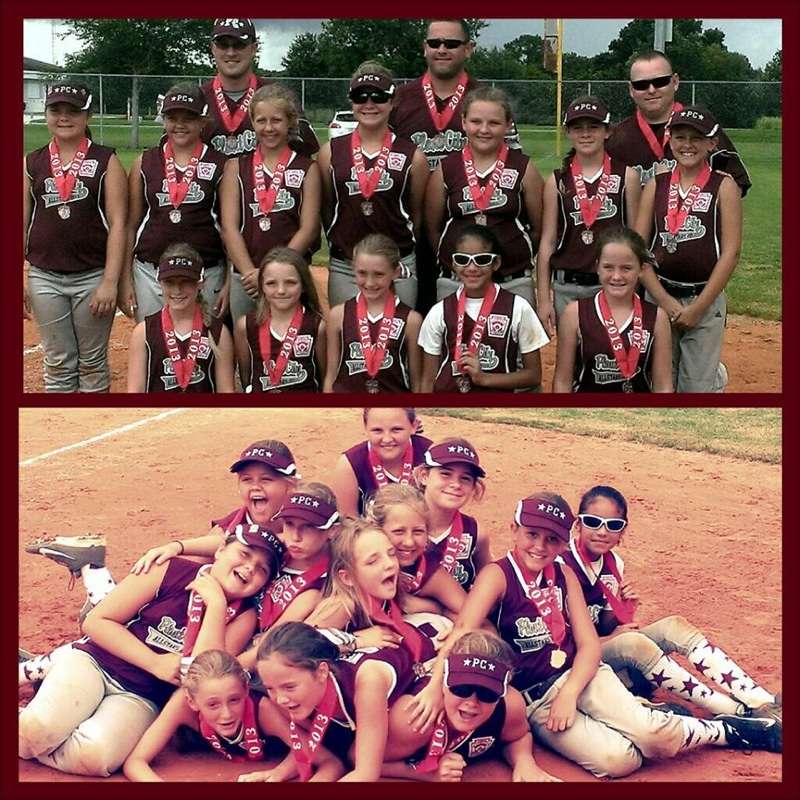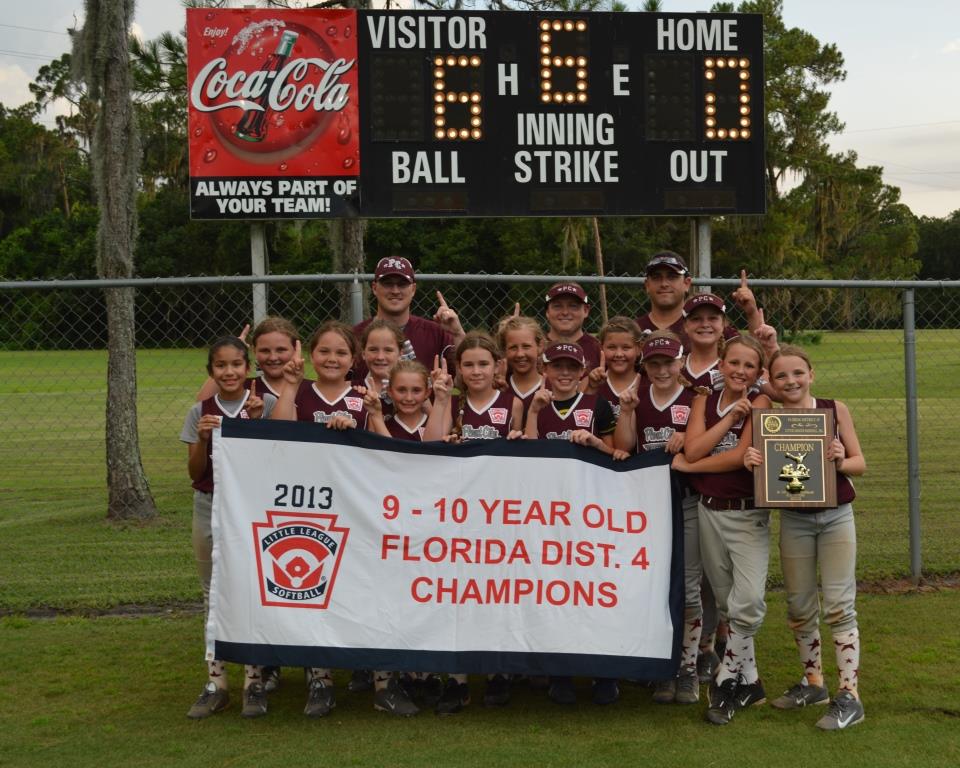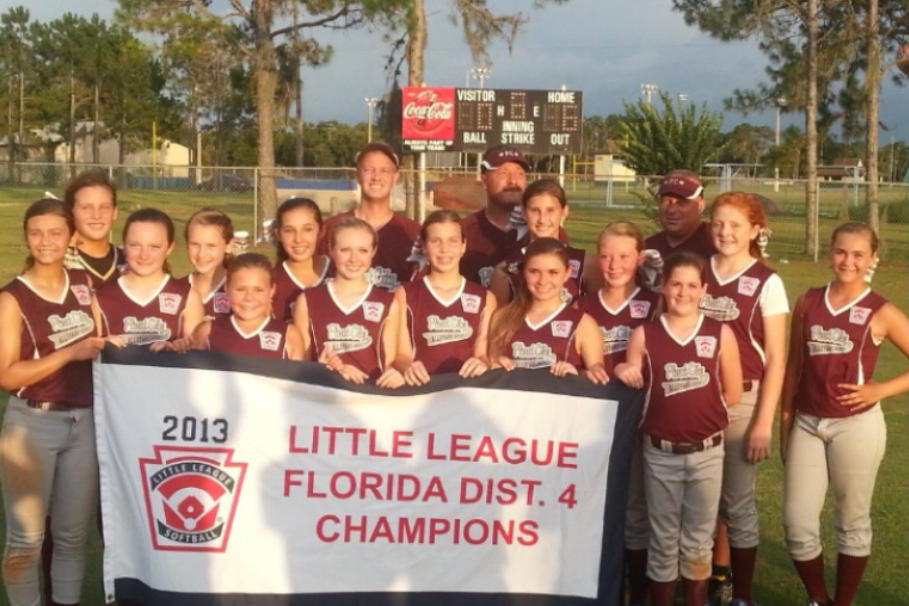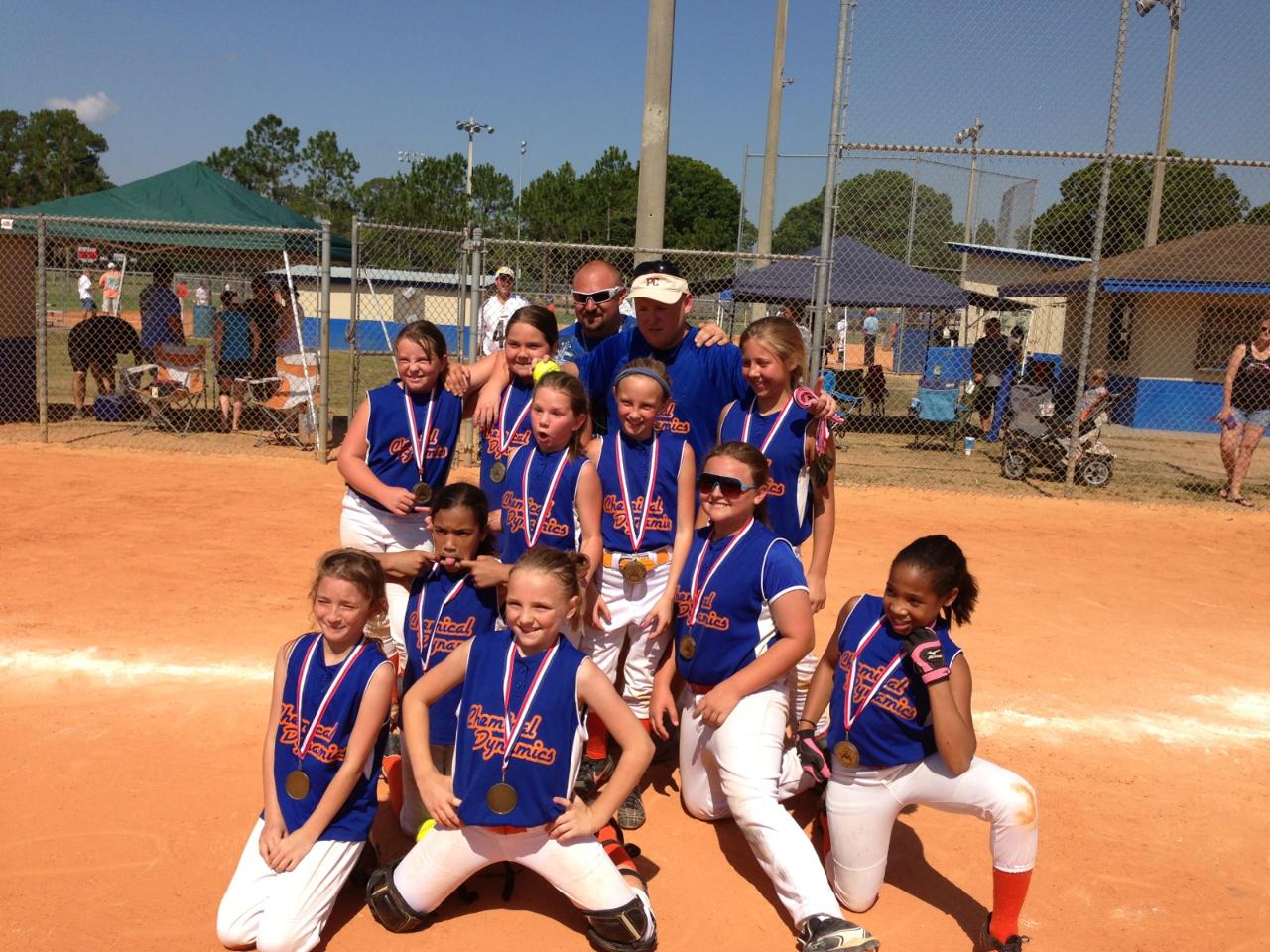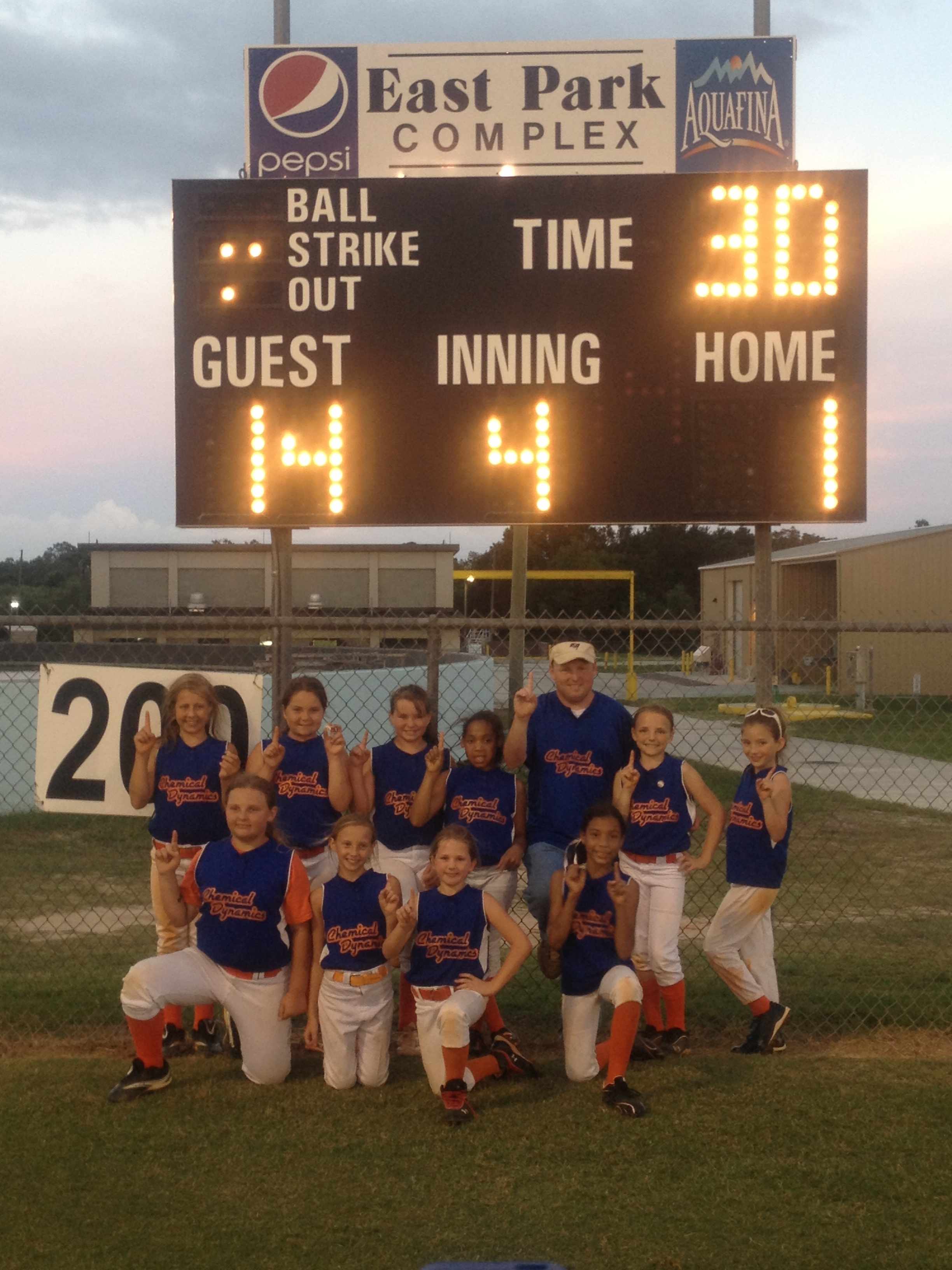 2013 Minors Softball City Champions & District 4 TOC Champions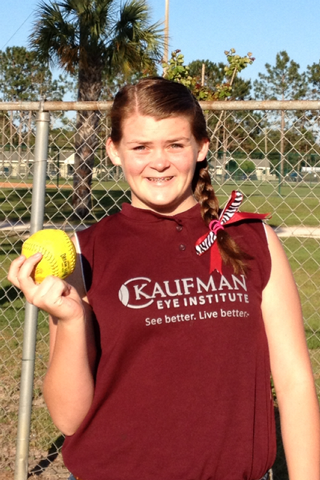 5/4/13 Juniors Softball player Ellie Biddle hit her first
Homerun of the season on Field #6 vs N. Lakeland.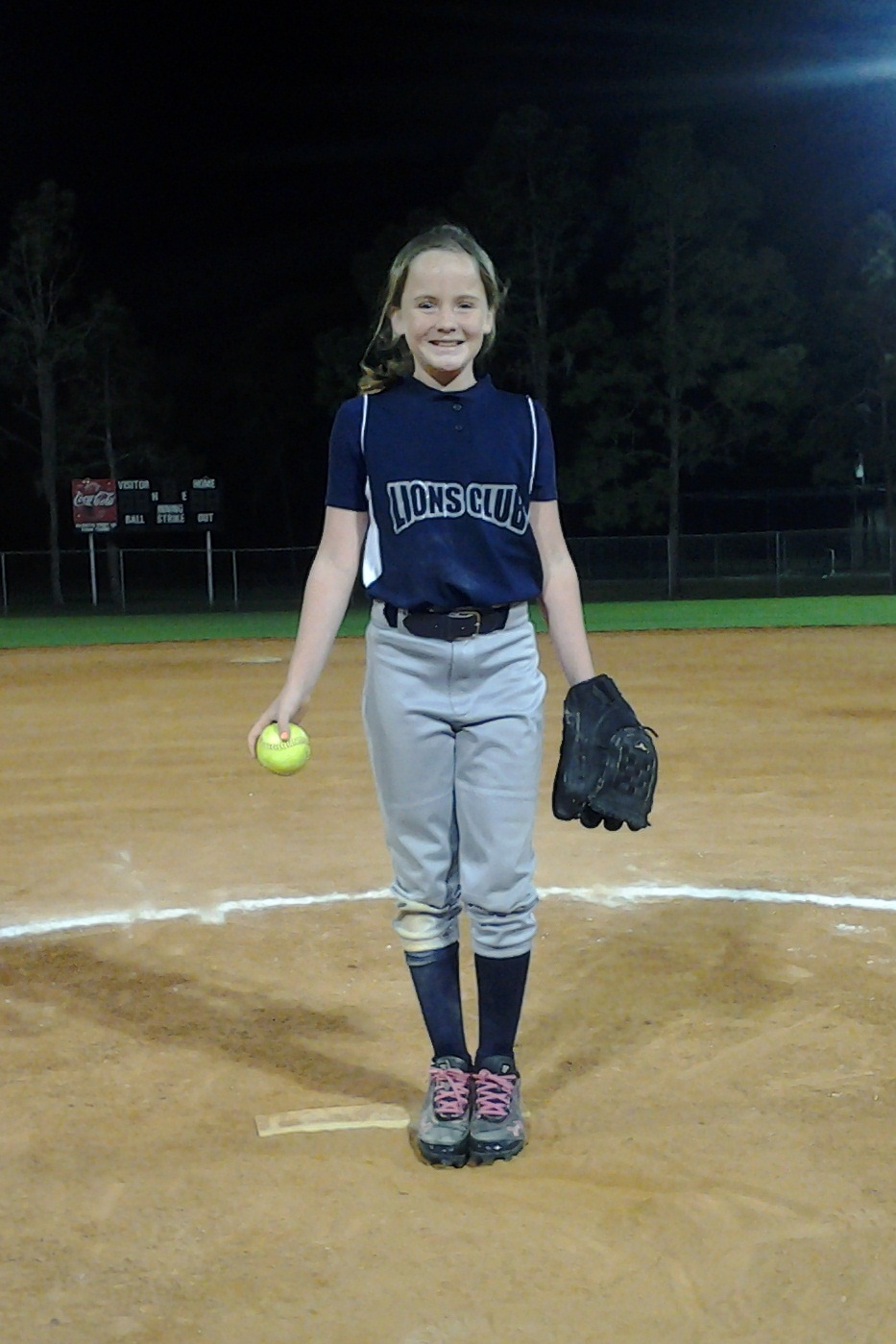 2/28/13 - On her 11th Birthday, Maddison Westmoreland records 11 Strike Outs. With such an Awesome pitching performance she helped her Plant City Lions Club Minors Softball team win their first game of the season by the score of 11-4 over GMF Industries.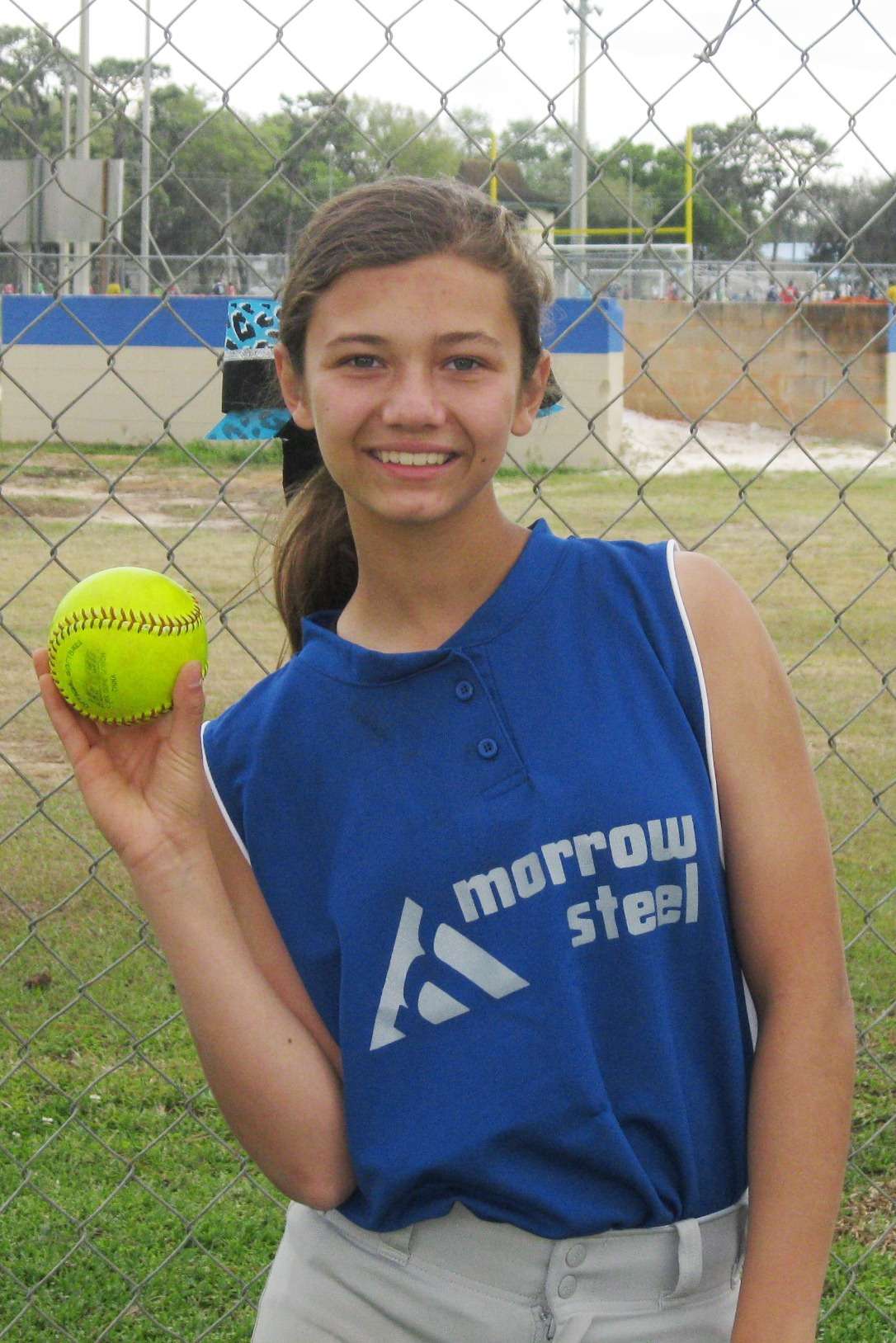 Opening Day 2/16/13 - Ashley Blessin - Solo Homerun, Field #6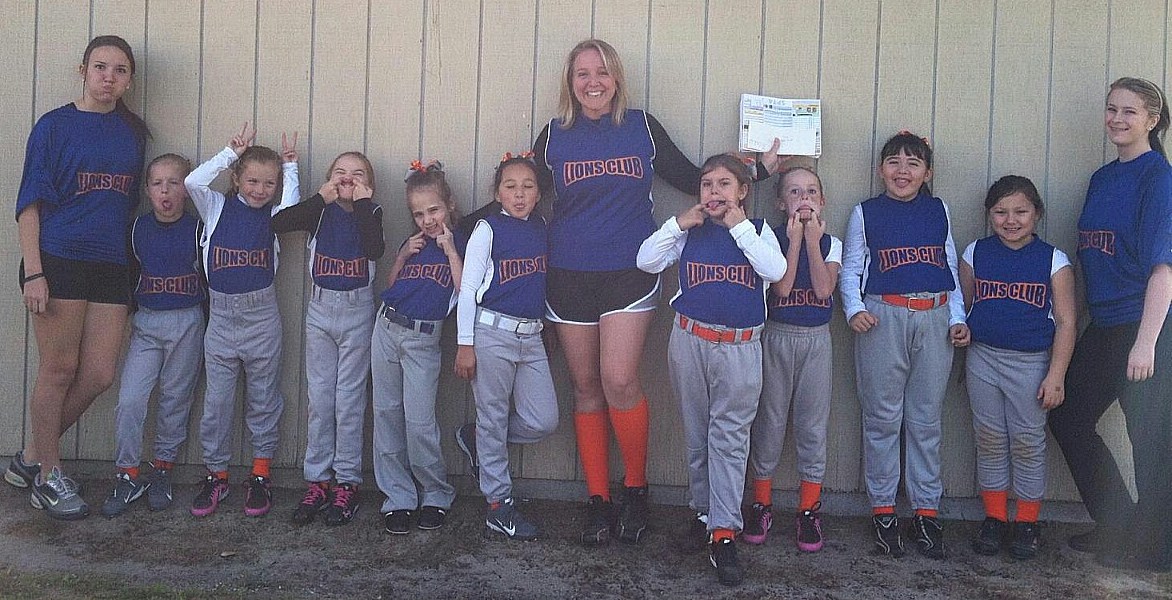 We need your help!!!
If you are interested in volunteering for your PCLL Softball Program this season, please let us know.
We are currently looking for Managers and Coaches, as well as volunteer representatives for a softball committee
to assist our softball program as needed during this season.
---

NO Smoking at PCLL
Please be courteous to the kids and fans when you are out at the park and keep all smoking out in the parking lot. No Smoking will be allowed past the Yellow barrier poles as you are walking up to the fields! Thanks for your help in advance.



2007 Softball All Stars