Plant City Little League: Welcome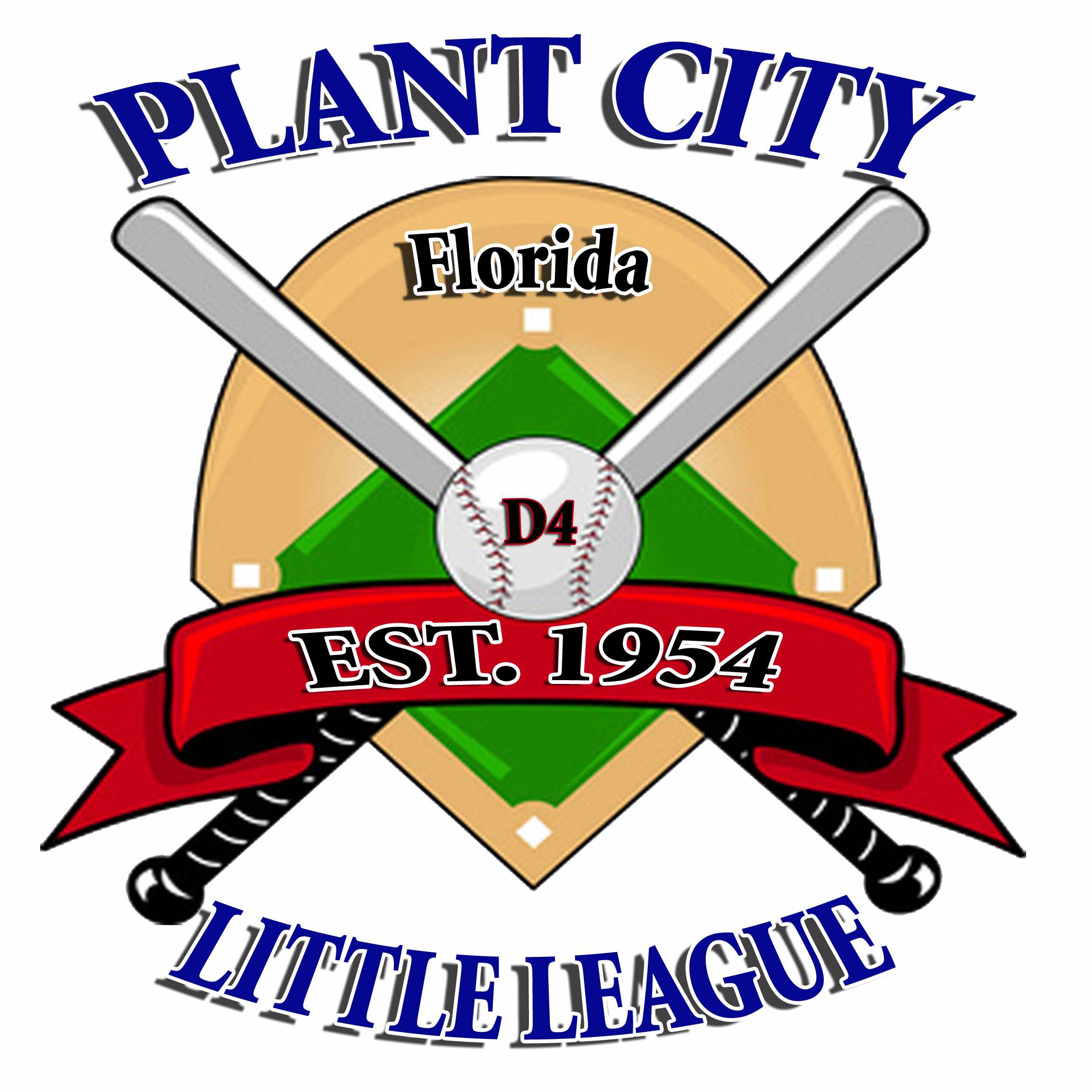 813-754-7255
admin@plantcitylittleleague.org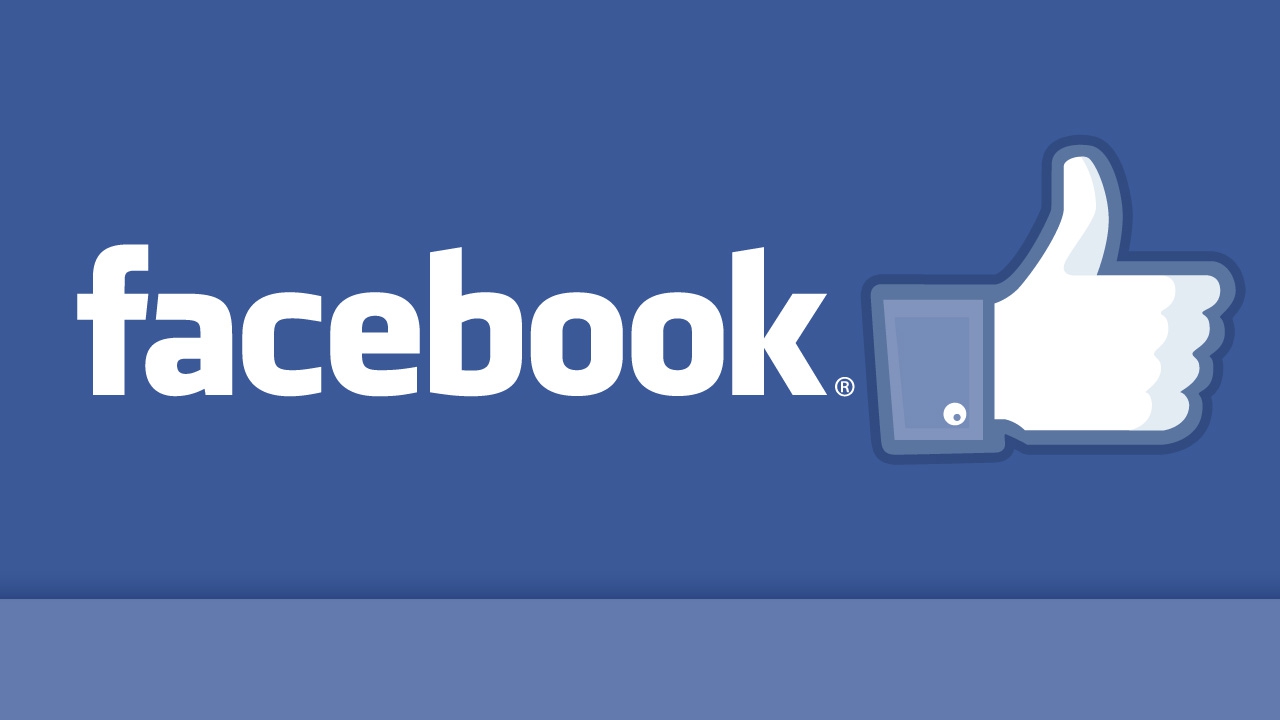 Click Here to check out our new facebook page to get all the newest updates
and to see the new photo album archives!!!
---
2017 Fall Rainout Makeup Dates
---
2017 Fall Picture Schedule
---
Fall 2017 Schedule

Best of luck to all the teams!

Please note: 5/6 T-ball will play games at both Cherry St. Fields and PCLL Fields. Ellis Fields are located on Cherry St. (next to the big Strawberry)
---
Welcome to PCLL Fall 2017 Registration
**Online Registration is open July 20th - August 19th**
Tryouts (Machine Pitch division and higher) - August 21st and 22nd (check website for time and field)
Fall Fees:
4 yr old Tball Coed = $60
Tball Coed = $75
Machine Pitch Baseball = $100
Minors, Majors Juniors Baseball = $125
Minors, Majors Juniors Softball = $80
In-Person registration will be August 12th and 19th from 9:00 - 12:00 at the PCLL Board Room at Mike Sansone Park.
---
We are contacting potential sponsors for the 2017 Little League season. Your generous contribution will help more than 700 children have an enjoyable Little Leagueexperience.
In 2016, PCLL once again proved successful as we fielded approximately 60 teams in baseball and softball. As you can imagine, community support is vital to our organization. Please feel free to visit us and see the awards and banners we proudly display on the fields and in our boardroom.
As you can see, you can make a difference to our community. We are aware of the difficult economic times many are facing but we hope to count on your support, and offer several options detailed on the enclosed form. Requests for specific league sponsorships will be handled on a first come, first serve basis so please respond now to this letter.
This Spring, we will continue to use the sponsor names as the team names. This will give a great deal more exposure to the participating sponsors.
If you have any questions, please contact D.J. Brewington at (813) 478-3148, or any board member. In the meantime, feel free to fill out the sponsorship form and send in the form and your check to reserve your spot as a sponsor of one of the largest and oldest youth organizations in Plant City.
We thank you for your support, and look forward to another winning year for PCLL!
---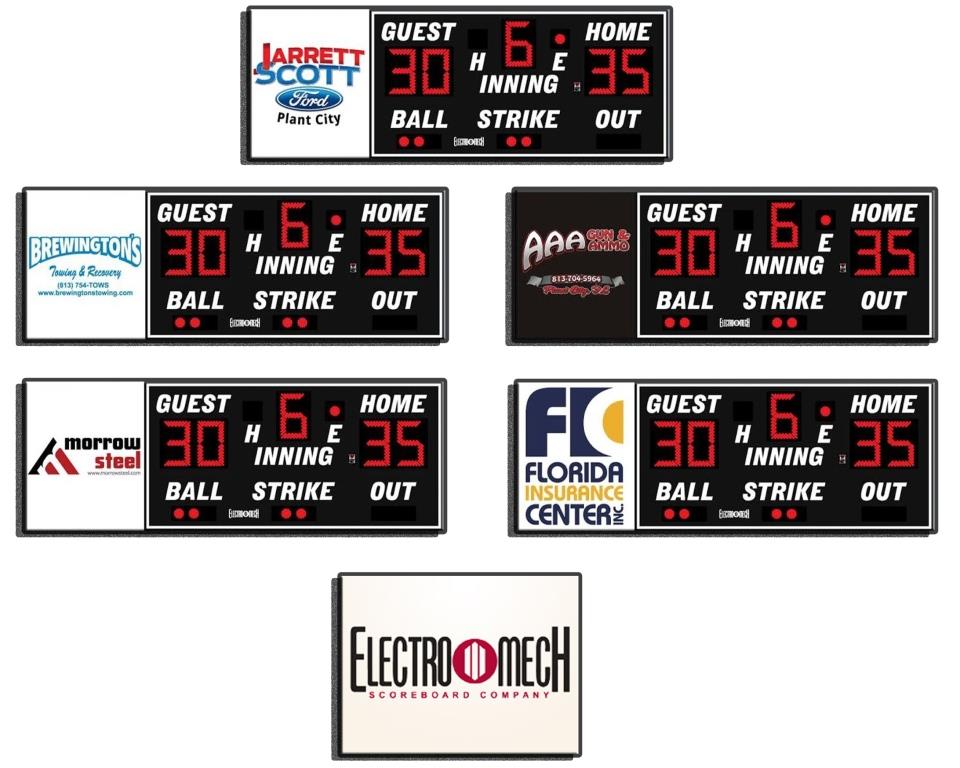 Over the next few weeks Plant City Little League, with the help of the City of Plant City Recreation and Parks Dept. and Larson Enterprises (Scoreboard Maintenance & Repair Company), who will be installing a minimum of 7 and up to 9 brand new LED scoreboards by Electro-Mech for the 2015 spring season!!!


We would like to thank the following sponsors for their continued support and dedication by making this all possible!

Jarrett Scott Ford of Plant City
AAA Gun & Ammo
Brewington's Towing & Recovery
Morrow Steel
Florida Insurance Center, Inc.
Florida Strawberry Growers Association
Patterson Companies
---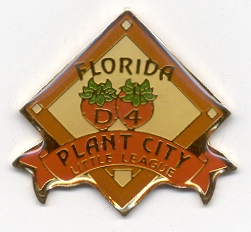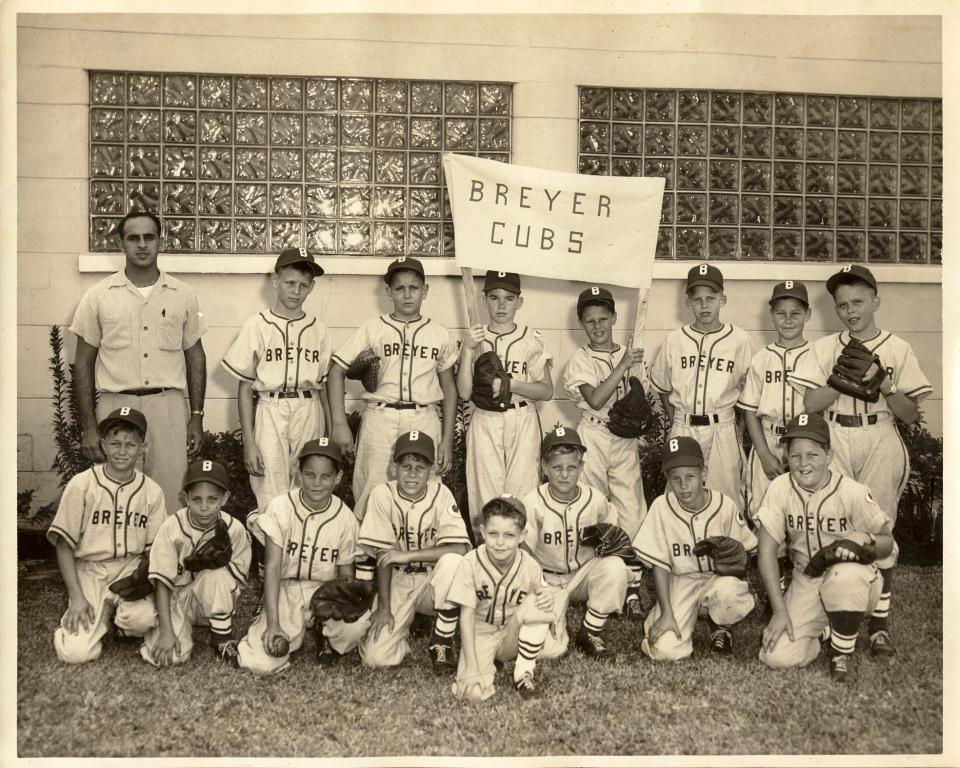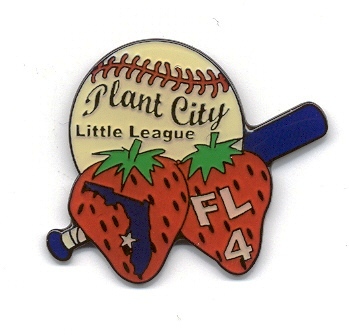 Plant City Little League's 60 Years of History... since 1954!!!

We know all you old ball players, managers, coaches, and service members are still out there... We need your help!

In 2014 Plant City Little League celebrated it's 60th anniversary. In honor of this we are looking to display some of the old pieces of the past from Plant City Little League's history here on our website! Please contribute as we will take any and everything you have related to your days playing, coaching, serving or just being a fan out at PCLL. If you or someone you might know still have any old news paper articles, team or individual photos, All-Star team photos, board member photos, game action photos, old pictures of the park, LL Pins, trophies, plaques, or banners for all age divisions of Baseball or Softball that could help piece together our rich historical timeline, please dig them up and contact us. We can scan your photos and return them to you, so we can document and credit your items as part of our new PCLL History page or add to the All-Stars "Trophy Case" page or if you just want to add to our "Old PCLL Photos" album, it would be greatly appreciated and thanks in advance to all who participate!
---
---
Please visit our new Girl's Power House Softball Page - Click Here!
---
Little League Pledge
I trust in God, I love my country and will respect its laws.
I will play fair and strive to win, but win or lose
I will always do my best!
---
Old PCLL Photos