Orland Knights: Welcome
WELCOME TO THE ORLAND KNIGHTS!
WE'VE MOVED...
VISIT US AT OUR NEW WEBSITE AT:
ORLANDKNIGHTS.COM
AS OF NOW, NEW INFORMATION WILL NOT BE POSTED HERE. FOR UP-TO-DATE ACCURATE INFORMATION ABOUT THE ORLAND KNIGHTS, GO TO ORLANDKNIGHTS.COM
THE TRADITION
6 Chicago Metro League Championships in the last 4 years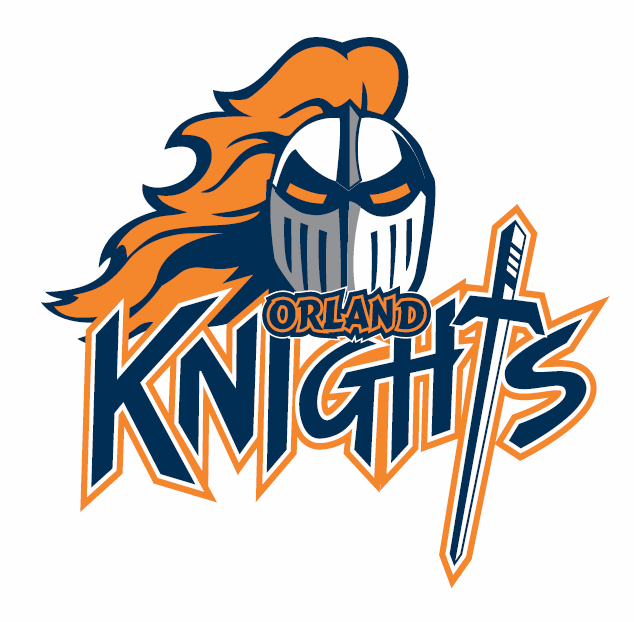 Football & Cheerleading Registration
There are no additional in-person Registrations scheduled for the upcoming season. If you would like to register, please email orlandknights@gmail.com. Our 1st practice is Monday August 1st.
There are limited roster spots available so please contact orlandknights@gmail.com as soon as possible to secure your spot!!
Football Equipment Pick-Up:
Football equipment pick-up for Super Pee Wee and Pee Wee levels will be July 11th. Pick-up for Widgets and Juniors will be July 12th. Equipment handout will be at the Robert Davidson Center(14700 Park Lane, Orland Park) from 7:30-9:30pm.
FOOTBALL CAMP
The Knights will be holding a Football camp again this year on July 13th & 14th at Eagle Ridge II field from 6:00-8:00pm. You will need to email Kim at buges8@comcast.net with your RSVP and t-shirt size NO LATER THAN JUNE 29TH.
**If you respond AFTER June 29th your son will not receive a t-shirt** Waivers will need to be printed out and brought to equipment pickup.
CHEER UNIFORMS/EXTRAS DISTRIBUTION
Cheerleading distribution will take place on July 18th from 6:00-9:30pm at Room 109 of Loebe.
***SPONSOR FORMS can be downloaded from the HANDOUTS page on this website.***
Orland Knights
Football & Cheerleading
2015 SUPER PEE WEE, PEE WEE, AND WIDGET METRO LEAGUE CHAMPIONS!!!
2014 WIDGET METRO LEAGUE CHAMPIONS,
2012 & 2013 PEE WEE METRO LEAGUE CHAMPIONS &
2012 IRCA WIDGET CHEERLEADING STATE CHAMPIONS
ONLINE Nike/UA Shop will be OPEN again starting August 1st!
Here is the football direct link:
Access code knight9NA
Cheer direct link:
Access code knight8MGl: Follow this link
*Many items are available in multiple colors and can be personalized
*Hats and a few non Nike/UA items will be available at the home games.
*Second shop will run the first week of practice.
The Orland Knights are
USA FOOTBALL HEADS UP CERTIFIED
http://usafootball.com/headsup/
The Orland Knights Football and Cheerleading program has provided athletic and social opportunities for the youth of Orland Park and surrounding towns since 1981. Orland Knights Football and Cheerleading is a family oriented program that strongly encourages the active participation of immediate and extended family members.
Orland Knights Football and Cheerleading is a 501(c)3 Registered Charitable Organization.
GO KNIGHTS!!!
Questions? Please contact us at: OrlandKnights@gmail.com