Monday, June 9


Congratulations Penncrest Boys Lacrosse Team - 2014 State Champions





Congratulations to the 2014 Penncrest Boys Lacrosse team and the coaches for winning the Pennsylvania Lacrosse Championship. All the players started playing with Optimist Lacrosse. The formula that makes champions is very clear: practice, heart and teamwork.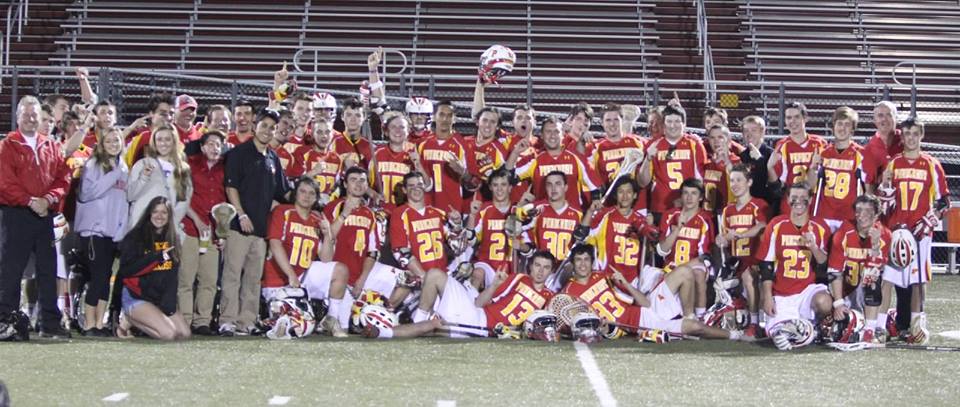 2014 Pennsylvania State Champions
Thursday, May 15
Optimist Young Warriors Camps - Registration is Now Open
Optimist Lacrosse is holding three camps at Penncrest High School from July 21 to July 25:
1. Girls Combined Lacrosse and Field Hockey Camp for Girls Grades k-5
2. Gilrls Lacrosse Camp for Grades 6-8
3. Boys Lacrosse Camp for Grades 1- 6
More information is under "Handouts" on the menu on the left. All camps run from 9:00 am to 12 noon.
The cost of each camp is $140
To register:
1. Register on line by clicking on the button above "Honor the Game"on the Home page, or
2.Download the camp registartion form under Handouts, fill -in and mail as directed.
Questions? Email Optimistlax@aol.com