Orange County Youth Soccer ( OCYS ): Welcome
Click HERE for U9 and up schedules
Click HERE for U8 and under schedules
Pictures will be taken the 1st and 2nd Saturdays of the season before your teams scheduled game time. Please see form below for details.
https://www.eteamz.com/OCYS/files/SoccerForm-Fruge.jpg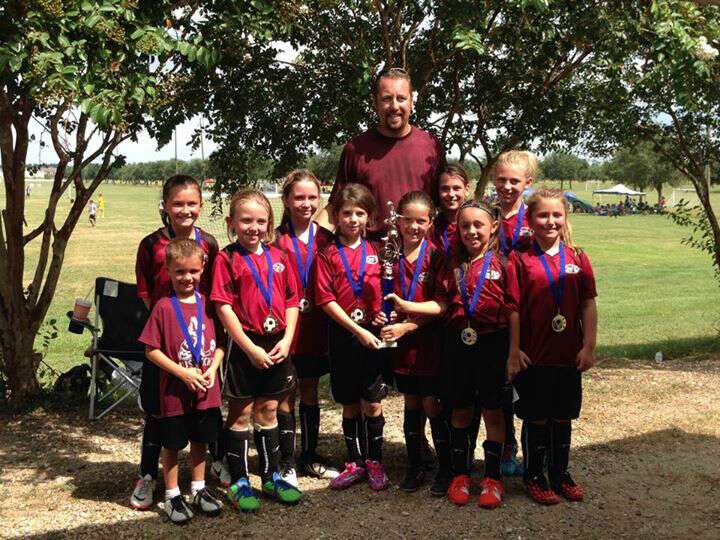 The OCYS Strikers U10 Girls won the BYSC 2014 Kickoff Classic this past weekend in Beaumont. Girls are: Lauren Tinsley, Peyton Felchak, Breckin Potter, Marissa Vaught, Kirstin Vincent, Mariah Ammons, Annabelle Fisher, Makinzi Stevens and Sterling Richard. Coaches are Josh and Lisa Fisher. This is the second tournament victory in a row in Beaumont for the Strikers.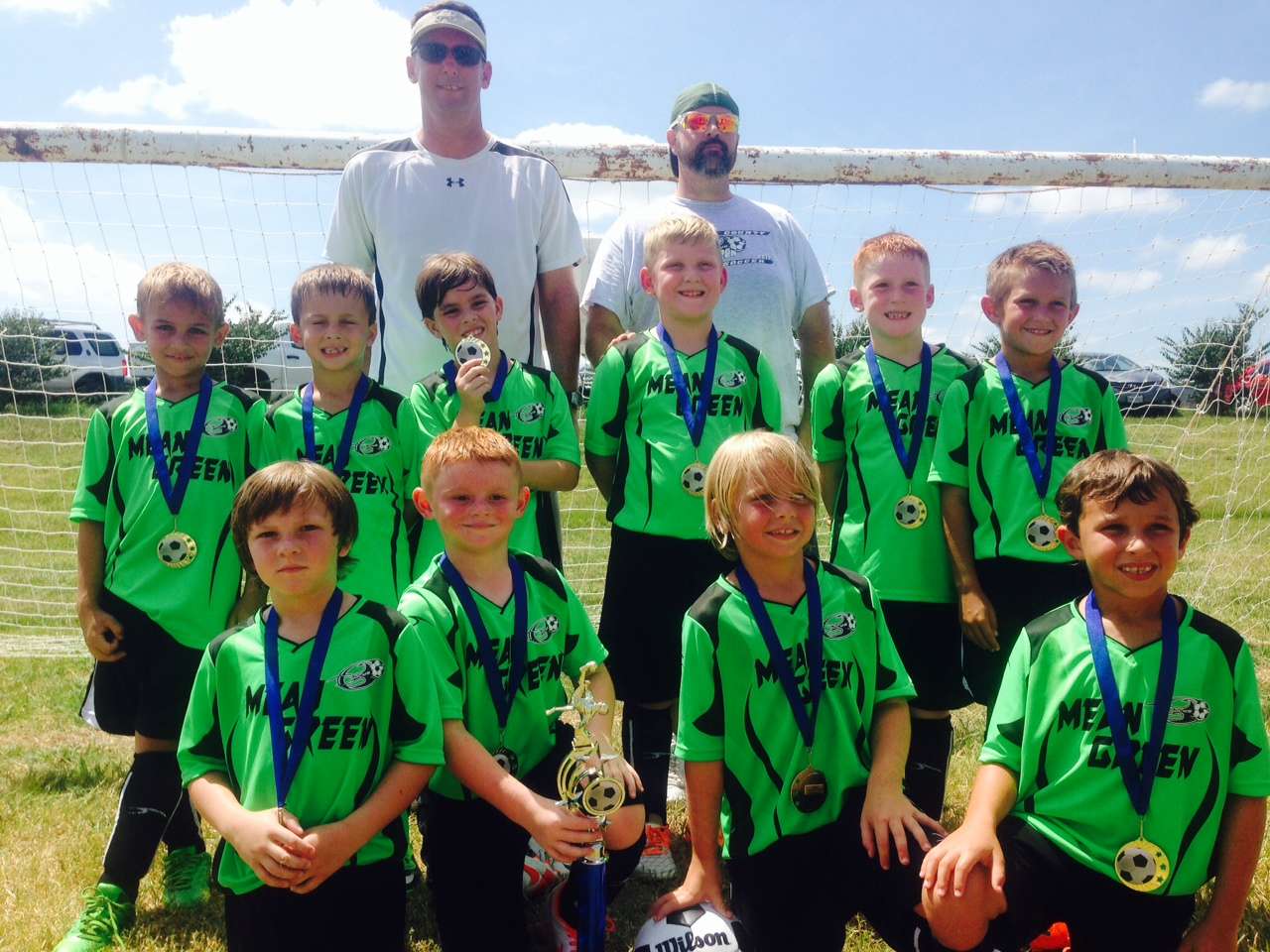 The OCYS U9 Boys Mean Green team won the BYSC 2014 Kickoff Classic this past weekend in Beaumont going undefeated. Players are :Jonah Fuller, Braydon Denison, Parker Seago, Easton Vaughn, Parker Freeman, Austin Cadroy, Karson Potter, Maddox Manuel, Landon Richards and Daigen Venable. Coaches: Greg Freeman, Scott Potter
Season starts 9-6-14 and runs for 10 weeks
NO RUFUNDS AFTER JULY 1ST
Coaches follow the link below to register as a coach