Orange County Youth Soccer ( OCYS ): Welcome
Registration for the Spring '16 season is now open Through Feb 25. Practices start in March and games go through May. Please click on the applicable link to register.
New spring '16 Schedules for U9 and above are here>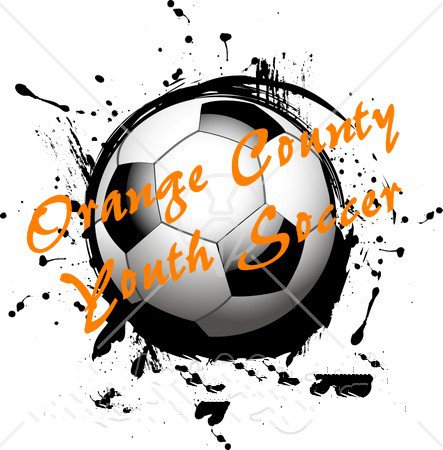 Monday, March 28
New schedules are here.