Northfield Little League: Welcome
**** NEXT MEETING *****
WEDNESDAY, January 8TH
8:00PM @ CITY HALL
(no meeting in December)
************************************************************
2014 ALL STARS
Girl's 11-12's (District 16 Champions) (Section 4 Champions)
Boy's 9-10's ( District 16 Champions)
Girl's 9-10's (District 16 Champions)
Juniors (District 16 Champions)
Seniors (District 16 Champions)
*************************************************
Congratulations to the Boys 8U Tournament All Stars
The 2013 EHT Pitching Machine Champions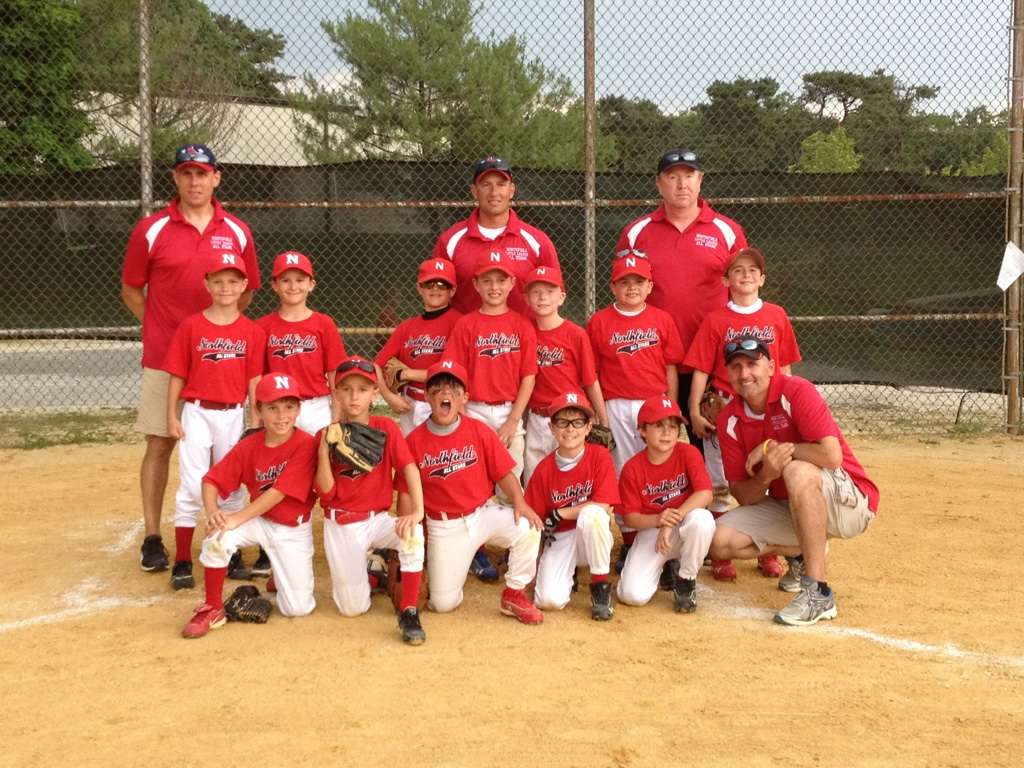 *************************************************
Jim Hoopes Memorial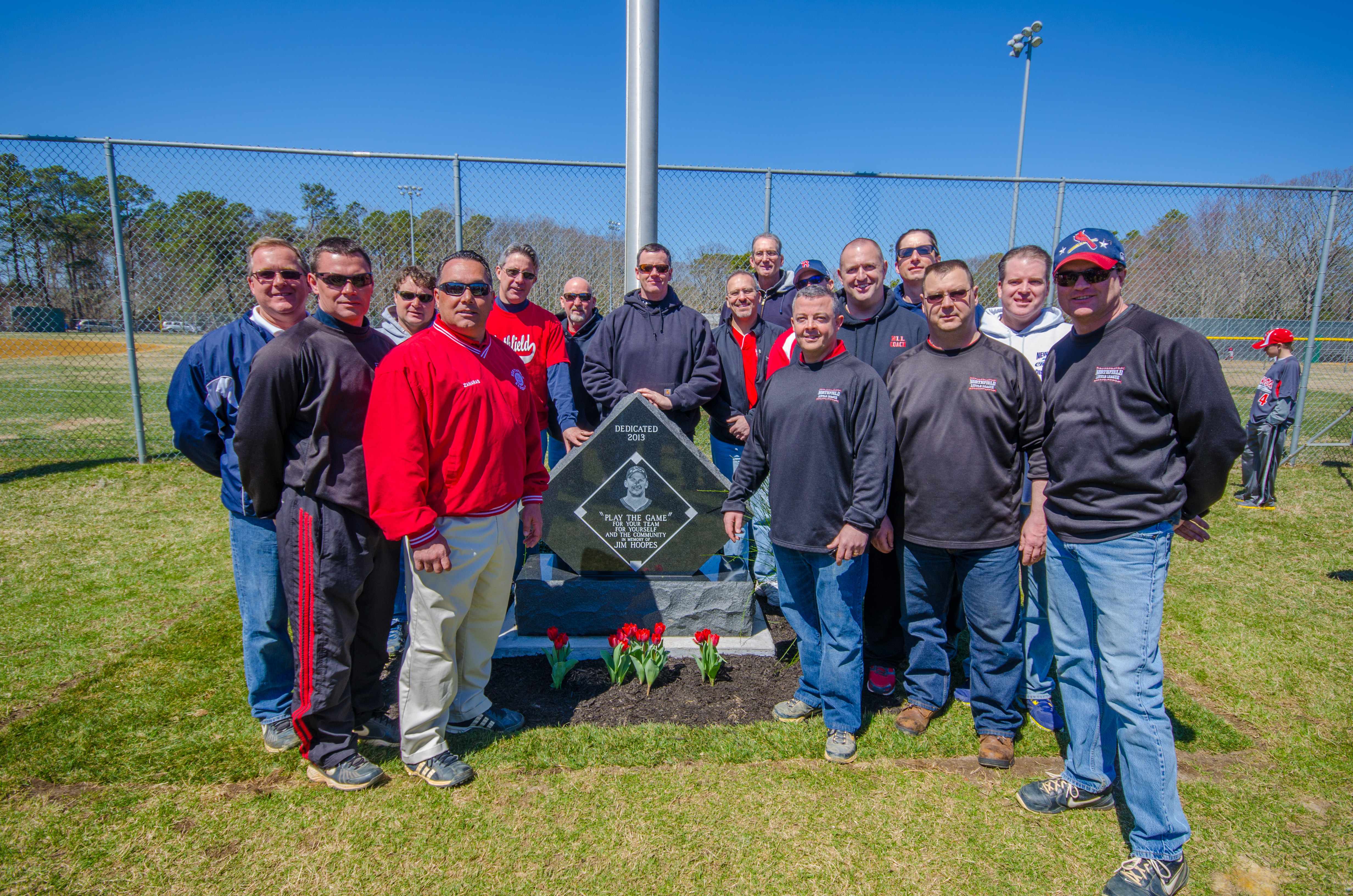 *************************************************
Message From The League President
On behalf of the Board of Directors of Northfield Little League, we welcome you to our program if you are new in 2013, and we welcome you back if you are returning. Northfield Little League is not really much different from any other youth sports program in our great community. Our purpose, like the others, is to provide a safe, organized program for youth in the City of Northfield, with the specific objectives of implanting firmly in the youth of Northfield the ideals of good sportsmanship, honesty, courage, and respect for authority. As volunteers in the community, we sincerely wish for you to join us in our efforts to assist these youth in this, their final stage of development before becoming a teenager. We work very hard, sometimes harder than we should because we may not have enough volunteers to help. That's why we need you, and that is why our youth, your youth, need you! They are children, and they will soon be adults, but they will always need you to be there for them. I urge you to get involved, as an umpire, as a coach, as a team parent, or as a spectator who is positively interested in your son or daughter's development in these crucial years. Don't just take them to the game and leave…participate and enjoy! Go out and play catch with your "almost adult" because you will never regret it. Better yet, they will never forget it! Please join us in 2013 for a great year.
Come and get to know us, and enjoy Northfield Little League!

Jason Yard
Northfield Little League President
************************************************************************
VOLUNTEERING FOR NORTHFIELD LITTLE LEAGUE
If you are interested in Volunteering to work with the children of Northfield Little League as a Manager, Coach, Asst. Coach, Snack Stand Attendant, etc? ANYONE that "crosses the fence" to assist in ANY capacity MUST complete the attached Volunteer Application EACH season! Your completed application should be submitted, along with a copy of your Drivers License, to our League President for approval BEFORE engaging with ANY children. Returning Volunteers MUST complete a NEW application EACH year, NO EXCEPTIONS! This form will be available on your email confirmation from registering online. It is also available in the HANDOUTS section.
Due to the merger with Somers Point softball, there is a new procedure for volunteering for softball. A finger print background check MUST ALSO be completed in addition to the completion of our Little League Volunteer Application process! THIS IS FOR SOFTBALL VOLUNTEERS ONLY. The fee is $26 and is paid by the volunteer before getting fingerprinted. Keep a copy of the receipt and NLL will reimburse you after all the fingerprinting has been completed.
If you have any questions please contact Jason Yard at jasonyard@comcast.net
FIRST - Click the link below to download the Fingerprinting Instructions and Form!
http://www.eteamz.com/admin/sitez/download.cfm?id=2214832&site=4376595
SECOND - Click the link below to schedule your fingerprinting.
https://www.bioapplicant.com/nj/
********************************************************
Jim Hoopes 1972 - 2012
Great Coach, Great Father, Great Man
An inspiration to us all.....
"small boys become big men by the influence of big men
who care about small boys".....
********************************************************
CONTACT US AT : admin@NorthfieldrdLL.org