North Providence Aftershock: Welcome
North Providence Aftershock Softball Team
The 2013 Aftershock Organization has gone thru some changes. With the majority of our 16u team returning we opted to move up to the 18U division and we added a 14U division.
We are not just a softball team but more like a softball family. We encourage our player to achieve their goals on the field and off the field. We require good grades and attendance in school. The average team GPA is 3.5 and that is something we are very proud of.
We do a lot of team activities off the field for family/player bonding.
In 2013 we have two overnight weekend tournaments planned one including a trip PA./ Hershey ParkIf you are interested in joining and would like a tryout please contact Coach Steve at NPAFTERSHOCK@HOTMAIL.COM.
We are not just a softball team. We are a softball family.
Our field is located at 17 Fredrick St NP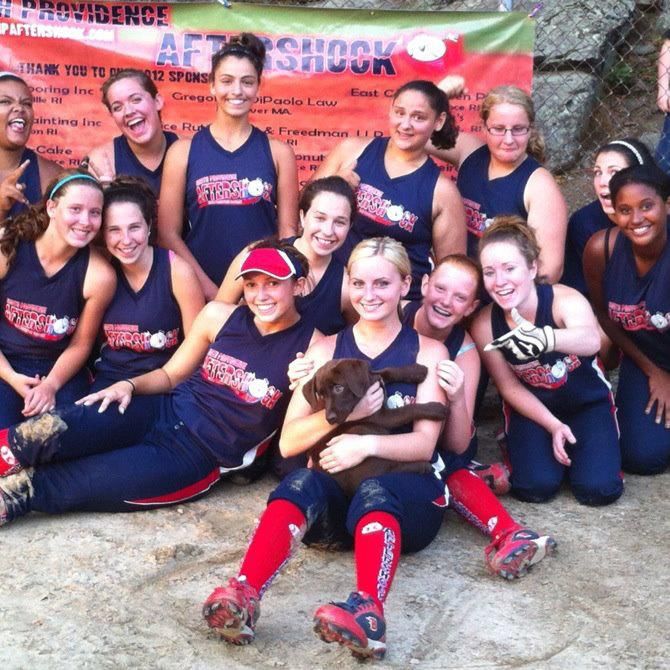 < Major Sponsors
http://www.eteamz.com/NorthProvidenceFastpitchSoftball/news/index.cfm?cat=680615&subsite=5388432
Handout:
North Providence Aftershock Coupon