North Providence Aftershock: Welcome
North Providence Aftershock Softball Team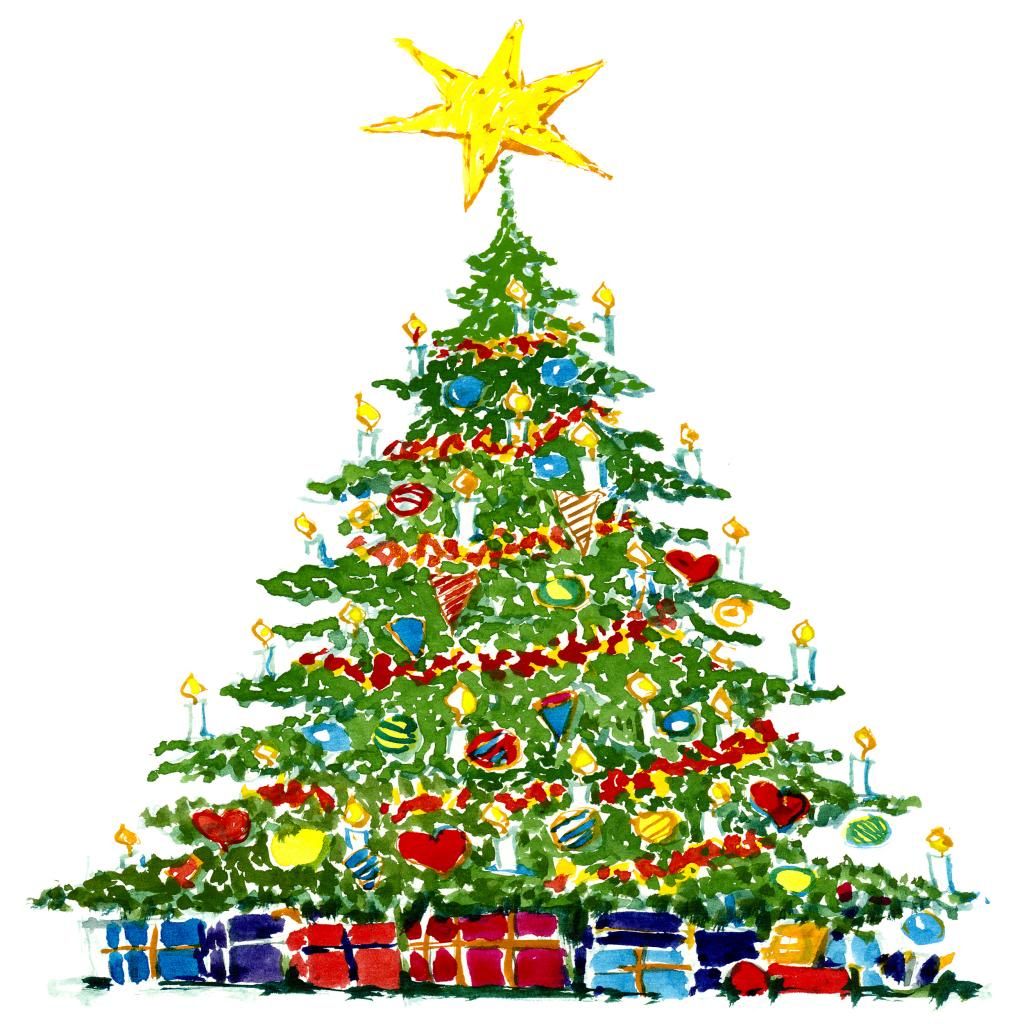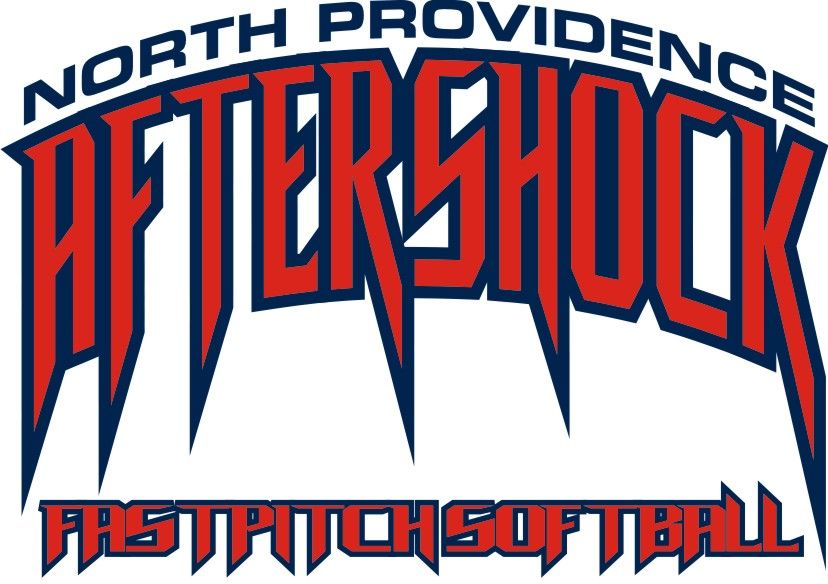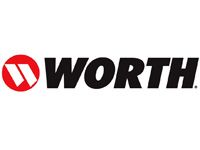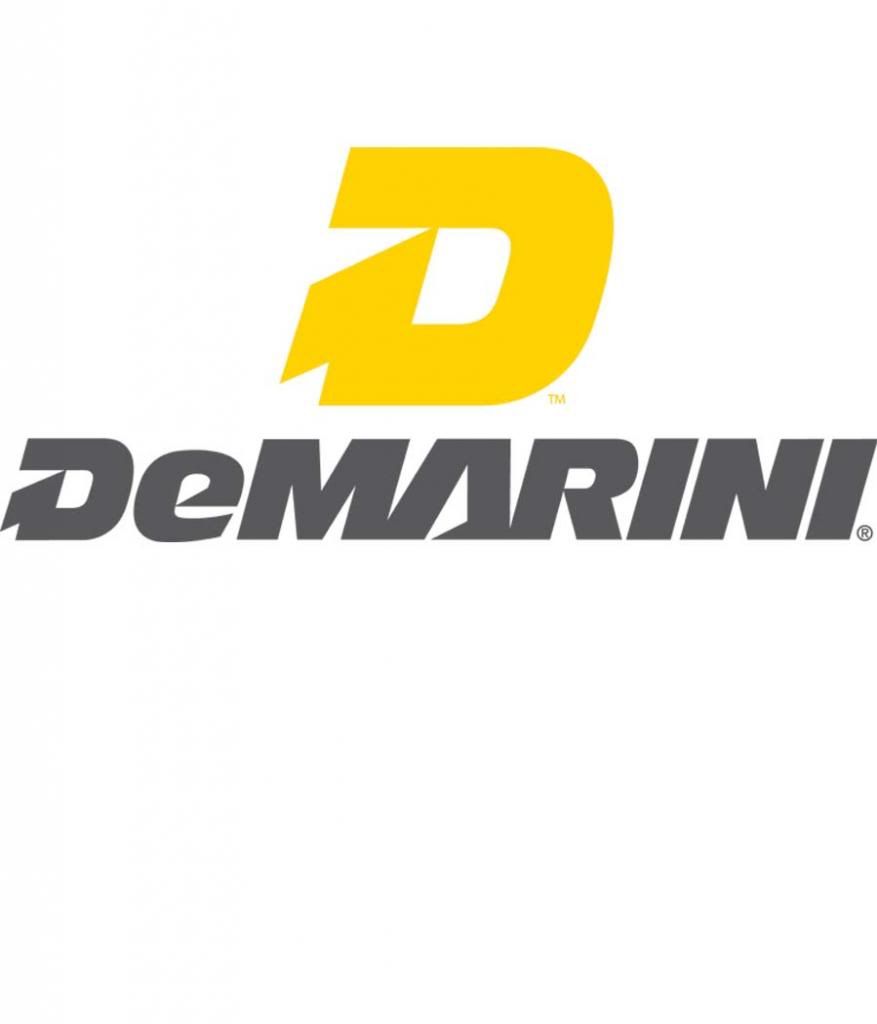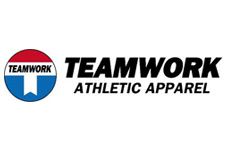 Merry Christmas to all of our players,family and fans.
Aftershock Christmas Party Dec. 18th after practice
November Calendar Winners Click here
Breaking News The RI Aftershock will be running its own tournament August 1st to August 3rd
Congratulations to our graduating players as they move on to college.
Tiffany Southern Alabama Ashley- Southern Alabama Ginay - RI College Kim - RI College Taylor- Bryant College
Diana- JW University Sabrina RI College
All tryouts will be held at our field located at 17 Fredrick Street NP RI......Be prepared to show us what you got...
In 2014 The Aftershock will have three division 14U 16U and 18U. We will compete in major tournaments in and around New England. We are demand excellence from our players on the field and off the field. We are always looking fro new committed players.
We are not just a softball team but more like a softball family. We encourage our player to achieve their goals on the field and off the field. We require good grades and attendance in school. The average team GPA is 3.5 and that is something we are very proud of.
We do a lot of team activities off the field for family/player bonding.
ParkIf you are interested in joining and would like a tryout please contact Coach Steve at NPAFTERSHOCK@HOTMAIL.COM.
We are not just a softball team. We are a softball family.
Our field is located at 17 Fredrick St NP
A Special Thank You to
Jaliam Transportation
100 Roddy Ave S Attleboro Mass
< Major Sponsors
View all our sponsors http://www.eteamz.com/NorthProvidenceFastpitchSoftball/news/index.cfm?cat=680615&subsite=5388432

Hall of fame