Newark American Little League: Welcome

Welcome to the Newark American Little League MOBILE APP!
You're busy…. and you need to know when you are on the go…..
When are the practices?     What time is the game tomorrow?   What field are we on tonight?
WE HAVE AN APP FOR THAT!!!
Download LEAGUE HUB from your smartphone or tablet today!  http://goo.gl/uoBjPy
We now have an easy way for our busy families to stay connected to us!  Get up-to-date, real-time information about our League!
·         Registration
·         Try-outs
·         Practices
·         Games
·         Field status
·         And MORE!
ENTER OUR LEAGUE CODE:   D14NALL
(Also available at Play Store and App Store)
Our League earns 50 cents per download!
Or, Scan the QR Code above!
ADDITIONAL FEATURES OF LEAGUE HUB
ACCESS YOUR EXCLUSIVE SHOPPING WEBSITE where you can shop on the go!  A percentage of ALL your online purchases made through your shopping site comes back to our League AT NO COST TO YOU.  Our EASIEST fundraising effort! To shop from your PC please use http://www.impactshopping.com/nall to shop online from stores like Amazon, Target, Best Buy, Office Depot, WalMart and more. 
·         COMING SOON:  You will be able to download COUPONS from local sponsors and merchants to use for Movie Tickets, meals, merchandise and MORE!
·         LINKS to our Facebook and Twitter pages
We are very excited to provide our families with our FREE LEAGUE HUB Mobile App.    No matter where you are… on the go, you can stay connected to and support your Little League community!
2013 Newark American Champions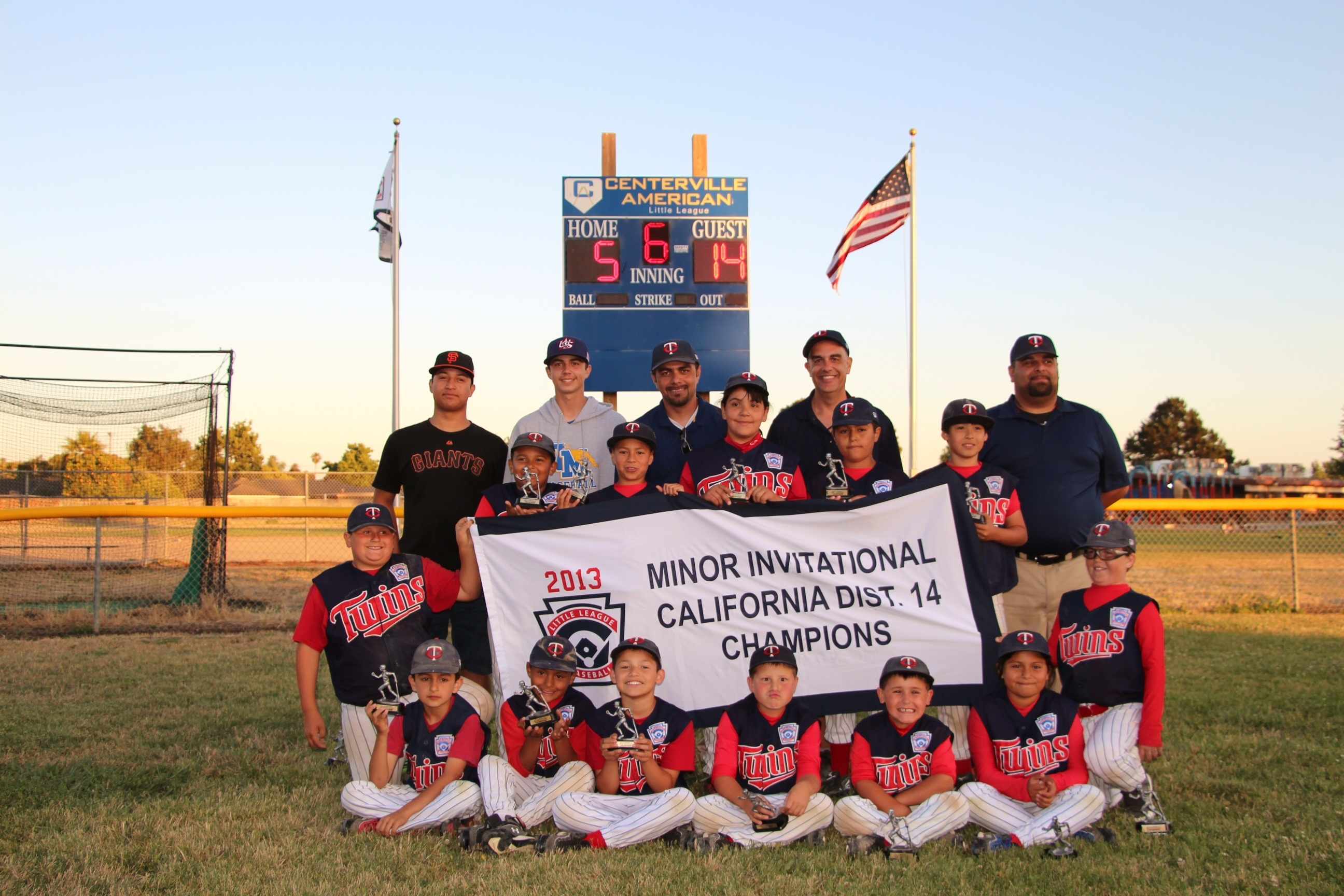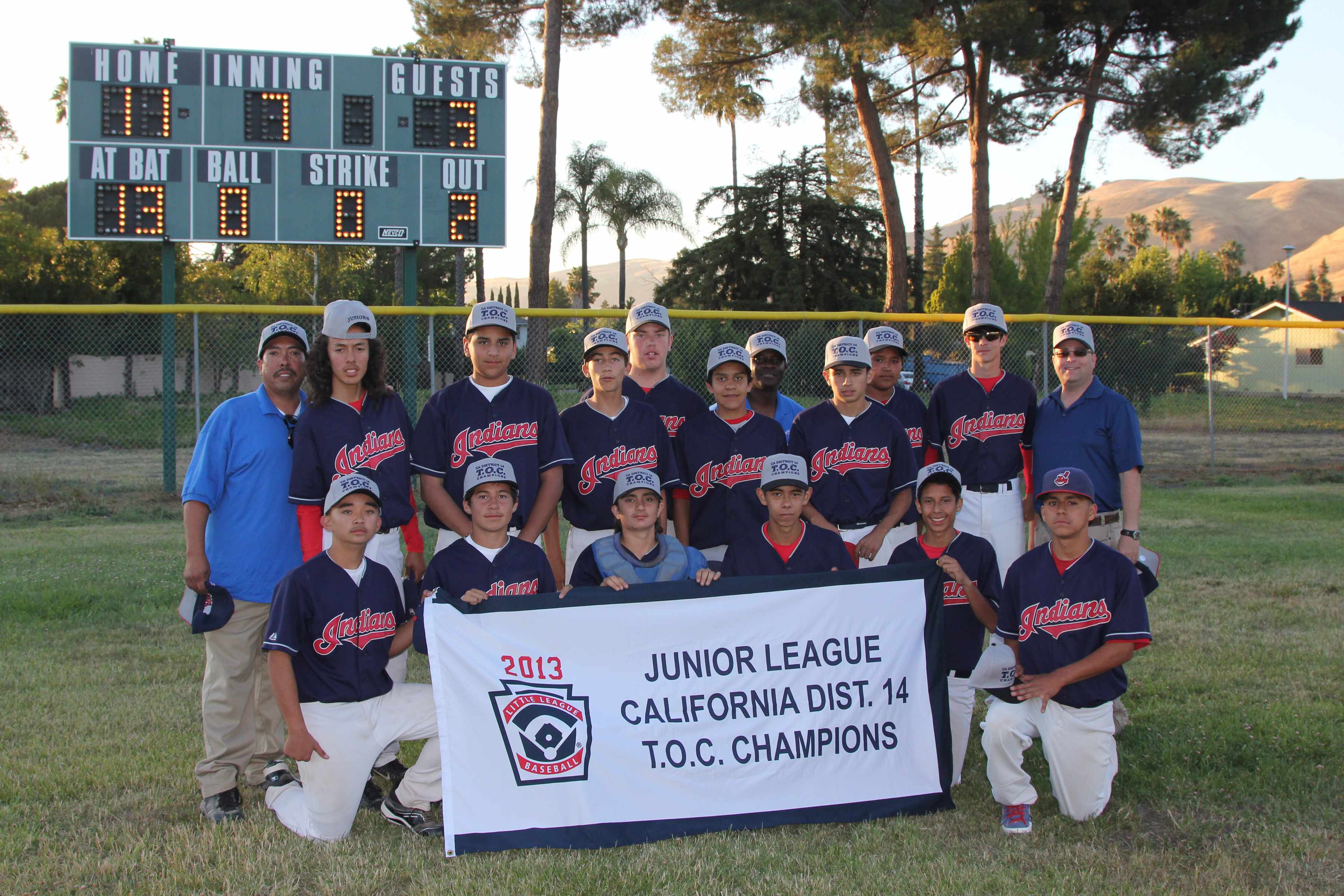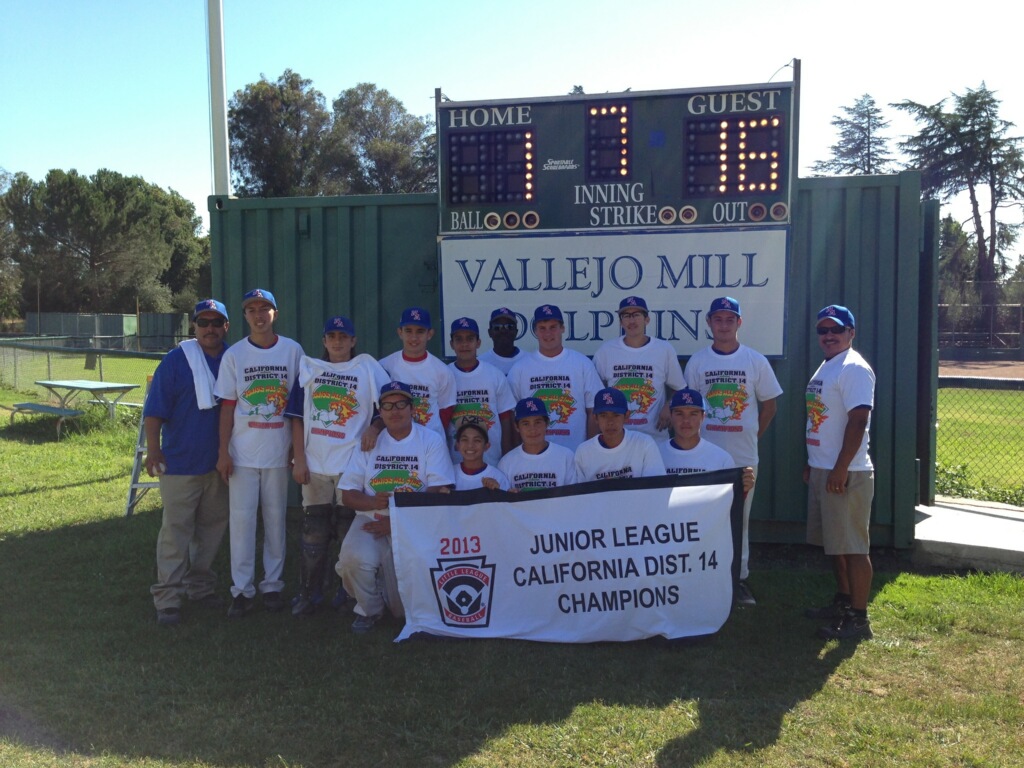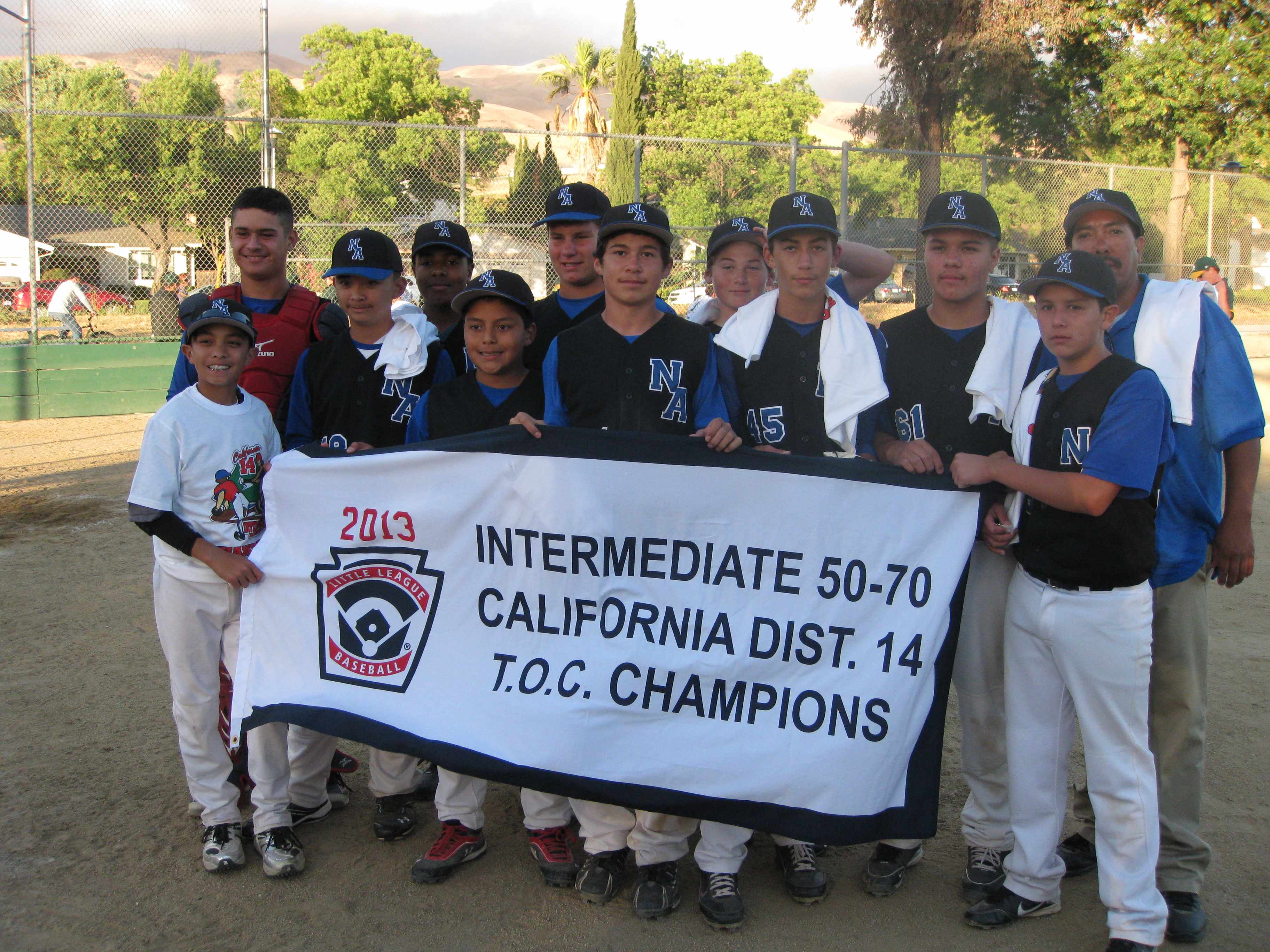 The following is a list of bats with a 2 1/4 inch maximum diameter that are currently licensed for use in the baseball divisions of Little League (Little League [Majors] Division and below). Bats with metal or wood barrels may also be used in the Junior League and Intermdeiate 50/70 Baseball Divisons of play 
This list includes bats currently licensed with Little League as of January 10, 2014 
If the bat you are searching for does not appear on this list, please review Rule 1.10 to determine its usability in Little League play. 
Note: Little League does not license any bats with 2 5/8 inch barrels