Milpitas Renegades: Welcome
Welcome to the Renegade's website
The Milpitas Renegades is an organization of teams comprised of young ladies who love the game. These coaches and players are 100% dedicated to teaching and learning to play fast-pitch softball at the highest competitive level. A strong emphasis is placed on academic excellence, good sportsmanship, a positive and a never say "DIE" attitude!
---
TryOuts! u10's, u12's, u14's and u16's Sunday, Dec 7th @ 9am Sunday, Dec 14th @ 9am at Peter D. Gill Memorial Park 611 Paseo Refugio, Milpitas, CA
All position players, pitchers and catchers are welcome.
For additional information contact Illya Estrada (Coach "E")
Illya_estrada@yahoo.com
Cell: 408-504-2677
---
u10's
Coaches: Jene Becker, Matt Becker,Todd Starkey & Edward Roldan
---
u12's
Coaches: Coach "E", Johnny Rodriguez & Curtis HelnCo
---
u14's
Coaches: Coach "E", Ron E., Ray B. & Pat M.
---
u16's
Coaches: Mark Yates, Galdino Rosas, Danielle Torno & Alex Olivera
---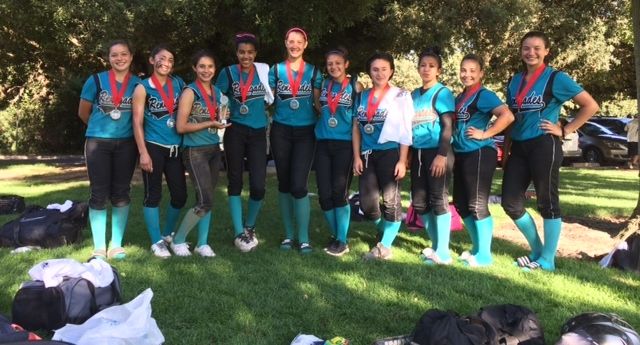 ---
A long history of success.......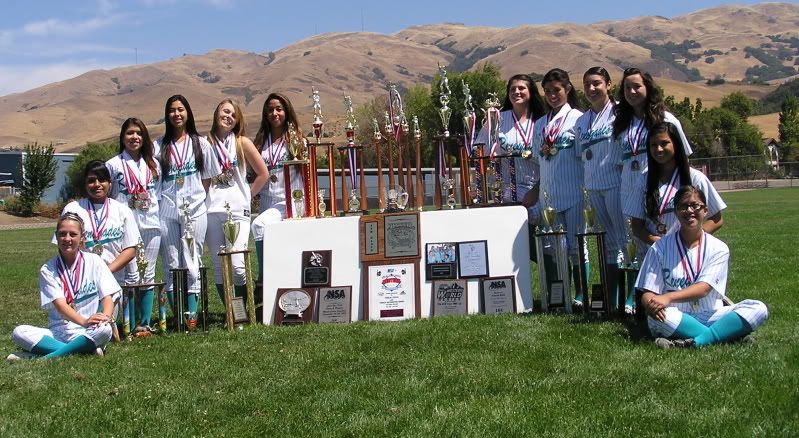 U18's - Coach "E" and Coach Jeff