Newfield Soccer Club: Sponsors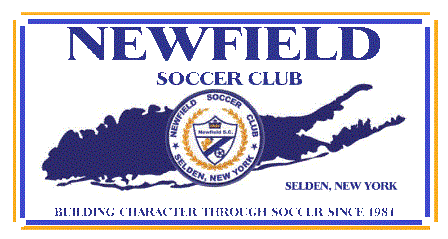 All the coaches and parents.
Newfield Soccer Club
Selden, New York
11784


We want to thank all our parents and coaches who support and help our soccer club!
email@newfieldsoccerclub.com

Green Turf

EESA - East End Soccer Academy
925 Nemeth Street
Bohemia, New York
11716


East End Soccer Academy's mission is to create a safe, yet challenging program for youth players to develop technique, as well as foster character and team building. Our program is open to anyone with the drive and determination to play at a higher level and challenge themselves. East End Soccer Academy's strategy is to pair high quality staff with innovative coaching strategies so players will have the opportunity to reach their full potential.
info@eastendsocceracademy.com
Phone: 631-708-8702
Hedgehog Development
Certified - Restorations Services
160 Gary Way
Ronkonkoma, New York
11779


Fire - Puffbacks - Water Damage - Content Packouts - Vandalism - Reconstruction - Board-Up - Pest & Animal Damage
Firerest@optonline.net
Phone: 631-737-5050
Fax: 631-737-1728
Giove Funeral Home
1000 Middle Country Road
Selden, New York
11784


Serving all faiths and denominations with dignity and integrity for over 30 years.
Phone: 631-732-1800
Selden Florist Inc.
1000 Middle Country Road
Selden, New York
11784


Flowers deliverd worlwide.
Phone: 631-698-7709
ReMax
1315 Middle Country Rd.
Centereach, New York
11720


Rita Tsoukaris
Broker Team Rita
Licensed Real State Broker.
DriveForceRita.com
Phone: 631-736-2000
Fax: 631-736-2400