NSA Youth West: Welcome
Welcome to the National Softball Association.
June 10-11 World Series Warm up at Golden Eagle Complex
The following players hit Home Runs at the 9th Annual Sierra Shootout World Series Warm up
A. Anderson Reno Heat M. Angotti Reno Heat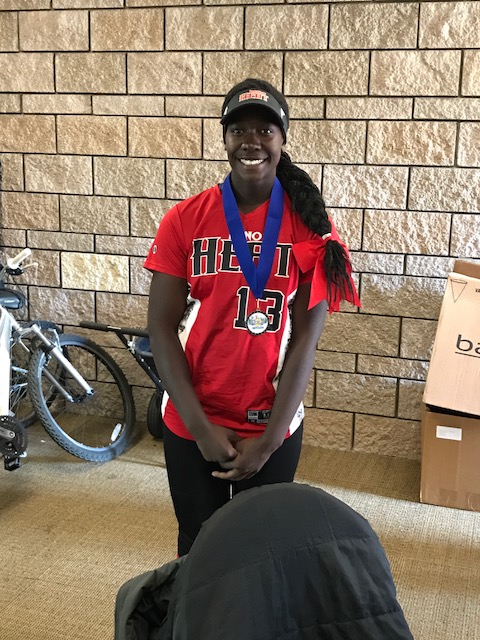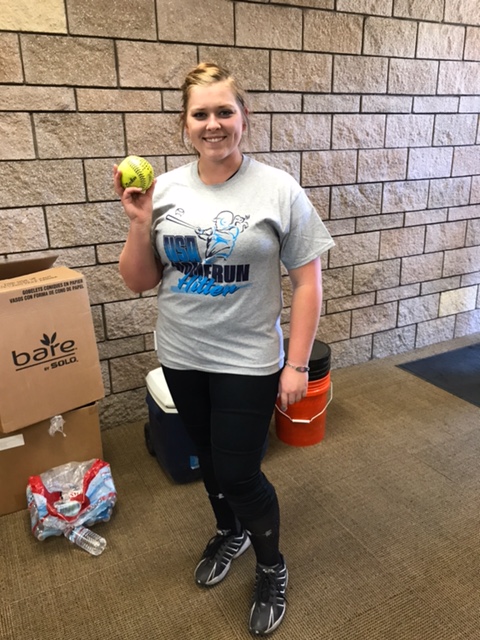 F. Bigelow Hotshots J. Curry Reno Heat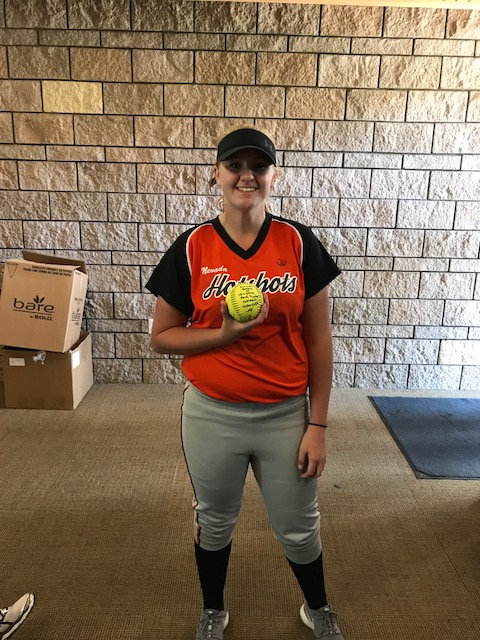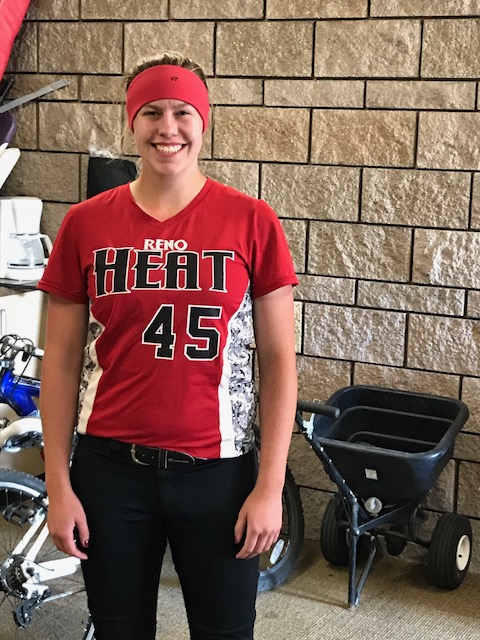 C. Durney Reno Heat M. Felter NV Lightning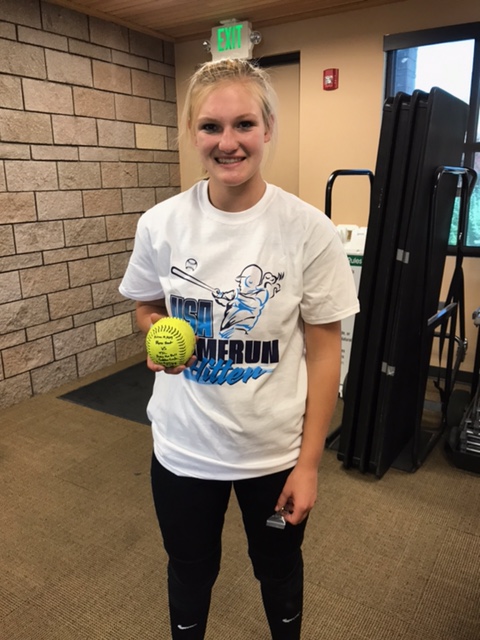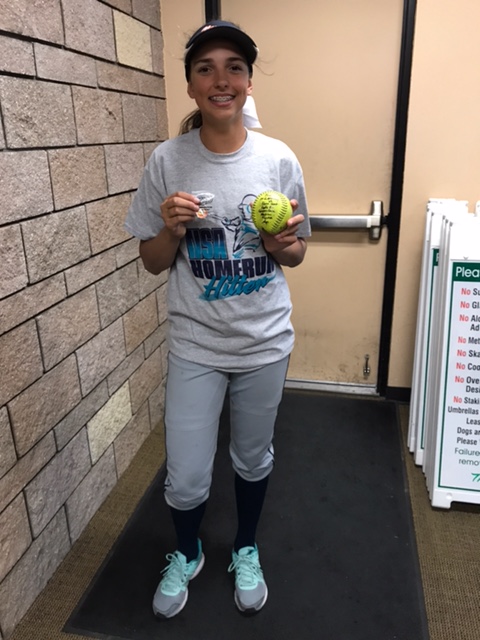 D. Jackson Reno Heat B. Lopez Nv Lightning (2) Home Runs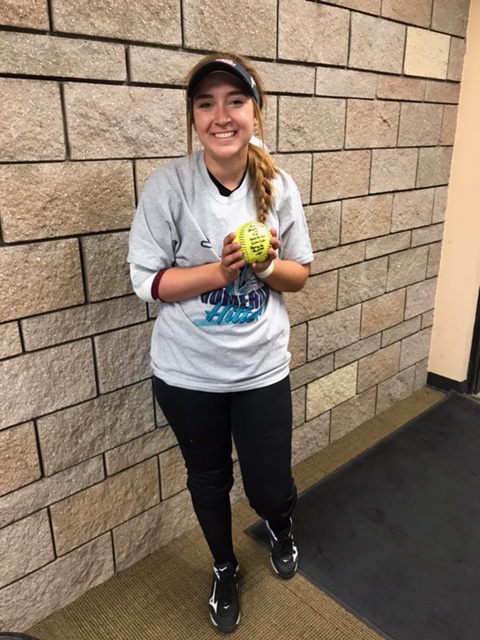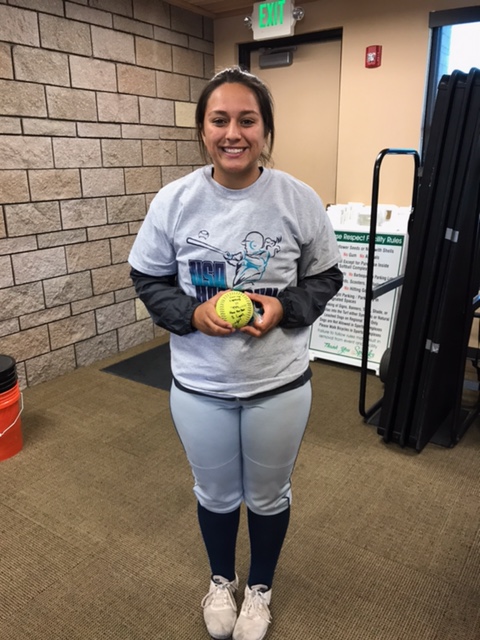 A. Smokey Hotshots J. Stinnett Team TFS (2) Home Runs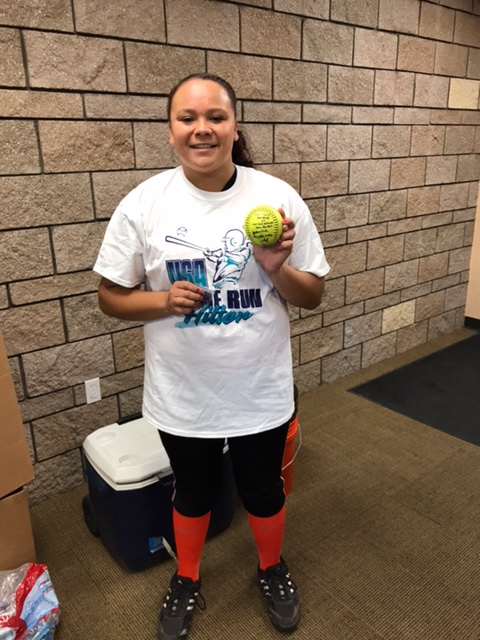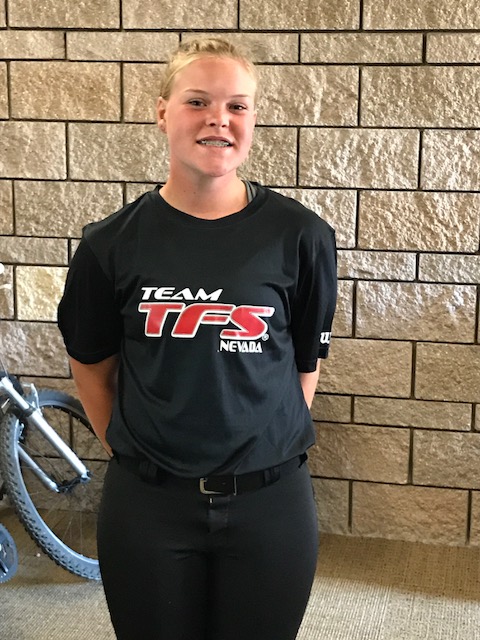 2017 Schedule AP
For the complete schedule go to WWW.NSACAL.COM
Ask about our multiple team (organization) discount playing at any of my events.
Play in 3 the 4th event 1/2 off After 7 events the 8th is free for that sanctioned team.
Date
Location
Tournament
Age/Class
Fee
Contact
Phone
Enter
May
May
20-21

Yuba City
(Blackburn Talley)

New Home Run Series Event

(short Fence)

2nd Annual Cystic Fibrosis Benefit Tournament

New Home Run Series Event (short Fence)

8/10/12/14/16/18
A/B/C
Call for price info
Andy Pearson
530-870-4631
Enter Here "nofollow">
June
June
03-04

Elk Grove
(Bartholomew Sports Park)
Kickoff To Summer
8/10/12/14/16/18
A/B/C

$375=10U

$425=12-18

Andy Pearson
530-870-4631
June
10-11
Sparks, NV
(Golden Eagle Regional Park)

World Series Warm Up

8/10/12/14/16/18
A/B/C


$400=10U

$450=12-18

Andy Pearson
530-870-4631
Enter Here

July
July
1-2

Modesto
(Multiple Locations)

10/12/14/16/18
A/B/C
$480
Chris Myers
916-473-9455
Enter Here
July
08-09
Elk Grove
(Bartholomew Sports Park)
Summer Smash Home Run Series 2

8/10/12/14/16/18
A/B/C

$375=10U

$425=12-18

Andy Pearson
530-870-4631
Enter Here
July
26-30

Sparks Nevada

(Golden Eagle)

Western World Series

8/10/12/14/16/18
A/B/C
$750.00

Chris Myers
916-473-9455
Enter Here
August
August
12-13

Yuba City
(Blackburn Talley)

8/10/12/14/16/18
A/B/C

$350=10U

$400=12/18

Andy Pearson
530-870-4631
Enter Here
August
19-20
Elk Grove
(Bartholomew Sports Park)

End of Summer Bash Home Run Series 3


8/10/12/14/16/18
A/B/C

$375=10U

$425=12-18

Andy Pearson
530-870-4631
Enter Here
September
September
09-10
Yuba City
(Blackburn Talley)
Strikeout Cancer Event

8/10/12/14/16/18
A/B/C

$350=10U

$400=12-18

Andy Pearson
530-870-4631
Enter Here
September
16-17
Modesto
(Modesto Christian )
Modesto Christian
8/10/12/14/16/18
A/B/C


$400=10U

$425=12-18

Andy Pearson
530-870-4631
Enter Here
September
16-17
Redding
(Big League Dreams)
Bring the Heat up North

8/10/12/14/16/18
A/B/C

$435=10-18

Andy Pearson
530-870-4631
Enter Here

October
Sept 30-Oct 1

Elk Grove/Sacramento
(Multiple Locations)

XIII College Scholarship

8/10/12/14/16/18
A/B/C

$385=10U

$435=12-18

Andy Pearson
530-870-4631
Enter Here
Sept 30-Oct 1
Sparks Nevada (shadow Mntn

Battle of the Bats

8/10/12/14/16/18
A/B/C

$400=10U

$450=12-18

Andy Pearson

530-870-4631
Enter Here
October
21-22
Yuba City
(Blackburn Talley)

8th Halloween Event

8/10/12/14/16/18
A/B/C

$350=10U

$400=12-18


Andy Pearson

530-870-4631


Enter Here
November
November
4-5
Redding
(Big League Dreams)
6th Redding Fall Classic
8/10/12/14/16/18
A/B/C

$385=10U

$435=12-18

Andy Pearson
530-870-4631
Enter Here
November
13-14
Modesto
(Multiple Locations)

Fall West Pac Championships

10/12/14/16/18
A/B/C
$480
Chris Myers
916-473-9455
Enter Here
December
December
2

Yuba City
(Blackburn Talley)
Toys 4 Tots
8/10/12/14/16/18
A/B/C
$225
Andy Pearson
530-870-4631
Enter Here