Northridge City Little League: Sponsors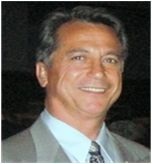 Ken M. Nooshi
Financial Services Professional with NYLIFE Securities LLC.
CA. Ins. Lic.# 0814626


mnooshi@ft.NewYorkLife.com
Phone: (800) 994-6777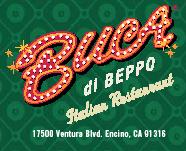 Buca Reservation Form - Click Here!
Buca Di Beppo
Buca di Beppo is a great place for team parties, with lots of great Italian food, served family style. Thank you for sponsoring Northridge Little League. You can click on the Buca Di Beppo logo to check out the special team rates and reservation form.
Download the form to your pc. Right click on the logo, choose "save as", left click, voila.
Lowe's Home Improvement of Northridge
19601 WEST NORDHOFF STREET
Northridge, California
91324


We are appreciative of Lowe's Northridge for their generous donation of materials to improve our complex!
Phone: (818) 477-9022
Pepsi
We thank Pepsi for their continued support of our league.
www.pepsi.com
SMART AND FINAL, Granada Hills
16210 Devonshire St
Granada Hills, California
91344-6909


Smart and Final operates more than 235 Stores for food and restaurant supplies in California, Oregon, Washington, Arizona, Nevada, Idaho, and northern Mexico.