North Liberty Youth Baseball & Softball: Welcome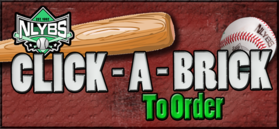 Visit GIVE-A-BRICK page for more info
2015 Registration is now OPEN!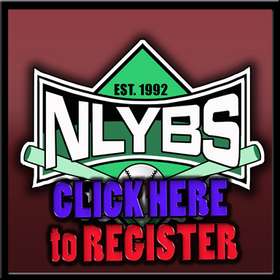 REGISTER HERE
Registration Questions - check out our FAQ's
ABOUT NLYBS
NLYBS is run completely by volunteers and depends on volunteer parent coaches to support league play.
NLYBS is funded solely by the participants in its programs and by the generous donations made by businesses and other organizations who are interested in the youth of this community. This year we are also offering gold and platinum level sponsors advertising spots on our website. Information is available on the NLYBS website or e-mail us for more information.
NLYBS is a not-for-profit organization run by a volunteer board. All of the proceeds from the concession stand are used to purchase equipment, maintain the fields, build new fields, and provide scholarships.
NLYBS Board
registrar.nlybs@gmail.com
319-248-1283