North Branford Little League: Welcome
North Branford Little League Leagues

Opening Day 2013 was a huge success. Read all about it here.
Please visit our Fundraising Site . Funds raised will be used to provide a better baseball and softball experience for the players in the North Branford Little League program.
NBLL is always looking for new volunteers. If you are interested in joining the board to fill any potential openings, please feel free to contact our president, Joe Mascari (joe@cedrobananas.com), or any board member. New board members are elected in September.
You can check field conditions at: NB Parks and Recreation.


Please check out our Facebook page for important updates.


Painting has already started around town. Spread the word.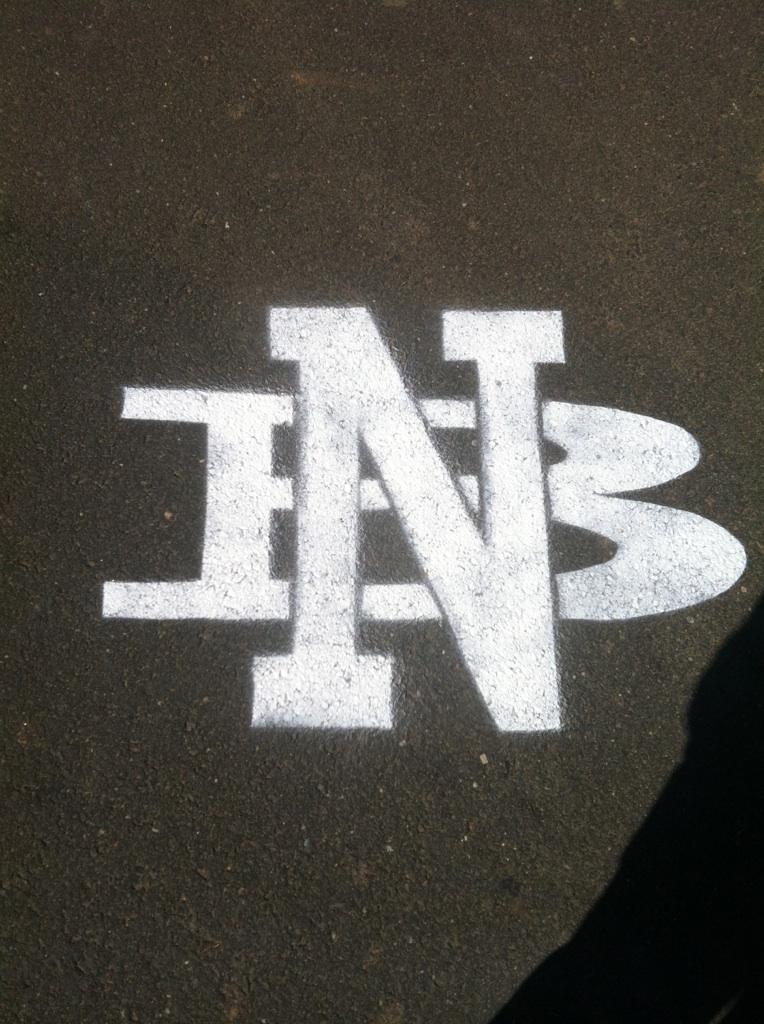 Support NB youth athletes with driveway painting. Only $25.
Contact d.mascari@comcast.net with details.


Little League continues to update its policy concerning composite bats. Here is the most recent list of approved bats.


NBLL Apparel

North Branford clothing apparel and baseball gloves for all ages will be sold at registrations and opening day. Click here to check out the prices...