North Branford Little League: Welcome
North Branford Little League Leagues
---
EVALUATIONS
Little League regulations require that all baseball and softball player candidates ages 6 (softball), 7 - 12 for all leagues, be evaluated. All evaluations will be held at the Connecticut Sportsplex, 150 Foxon Road, North Branford, CT.
Determine the official Little league age of your child here.
Baseball:
Saturday March 7th, 2015
5.00 PM Age 9 (last names A-K)
6:00 PM Age 9 (last names L-Z)
7:00 PM Age 10
8:00 PM Age 11
9.00 PM Age 12
Sunday March 8th, 2015
4:30 PM Age 7 (last names A-K)
5:30 PM Age 7 (last names L-Z)
6:30 PM Age 8 (last names A-K)
7:30 PM Age 8 (last names L-Z)
Softball:
Saturday March 14th, 2015
5:00 PM Age 6 & 7
6:00 PM Age 8 & 9
7:00 PM Age 10
8:00 PM Age 11 & 12
Players should bring a glove and bat if they have one. The evaluations are not tryouts. All players 13 and up will be contacted at a later date. Please email Jeff Hoyt if you cannot attend your scheduled evaluation at jhoyt@ge.com.
---
NORTH BRANFORD YOUTH BASEBALL & SOFTBALL 2015 REGISTRATION
* FINAL DATE - Feb 18th *
Registration is for all levels of play. Anyone interested in participating must register by the end of the registration period. Requests after the final date may not be accepted. Registration fees are payable in full at the time of registration. No child will be turned away because of financial constraints. Financial assistance requests are held in strict confidence - Contact Joe Mascari at 203.627.5047.
Who:
BOYS (Ages 4-18 yrs as of January 1, 2015) Baseball
GIRLS (Ages 4-15 yrs as of January 1, 2015) Softball
When & Where:
WEDNESDAY, FEBRARY 18, 2015, 6:00pm - 8:30pm @ 999 FOXON RD, SECOND FLOOR
Fees per Player for 2015 are as follows:
Ages 12 and Under Little League and Softball Includes: T-Ball, Pee Wee, Minors, and Majors $115
Ages 13-15 Senior Softball $185
Ages 13-18 Senior Baseball $225
First time players need to bring a copy of their birth certificate. Players' shirt and pants sizes are required. Sample uniforms will be available.
Contact Jeff Hoyt at 203-605-6595 or email jhoyt@ge.com with questions.
---
North Branford 9-10 Girls Softball:
2014 Connecticut State Champs
---
Congratulations to the North Branford 9-10 girls softball team, who won the 9-10 Connecticut Section 1 Little League Softball Championship.
---
---
NBLL is always looking for new volunteers. If you are interested in joining the board to fill any potential openings, please feel free to contact our president, Joe Mascari (joe@cedrobananas.com), or any board member. New board members are elected in September.

Please check out our Facebook page for important updates.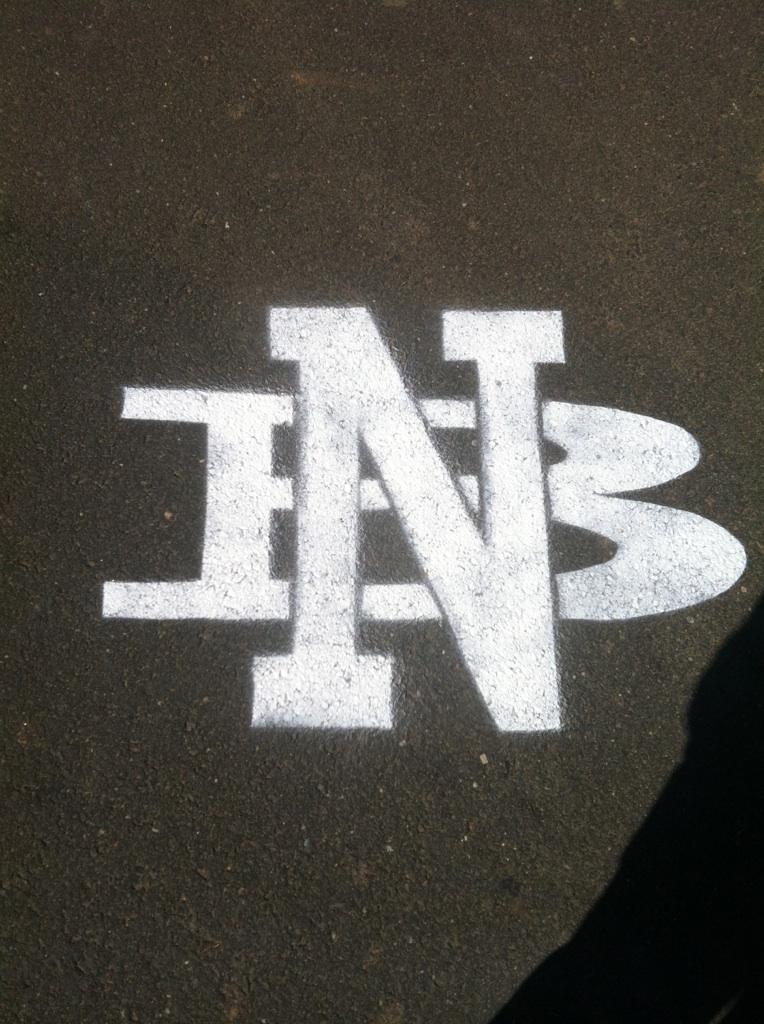 Support NB youth athletes with driveway painting. Only $25.
Contact d.mascari@comcast.net for details.


Little League continues to update its policy concerning composite bats. Here is the most recent list of approved bats.


NBLL Gear

North Branford Little League gear will be sold at registrations and opening day. Click here to check out the prices...