North Branford Little League: Welcome
North Branford Little League Leagues
Opening Day: Saturday, April 18, 9 AM, Wall Field
---
2015 Umpire Training
All current and potential umpires are invited to a training session hosted by Joe DaCosta. Joe is a long time New Haven Board umpire and a North Branford Little League umpire.
When: Wednesday, April 15 at 6 PM
Where: Wall Field
---
3/26/2015 - Attention potential umpires!
North Branford Little League is seeking new and experienced umpires aged 14 and over. Will train. Positions in baseball and softball are available at all skill levels, beginning with the pee wee level, with the opportunity to advance to more competitive leagues. Please contact Lou Paternoster at
lpaterno@comcast.net
for more information.
---
NBLL is always looking for new volunteers. If you are interested in joining the board to fill any potential openings, please feel free to contact our president, Joe Mascari (joe@cedrobananas.com), or any board member. New board members are elected in September.

Please check out our Facebook page for important updates.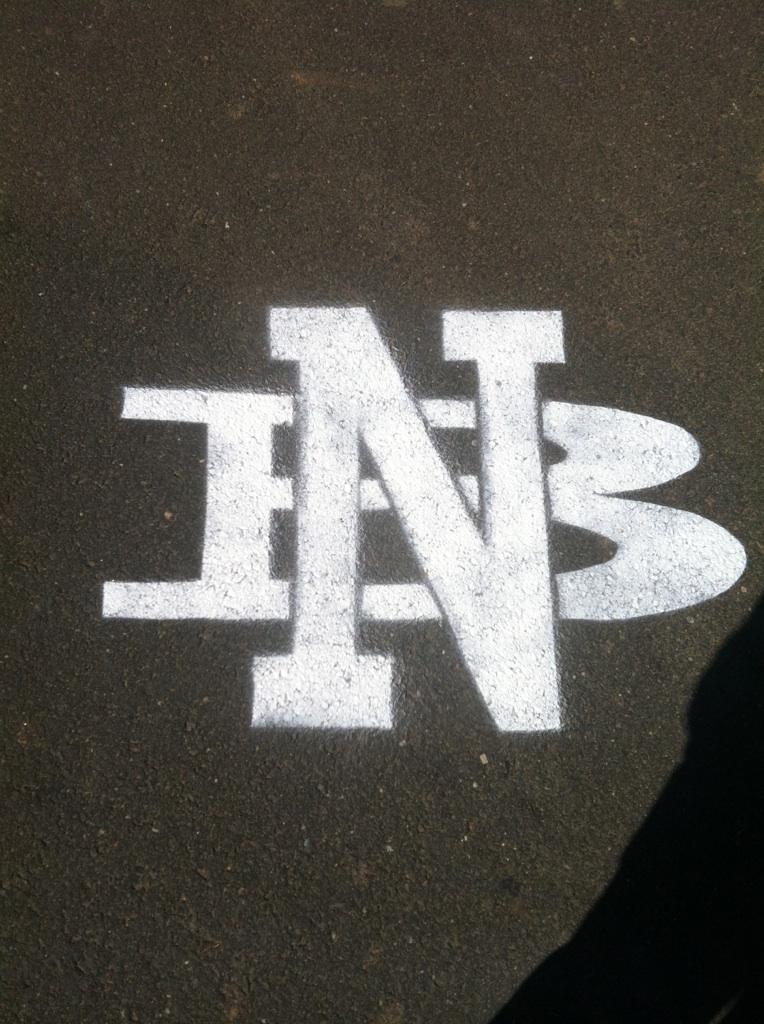 Support NB youth athletes with driveway painting. Only $25.
Contact d.mascari@comcast.net for details.


Little League continues to update its policy concerning composite bats. Here is the most recent list of approved bats.


NBLL Gear

North Branford Little League gear will be sold at registrations and opening day. Click here to check out the prices...