North Branford Little League: Welcome
North Branford Little League Leagues
North Branford Little League will be holding pitching clinics for all 7 to 11 year old baseball players.
When:
Monday, Dec 1st, 7:00 to 8:00 PM
Monday, Dec 8th, 7:00 to 8:00 PM
Monday, Dec 15th, 7:00 to 8:00 PM
Tuesday, Jan 6th, 7:00 to 8:00 PM
Tuesday, Jan 13th, 7:00 to 8:00 PM
Where: CT Sportsplex (field house)
Who: All 7 to 11 year old baseball players
Cost: $5 per session
Clinics are intended to help develop basic pitching mechanics.
Players will be instructed by Joe Mascari. North Branford High School Coach Billy Mitchel will also be a guest instructor.
Clinics will be held inside the field house, so please have the players wear sneakers (no cleats), and bring their glove. Registration is not required for these clinics, just show up to the ones you can make. For more information please contact Marc Cosgrove at (203) 509-3389.
---
North Branford 9-10 Girls Softball:
2014 Connecticut State Champs
---
Congratulations to the North Branford 9-10 girls softball team, who won the 9-10 Connecticut Section 1 Little League Softball Championship.
---
---
NBLL is always looking for new volunteers. If you are interested in joining the board to fill any potential openings, please feel free to contact our president, Joe Mascari (joe@cedrobananas.com), or any board member. New board members are elected in September.

Please check out our Facebook page for important updates.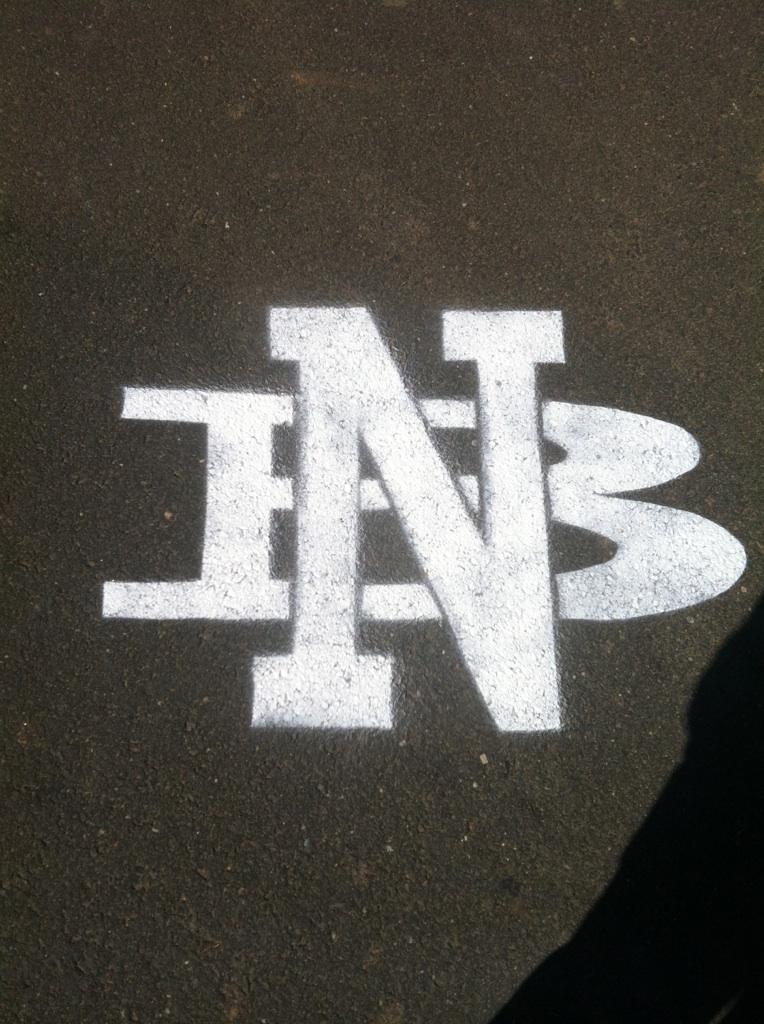 Support NB youth athletes with driveway painting. Only $25.
Contact d.mascari@comcast.net for details.


Little League continues to update its policy concerning composite bats. Here is the most recent list of approved bats.


NBLL Gear

North Branford Little League gear will be sold at registrations and opening day. Click here to check out the prices...