North Branford Little League: Welcome
North Branford Little League Leagues
FALL BALL REGISTRATIONS
NOW TAKING PLACE
For boys and girls ages 8 and up
Return form and check to NBLL for $75 by 8/15
to
Jeff Hoyt
26 Surrey Dr
Northford, CT 06472
Link to Registration form >>>> http://www.eteamz.com/NBLL07/files/2015PlayerRegistrationForm.pdf
---
The minors division celebrated a successful season with an all-star game on June 28th. Special thanks to CT Sportsplex for hosting this event.
---
Congratulations to our 2015 league champions:
Majors: Cedro Bananas
Minors: Subway
PWN: Dairy Queen
---
CLOSING DAY CEREMONY
AND FALL BALL REGISTRATION
JULY 18, 2015
(Rain Date: July 19, 2015)
WALL FIELD
11:00 AM PICNIC
All players and their immediate families are invited to Wall Field to end another great spring season for North Branford Little League. Please join in on the festivities of the Closing Day Ceremonies when trophies will be awarded to all players along with some special trophies and awards.
Join us for some great food as we cook burgers and hot dogs for all, along with salads and desserts. We ask that each family provide a salad/side dish and desserts please. We ask families with last names starting with:
A thru M to please bring your favorite salad/side dish
N thru Z to please bring your favorite picnic dessert
All meat, rolls, beverages and paper goods will be provided by the concession stand.
Did you buy raffle tickets? Find out if you won; Saturday, the 18th! You will also have the opportunity to win the 50/50 Raffle.
Registration Forms for Little League Fall Ball will be available.
---
NBLL is always looking for new volunteers. If you are interested in joining the board to fill any potential openings, please feel free to contact our president, Joe Mascari (joe@cedrobananas.com), or any board member. New board members are elected in September.
---
Please check out our
Facebook
page for important updates.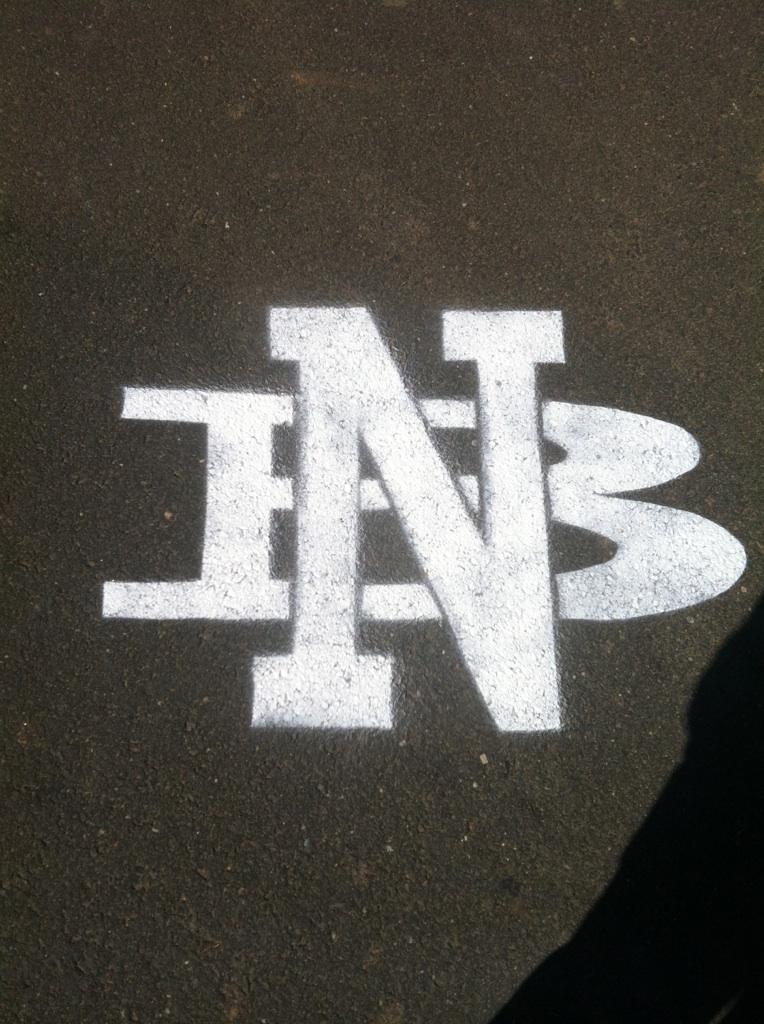 Support NB youth athletes with driveway painting. Only $25.
---
---
North Branford Little League gear will be sold at registrations and opening day.
Click here
to check out the prices...