Northridge ASA Girls Softball: Welcome
New Board Elections

On July 23rd at 7:30pm NAGS will elect the new board for the 2015-2016 year. Anyone interested in joining the Board of Directors should attend this meeting.

---

Fall Registration is open!

Register early for a discount before July 19, 2015

Prices are 100.00 for 6u

150.00 for 8u-16u

---
Sunday, July 5
14U Mayhem wins C State Championship 2015!
Northridge is a proud member of SOUTHERN CALIFORNIA ASA
QUOTE OF THE WEEK
If what you've done yesterday still looks big today, then you haven't done anything today!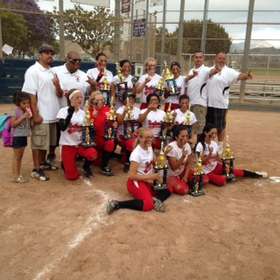 Congratulations to 14u Mayhem 1st place in Camarillo
Congatulations to 12u Firestormz 1st place in North Torrance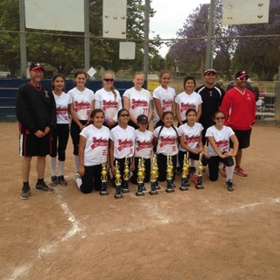 Congatulations to 12u Firestormz 2nd place in Camarillo
NAGS Golden Rule!
#1 YOU GOTTA HAVE FUN!!!
FASTPITCH is not about any one individual. It is about all the players on the team(s).
Respect one another and everyone you play.
Believe in yourself and your ability to be the best player/person you can possibly be.
Support every team member every day.
---
Get the latest Softball tips...
Check out this link for all the latest coaching tips from Eteamz.
Congratulations to the 12U Gold Team for winning the Diamond Bar Tournament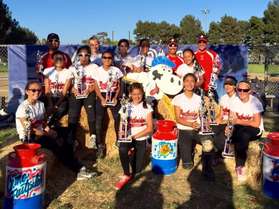 Congatulations to 12u Firestormz 2nd place in Chino Milkcan Classic
Upcoming Events
Date
Event
Time
Location
Thu 8/6
Board meeting
7:30 PM - Jul 21, 2016 8:30 PM
NAGS Board Room
Thu 8/20
Board meeting
7:30 PM - Aug 4, 2016 8:30 PM
NAGS Board Room