Missouri City Raiders: Welcome
Friday, September 13
Welcome Missouri City Raiders!
Welcome to the 2013 Missouri City Raiders Football & Cheerleading program! Our past has been full of victories and we are looking forward to another great season! It is our goal to ensure that each child will learn positive life lessons and life skills that can be used on and off the field. It's a great day to be a Raider!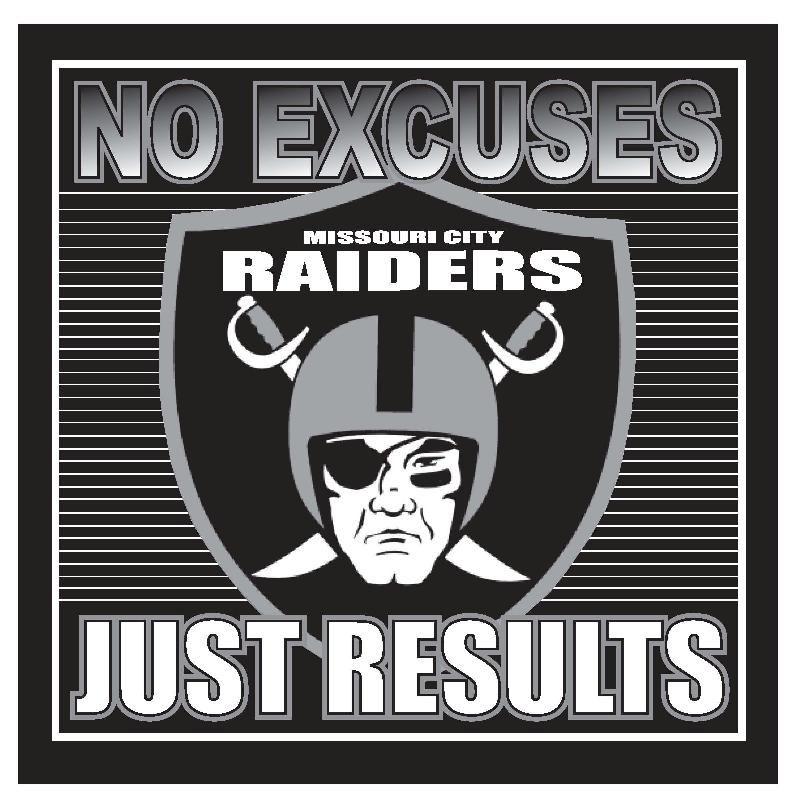 Thanks to Memorial Hermann for your continued support!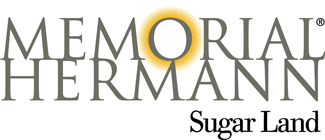 Raiders instrumental #1