Minnesota Finishers: FINISHER HISTORY

Jenna Dockter- Eastview
Tuesday, March 15
2010 FINISHERS
Three members of the 2010 Finishers help lead their team (Eastview Lightening) back to the section finals against Lakeville North. Alex and Amanda Beckman (who both will be running track for the University of Minnesota next year) and Jenna Dockter (who will be playing at St. Thomas next year) all had an outstanding season finishing 22-7. Alex Beckman was awarded Second team All Metro Player of the year. Jenna and the twins all made the Pioneer Press All State Team. These three were very valuable members of the Finisher's program. They all work so hard and are truly the definition of success when it comes to working hard for what you want!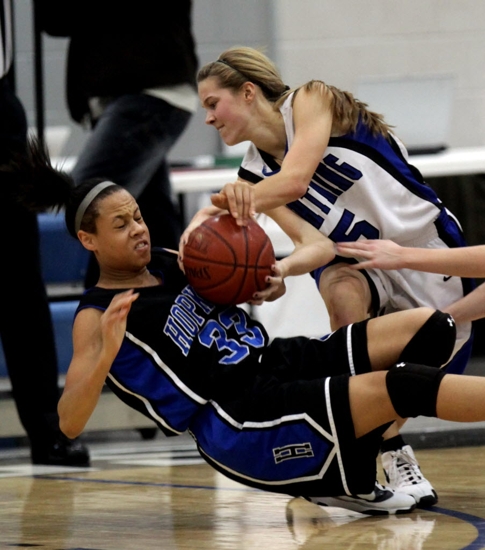 Alex Beckman

2010 Minnesota Finishers
Sunday, March 14
FINISHER TEAMS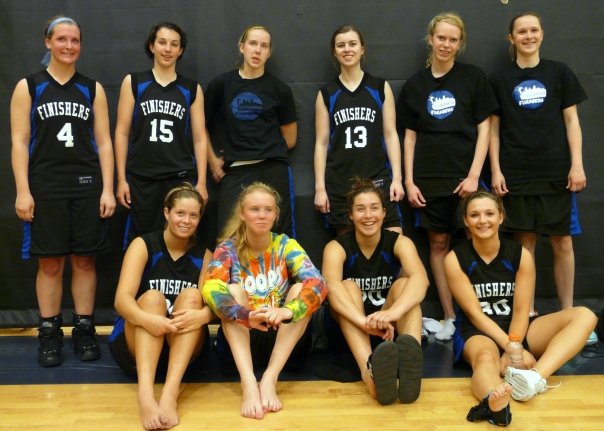 2008 Minnesota Finishers

Mallory Cramer
Wednesday, April 1
Finishers making headlines!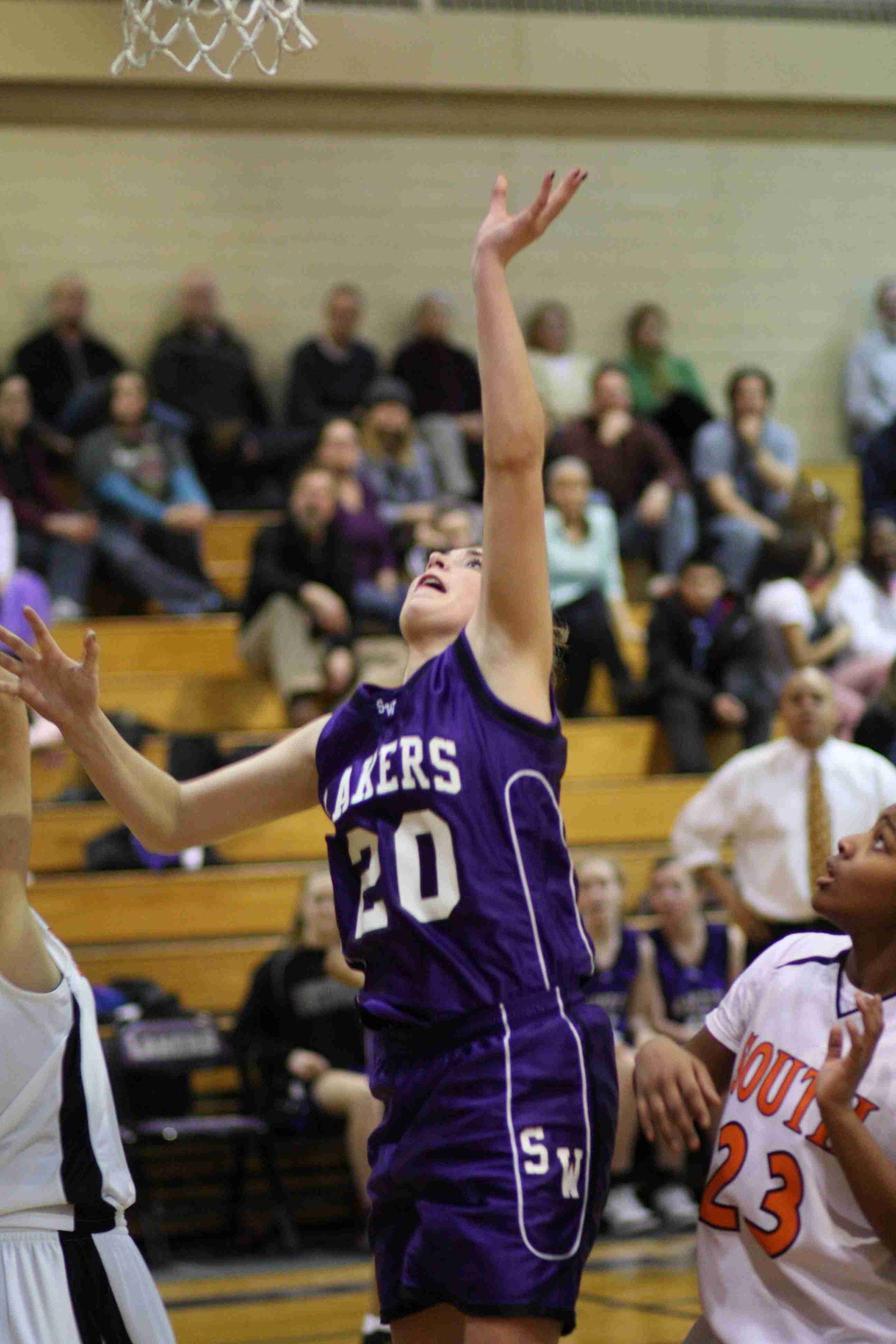 Britta Syverson
Congratulations to Britta Syverson, Maya Farrell, Amanda McAlpine and Nicole Meyer for making the All tournament team and helping the team win the championship in the 2010 USJN Midwest Premiere Invitational- Cinncinati, Ohio!
Congratulations to Minnesota Finisher Mallory Cramer and the South Lady Tigers on winning the 2009 Class AAAA State Championship! Mallory will be continuing her basketball career at Anoka Ramsey Community College this fall! ** Mallory just finished her second year at Anoka Ramsey and helped her team win the 2011 NJCAA National Championship!!!
Congratulations to Minnesota Finisher Britta Syverson on her accomplishments at Southwest High School. Britta was named All-Conference in the Minneapolis City Conference, Team MVP, Team Defensive Player and broke the record for most rebounds in a game with 24 Rebounds. Britta will be attending UCLA with a full ride for rowing next fall!
We are glad Mal and Britta are joining us for their final summer and wish them both the best in their future careers as college athletes!
WHERE ARE THEY NOW?
Britta Syverson- UCLA (Rowing)
Mallory Cramer- Anoka Ramsey CC
Megan Tate- Howard U
Greta Tjeltvait- U of Washington
Maya Farrell- Baylor
Becky Weybright- U of Minnesota
Laura Maltby- St. Thomas
Heather Duehn- UND
Amanda McAlpine- Washburn U
Torie Buberl- Will be attending University of South dakota (Swimming) fall of 2011.
Alex Beckman- Will be attending the U of MN (Track) fall of 2011.
Amanda Beckman- Will be attending the U of MN (Track) fall of 2011.
Jenna Dockter- Will be attending St. Thomas fall of 2011.
OFF THE COURT:
January 2010
Congrats to Minneapolis Southwest senior and former Finisher Greta Tjeltveit named Kare 11 Academic All-Star! Greta like Megan Tate gets it done on and off the court. On top of a very strenuous school schedule Greta also participates in soccer and volunteers in her free time. Greta hasn't yet decided on a school, she hopes to study architecture.
December 2008
CONGRATS to MEGAN TATE!!!
St. Paul Central senior Megan Tate was named a Kare 11 Academic All-star this month for her achievements in and out of classroom. Tate with a 4.36gpa participates in track, volleyball, basketball and theater. Megan is the perfect example of what we expect out of our players, she strives to be the best she can be! Congrats Megan and keep up the good work!!!
July 2008
Battle of the Border- Kansas City, MO All-Star Team:
Britta Syverson and Mallory Cramer
Congrats to the 16u team finishing 2nd in the Great Lakes Shootout this July in Menomonie!!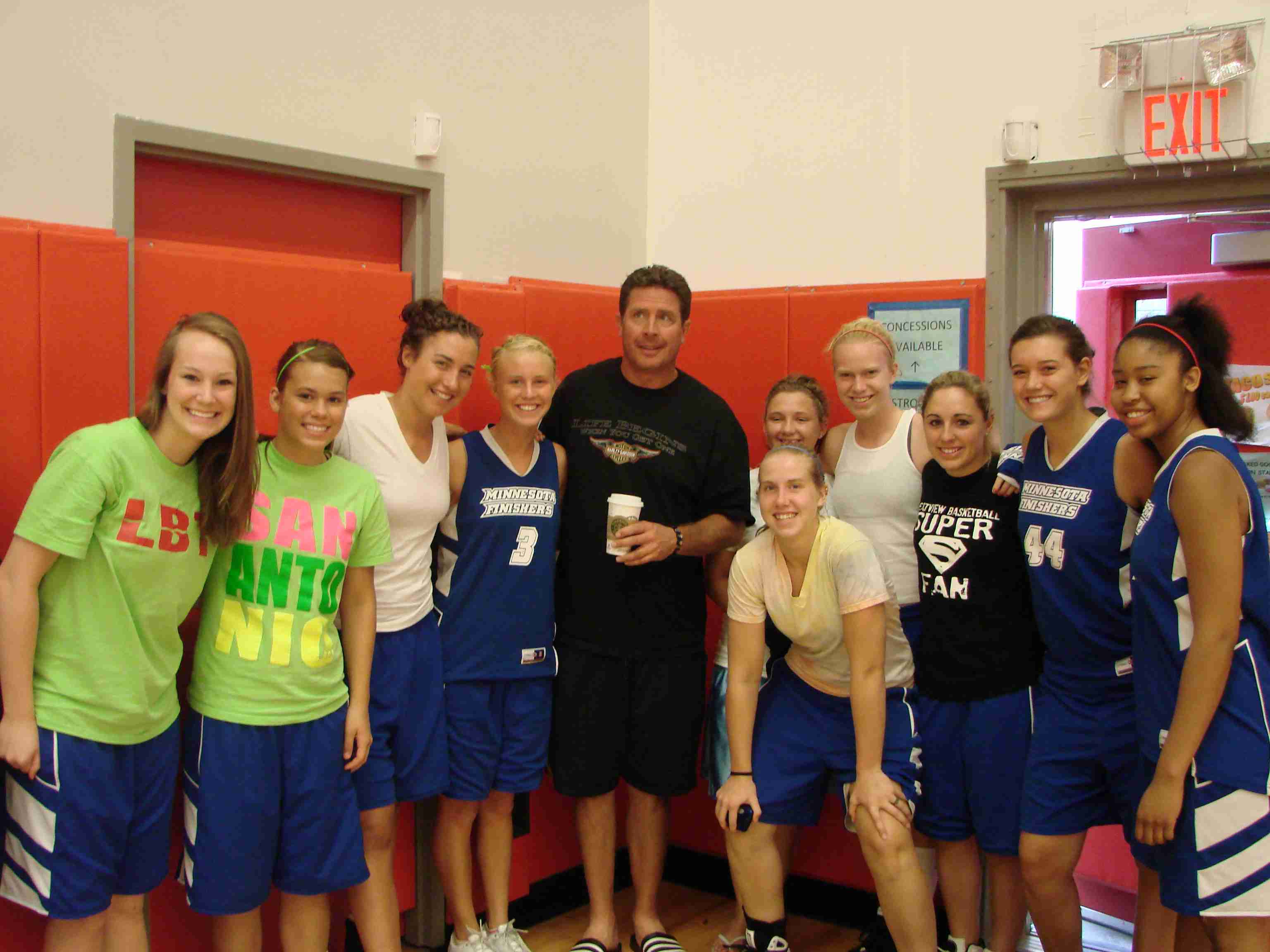 Finishers meet Dan Marino in Fla Tourney!