Milton Aces Volleyball Club: Welcome
Friday, April 12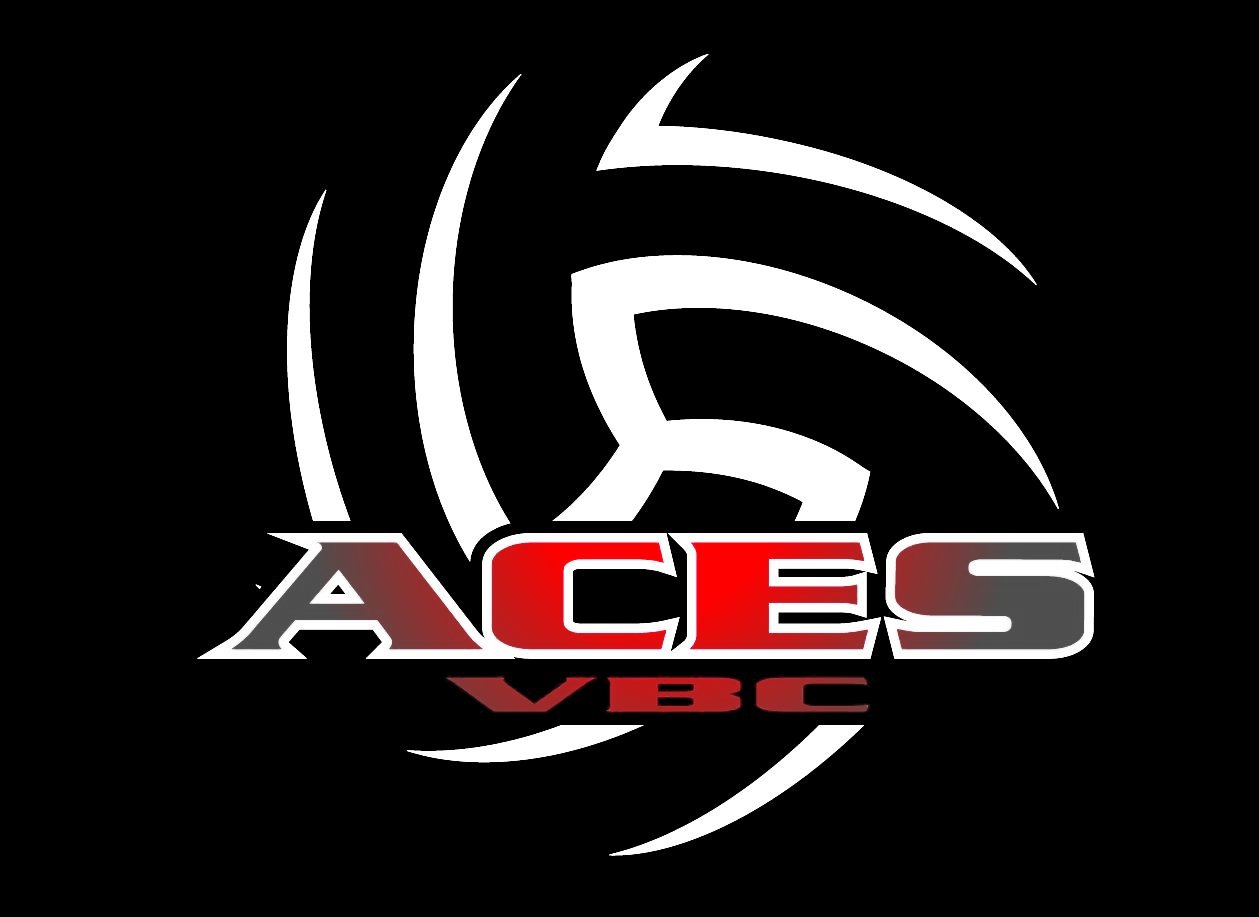 Milton Aces Volleyball Club
Sunday End of year party.
1-2 Eating in Cafeteria - and fun in the gym
1:45-4:00 - Swim & Gym
Hi Aces Volleyball Players.
Please read the note below about changes for Sunday's party.
After speaking with the high school, we are going to eat @ 1-2 on Sunday in the cafeteria. Everyone will be able to use the gym at that time, but we are holding off the swimmers until after 1:45. Because of this we are extending the swim & gym play time until 4 pm! This will help minimize the "wet"traffic in the hallways back & forth between the pool & cafeteria.
People may stay in the cafeteria or pool or gym during the 2-4 timeframe.
I'm sure the cleanup crew will appreciate this, along with making the hallways safer for all.
Sorry for the late notice, so pass the word. I have given this information to Kelly to be sent out. See you Sunday!! (Set up is @ 12:30- 12:45 in the cafeteria & gym for anyone helping.)
Bonnie
Team Responsibilities:

12s – Bottled water (12-24 pack of bottled water; note - we will not have cups)

13s – Other drinks (12-24 pack of soda, juice, sport drinks; note - we
will not have cups)

14s – Chips & other snacks

15s – Desserts (cookies, bars, cupcakes; note - we will not have forks)

16s – Plates & napkins

16/17s – Set up (Arrive by 12:30 to set up)

17s – Clean up (Stay after to clean-up)
*********************************
After you've accepted an offer from Milton
Aces, click this Badger Region link and
log-in. Pay the rest of your Badger Region
Membership Fee (this payment is for those who
paid the$10 tryout fee originally instead of the entire
$47 membership fee) and select Milton Aces
as as your 2013 club.

****************
Please be aware that besides this home page and the calendar, this site is under construction for the 2013 season, and the information on other pages of this site may be inaccurate. This message will be removed when the site is fully updated.
*******************
If you have any questions, please contact Mike Peterson (608) 751-5715
or
Bonnie Stalker bonniebrewer17@hotmail.com
(608) 290-4098
*******************
Scorekeeper Training Reference Documents
The USA Scorekeeper PowerPoint document provides a comprehensive review of the scorekeeping process for USAV competition. This file is used to begin the training process for Badger Region/USAV Scorekeeper Training. It requires Microsoft PowerPoint to review it. The software viewer can be downloaded by clicking on the following link: Powerpoint Viewer.
*******************