Milton Aces Volleyball Club: Welcome
Monday, October 6
tryout update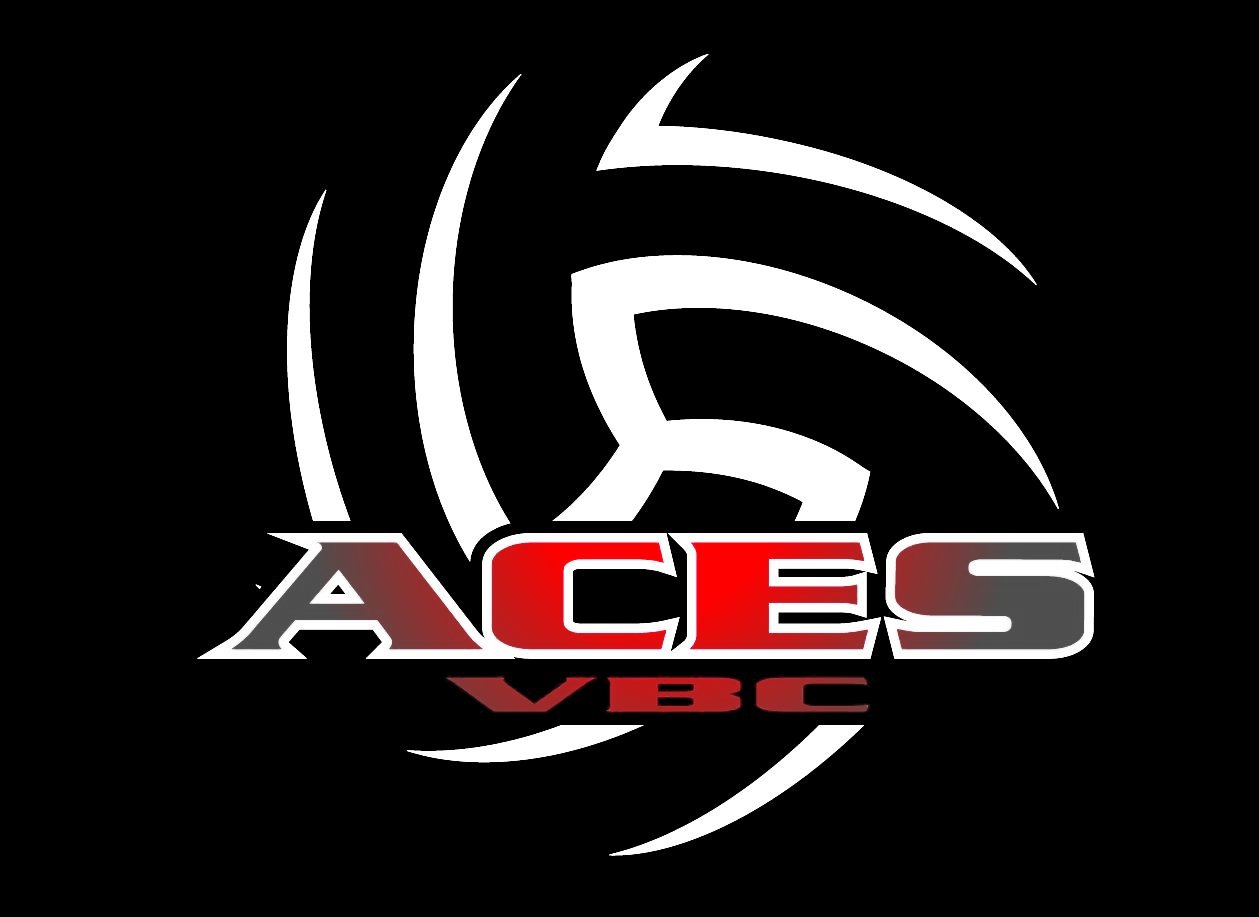 Milton Aces Volleyball Club
Our club goals are: to offer a club volleyball experience that includes certified, qualified coaches and a competitive tournament schedule for the level that is appropriate for the team's age group and ability; and to offer this experience at a fair price, yet maintain a good quality program. Milton High, Middle, Intermediate Schools & Edgerton Middle School are the possible practice sites.
*REGIONAL Teams (Offered for 12-17s age groups)
This includes minimum of one practice a week; one competition jersey; 5 single date tournaments (12-17s) and
one two-date tournament (13-17s); Nov-March season; Oct/Nov tryout. 12s also offers a developmental option, where the players are non-compete and attend practices to improve their skills.
*ELITE Teams (Offered for 14s-18s age groups)
This includes minimum of two practices a week; two competition jerseys; 4 single date tournaments and
3 multi-date tournaments; Nov-March/April season; Oct/Nov tryout.
*These team fees do not include Badger Region fees, that are paid separately via their website, www.badgervolleyball.org, including the $10 BR tryout fee and the 2014-15 membership upgrade, necessary for club season competition.
THANK YOU TO EVERYONE WHO TRIED OUT FOR OUR TEAMS!
A SPECIAL APPRECIATION GOES OUT TO
OUR COACHES, COURT ASSISTANTS & BOARD MEMBERS!!
WE HAVE FILLED ALL OUR TEAMS, EXCEPT FOR 18s
WE HAD A LOT OF TALENT ON OUR COURTS!!
LOOKING FORWARD TO AN EXCITING CLUB SEASON!!
***LOOKING FOR A MIDDLE HITTER FOR OUR 18S TEAM***
CONTACT DAVE SODDY @ 608-436-2125 or BONNIE (email below)
13 & 14s SKILLS CLINIC
BASE AWARENESS/DEFENSE
MON, NOV 24, 7-9 PM MILTON HS (13s & 14s ONLY)
OPEN GYM
15s-17s, SUN, NOV 23, 7-9 PM
in the MILTON HIGH SCHOOL LOWER GYM
stay for all of the time or come and go as necessary!
Milton Aces members only!!
Contact us by email at volleyball@miltonaces.com
SAVE THE DATE!!
PARENT/PLAYER MEETING FOR 15-18s TEAMS
WILL BE HELD ON
MONDAY, NOV 24, 7-8:30 PM
IN THE MILTON HIGH SCHOOL CAFETERIA
*********************
If you have any questions, please contact via email, volleyball@miltonaces.com
Michelle Hecimovich, Asst Director