Michiana Cruisers Gold: Sponsors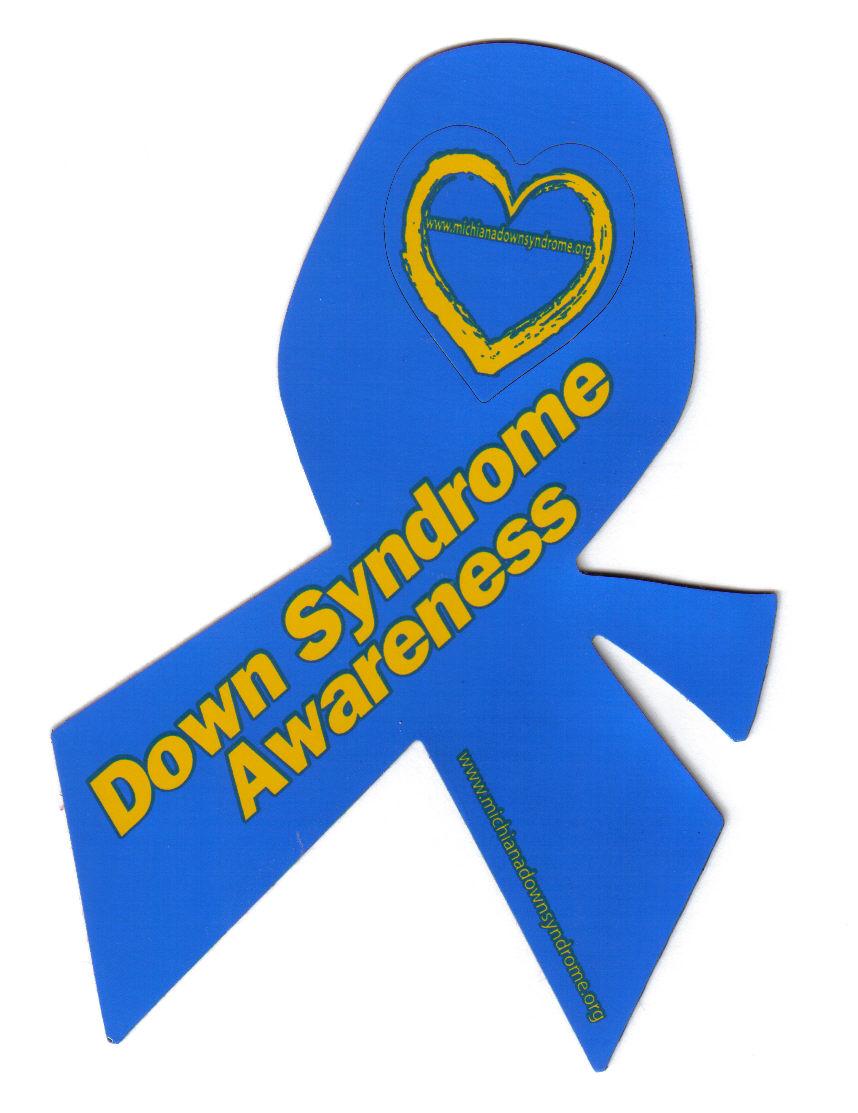 Michiana Down Syndrome Family Support & Advocacy Group
Click on name above to link, or go to http://www.michianadownsyndrome.org/.

The Michiana Down Syndrome Family Support and Advocacy Group is a not-for profit 501(c)(3) organization. They are proud to serve the South Bend, Mishawaka, Elkhart, Bremen, Plymouth and other surrounding cities in Northern Indiana in addition to South West Michigan.

Mission:
Their mission is to help improve the lives of individuals with Down syndrome and their families through education, advocacy, research, and fellowship.

Vision:
Their vision is to help foster a community of acceptance which promotes the best opportunities for individuals with Down syndrome in helping them to achieve their greatest potential and realize their dreams.

They implement their Mission and Vision through:




-Sharing resources through a lending library.
-Providing fellowship and recreational opportunities through Mom's night outs, holiday parties, etc.
-Increasing communication opportunities through an internet based Listserv which provides information and support amongst members.
-Providing quarterly newsletters.
-Supporting Down syndrome research.
-Awarding educational and recreational grants.
-Supplying information to new families and new parents.
-Distributing literature and presenting talks to the community to promote awareness and acceptance.
-Providing advocacy in the community to promote the most inclusive environment.