MassachusettsBEARCATS: Welcome
Selections 2012:
9th Grade: B. Armanios, J. Birchler, M. Carey, TJ Collins, T. Lowell, A. Lydon, N. Olson, T. Ranucci, A. Siaba, T. Wright,
10th Grade Red: J. Boucher, L. Bruno, S. Casey, R. Charter, A. Hilger, P. Levine-Caleb, J. Madsen, J. Wintson, C. Wilkins,
10th Grade White: W. Khoury, C. Leddy, E. Mattia, A. Quinlan, J. Robinson, L. Ryan, C. Warner, Z. Weiss, M. Young, S. Gustus,
Thank You all for trying out for this year's teams; we had a very competitive group. For those players listed above, we shall have an organizational meeting within the next two weeks. Coaches will contact players with further details.
Questions and return e-mails may be directed to: chris@wellesleycc.com
2011 Gold Medalists NE Super Regional; Bronze Medalists MA DI State Championship; Adidas Super 64 Gold Division Elite 8; #1 in NE in Power Rankings.
2009+2010 Back-to-Back Fall League Champions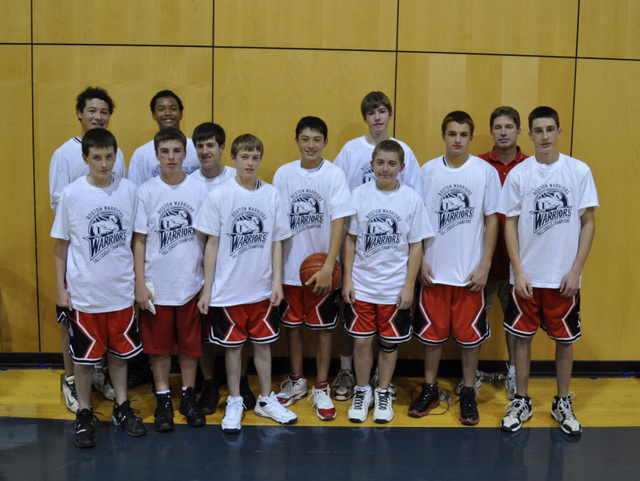 Congratulations to Red Team, who went 4-2 at the National Championships in Orlando this summer!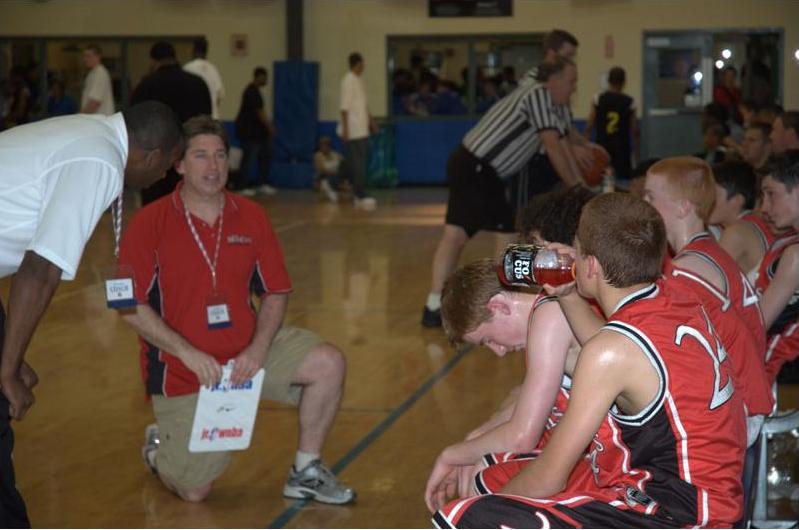 Super Regional 2009 13u: Bearcats placed 6th