MMR CYO Sports: Welcome
Click on the link above to register for MMR CYO Winter Sports

Welcome to Mary, Mother of the Redeemer CYO
The MMR Vikings compete in Region 20 of the CYO in the Archdiocese of Philadelphia.
The MMR CYO Program is dedicated to improving the youth sports experience for children in our parish. The number one goal is for all the participants to have a positive learning filled experience. Our program is also committed to performing service projects thoughout the season.
---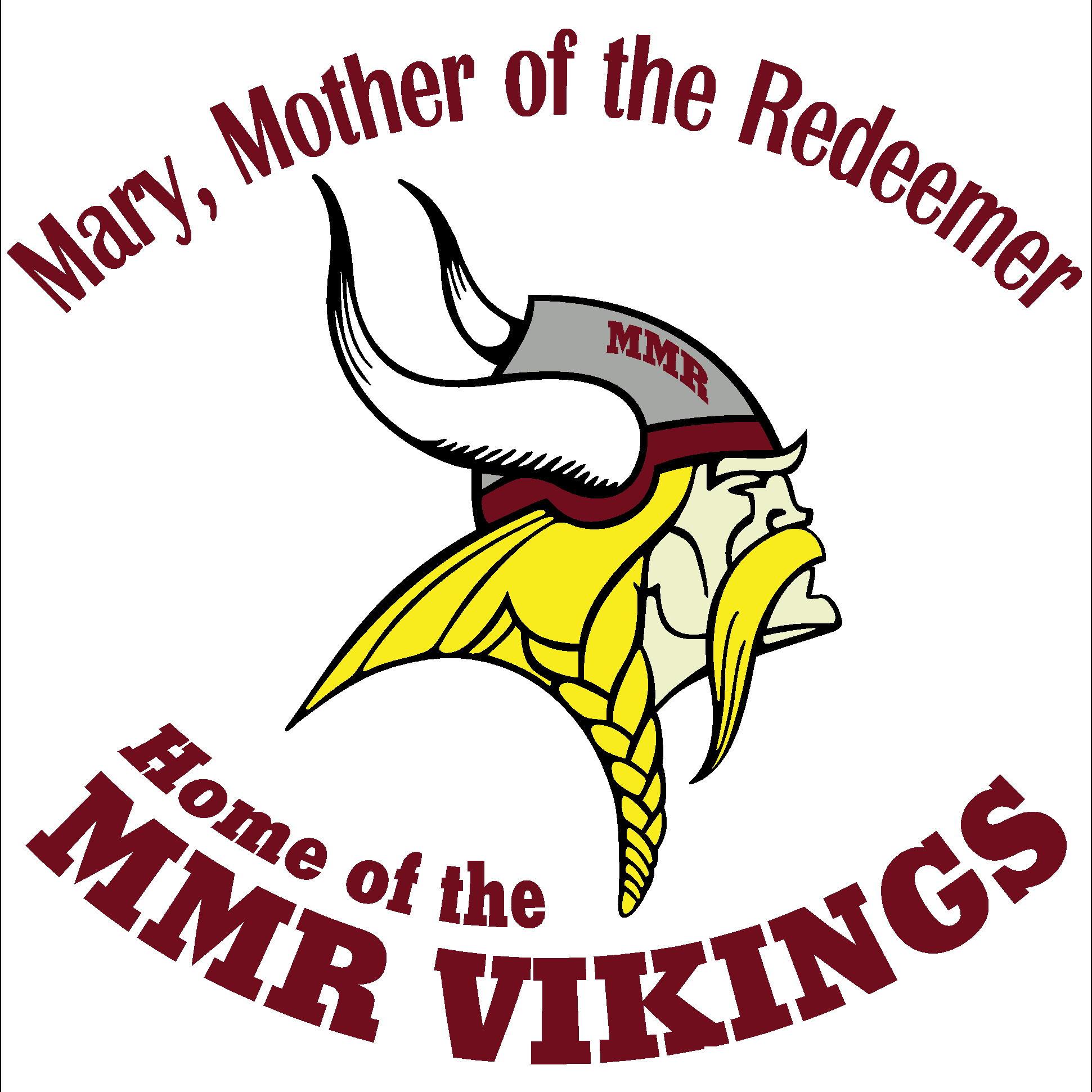 Winter Sports On Line Registrations
Registration is now open and will close on Sunday, October 30th at midnight.
Grade School Basketball - $120
High School Basketball - $90
---
Contact Info
MMR CYO Athletic Director
1325 Upper State Road Brian Ferko North Wales, PA 19454
brianferko@verizon.net
---