Missouri City Girls Softball Association: Sponsors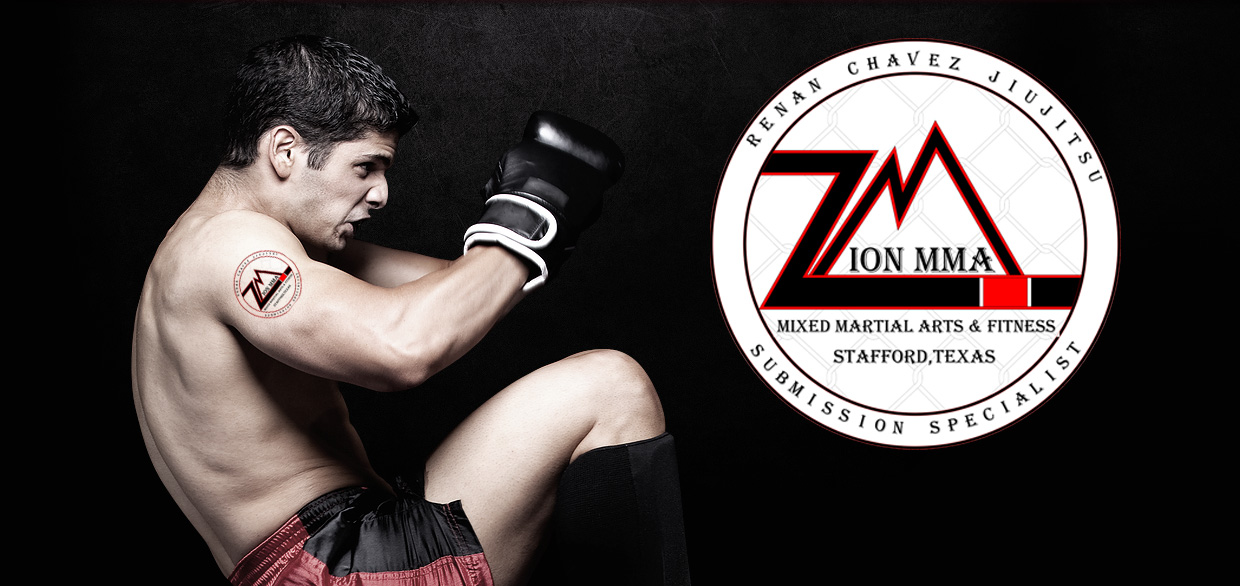 Zion Mixed Martial Arts & Fitness
335 Staffordshire Rd Suite 3
Stafford, Texas
77477



Phone: Phone: (713) 859-198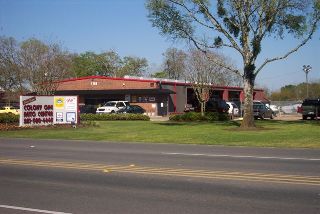 Sam Tate's Colony One
Auto Center
1131 Dulles Avenue
Stafford, Texas
77477


Proud Sponsor of MCGSA
Phone: 281-980-4440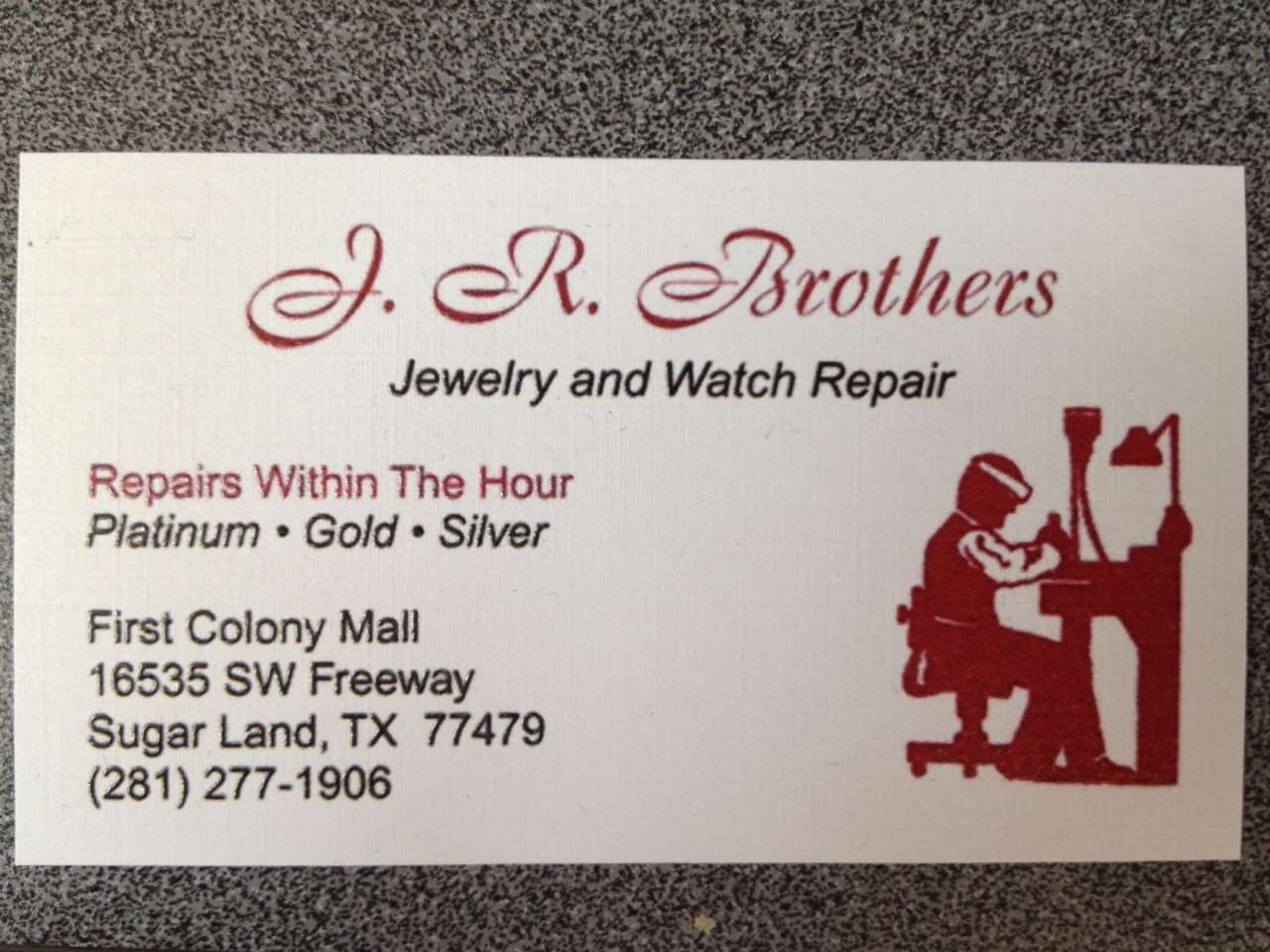 J. R. Brothers
First Colony Mall
16535 SW Freeway
Sugar Land, Texas
77479


Jewelry and Watch Repair
Platinum*Gold*Silver

Phone: 281-277-1906
Best Burger
2203 S. Main Street
Stafford, Texas
77477


Proud Sponsor of MCGSA
Phone: 281-261-0232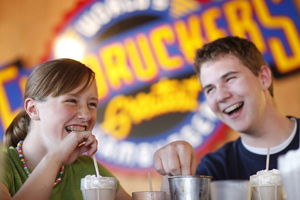 Fuddruckers
3929 Southwest Freeway
Stafford, Texas
77477


Located in the Fountains Shopping Center
Phone: 713-621-8222

Nettles Extermining Co. Inc.
4225 Bellaire Blvd.
Houston, Texas


Located in the heart of S.W. Houston near Bellaire and West University.
bugkiller@diebug.com
Phone: 713-779-3333
Fax: 713-661-7337
Bull Shirts
5485 West Sam Houston
Parkway North
Houston, Texas
77041



sales@bull-shirts.com
Phone: 713-983-8080
Fax: 713-983-8083
Would you like to be a sponsor?
MCGSA is currently seeking local and national businesses that are interested in sponsoring the league girls. MCGSA is a non-profit organization reliant entirely on registrations, donations and sponsorships from local and national businesses. If you are able to sponsor a team and are looking for additional advertising (field signs, weblinks, and scoreboard advertising) then please complete the sponsor form located in the handouts section.

If you are not able to sponsor a team but would still like to help local girls, then
please use the button below to make an online donation via PayPal. You can contact our treasurer, Kathy Reeves at KReeves@Chevron.com for a tax receipt.