Lubbock Southwest Little League: Welcome
Southwest Little League
Schedules have been passed out to team managers. First games start on 03/19/18. Games will be updated on this site.
If you are buying a new bat, please be aware of the NEW 2018 BAT RULE
.
All bats will need the new USA bat stamp (see picture below). The old USSSA 1.15bpf bat stamp will not be a legal bat for little league in 2018.
To find out more on how to become a
Sponsor
or advertise at the ball park, check out our Sponsor form in the handouts tab.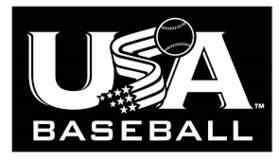 New USA Bat stamp