Lonoke SharkRockets: Welcome
Thursday, July 11
LONOKE COMMUNITY CENTER SHARKROCKETS
The Lonoke Sharkrocket Swim Team is a summer league swim team. Our home pool is the Lonoke Community Center. We are a member of the Central Arkansas Swim League. Other teams in our league are Bryant Barracudas, Cabot Piranhas, Conway Crocodiles, Lakewood Waves, Maumelle Marlins, Otter Creek Otters, and Sherwood Sharks. Meets begin in early June. We have five regular season meets on Saturday mornings. There is not a meet over the 4th of July. Our season ends with the Meet of Champs at UALR. A 2013 schedule can be found on the handout page.
Swimmers compete in age divisions. We also have platinum, gold, silver and bronze competition levels. All new swimmers begin at the bronze level. As their times improve, they move into the silver, gold and platnium levels. All platinum, gold and silver swimmers qualify for the Meet of Champs. At least eight bronze swimmers will also qualify in each event.
There are many benefits to swimming. Swimming is not only fun, it is great exercise. Swimmers build strength and endurance. Many of the kids really notice this in other sports they compete in. We also stress the importance of good sportsmanship. Good sportsmanship is practiced during practice and at meets. The Lonoke Sharkrockets have won the Central Arkansas Swim League Sportsmanship Award!
We strive to make swimming a fun experience for every member of the team. This goes for parents as well as kids. Our meets are run by parents, so there are many ways for everyone to be involved. There is information about all parent jobs located in the handout section of the web site.
For more information, please contact Tara Bennett at 870-552-3922.
Don't forget to sign up for the swim clinic with Olympian Tyler McGill!
This is an amazing opportunity for our swimmers!
Swimmers 11 and under are Saturday, September 7th
http://fitterandfaster.com/swim-clinics/lonoke-ar-11-and-under-clinic/
Swimmers 12 and over are Sunday, September 8th
http://fitterandfaster.com/swim-clinics/Lonoke-ar-12-and-over-clinic/
Sign up now! Spots are filling up fast!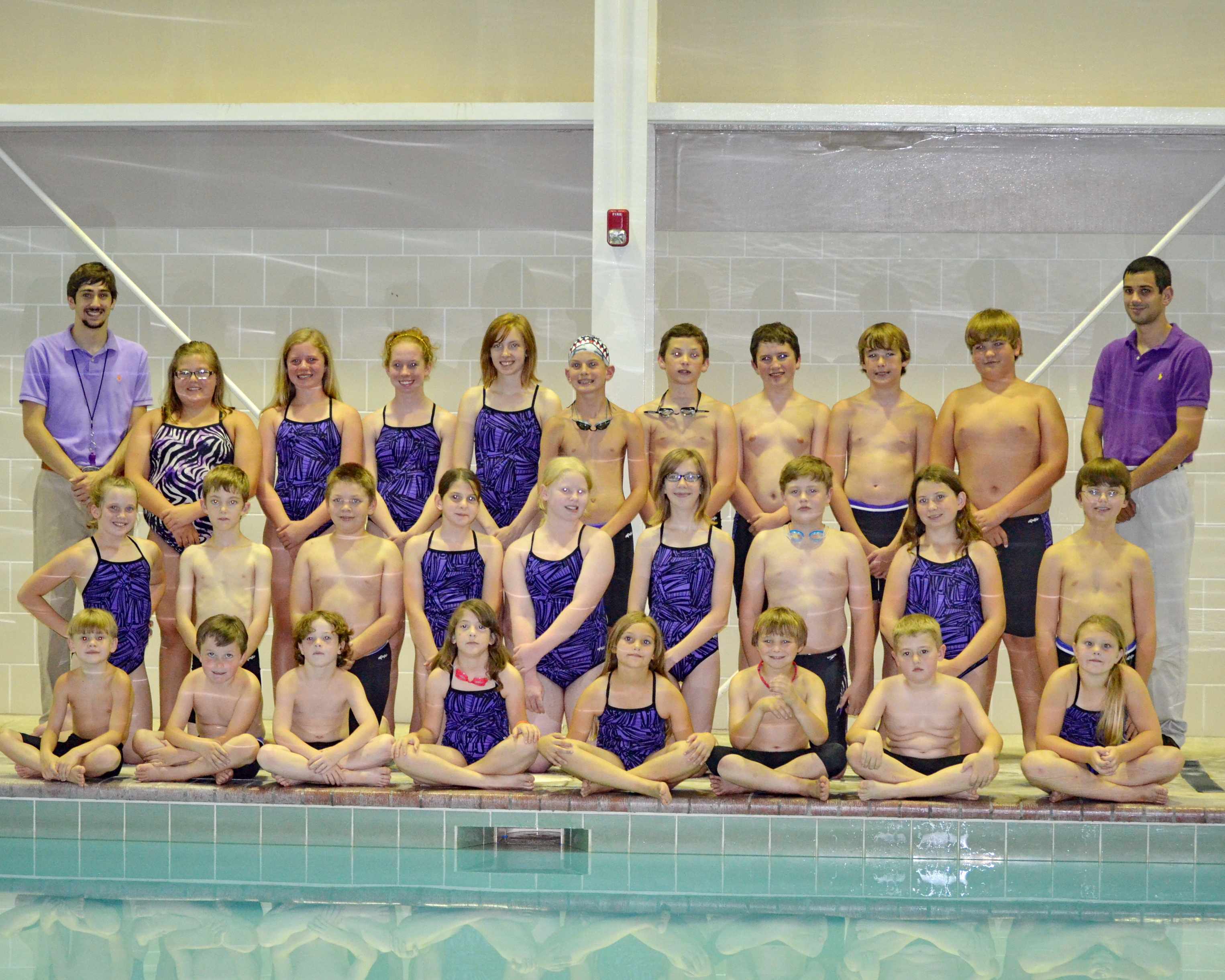 Swimming
By Tristan Bennett
On the block
Into the water
Between the lane ropes
Beside my competition
Through the pool
On with the pull
Toward the front
Onto the wall
With my head and heart racing
Down is my time
The heat is mine



View Meet Photos:
http://tara64.dotphoto.com