Liverpool Little League: Welcome
Registration is now open for the 2017 Season! Returning Players Only. Register in-person only.

Proud Supporter
Welcome!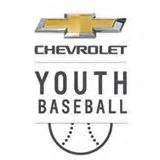 Proud Supporter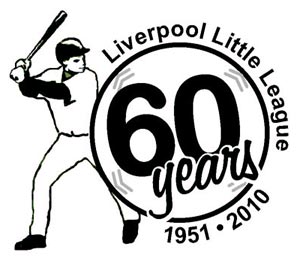 We were the first Little League established in CNY.
Come here for the latest news on the league, games, and events.
You can also find us on FACEBOOK. www.facebook.com under Liverpool Little League
You can also receive League updates via email. Just send an email to president@liverpoollittleleague.com requesting to be added to our mailing list.
Look under Info & Forms for specific information, including Division Descriptions, and League boundaries.
We play at Duerr Park Fields off Rt. 370 near the LongBranch Rd. intersection.
If you have any suggestions or questions, please contact us!
Newsline: 315-451-5775 Leave a voicemail message if you have questions
questions@liverpoollittleleague.com
Liverpool Little League would like to thank Burdick Chevrolet, an Elite Sponsor, for their generous support of our kids.

Sunday, August 6
Fall Ball 2017
We know summer is not over, but we need to start planning for Fall Ball.
Fall Ball is double header games for 14U and 11U divisions and single games for 9U every Sunday starting September 10th – October 1st.
Game times will be 9:00, 11:00, 1:00, 3:00.
The purpose of Fall Ball is for players to continue to learn the game of baseball and get players ready for the next level for the 2018 season.
Our goal is for the players to learn and have fun.
Fall Ball registration for league ages 6-14 is Monday, 8/7 and Tuesday, 8/8 at Duerr Park 6:00 pm – 8:00 pm $50.00 per player. Online Registration is also available.
Anyone interested in coaching please let us know at registration.
Monday, April 10
Follow Us on Facebook