Lil Rebels 18 Gold: Welcome

VEGAS LIL REBELS



FASTPITCH ORGANIZATION






 MISSION STATEMENT


Training athletes to be leaders on and off the field,


 who will represent themselves, their coaches, and their schools 


with honor and integrity.



We Empower


We Educate


We Train


We Compete


Build on our traditions and bring the organization to the next level for the development of young athletes in all age divisions.
Instill academic excellence as a core value to ensure future success
Train in an

environment that promotes a team first philosophy
Build physically and mentally strong athletes who are ready for any challenge

Teach advanced tactics of the game

Win at the highest level of competition

Provide resources and opportunities for Lil' Rebel players to be recruited nationally to play collegiate softball


Dont Stop Believin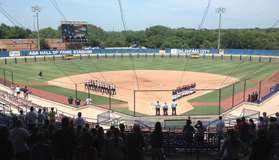 LR96 - 2014 ASA USA GOLD NATIONALS - HALL OF FAME STADIUM - CHAMPIONSHIP GAME
Lil Rebels 96
L I L R E B E L S 9 6
2014 ASA/USA 18 GOLD National Championships - RUNNER UP
2013 ASA NV STATE CHAMPIONS
X
2012 ASA NV STATE CHAMPIONS
X
2011 ASA NV STATE CHAMPIONS
X
2010 ASA NV STATE CHAMPIONS
"Believe in the Process"
The REBELution
Lil Rebels 96 X X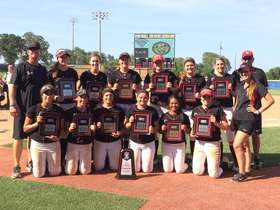 LR96 - 2014 ASA USA GOLD NATIONALS - RUNNER UP