Fort Lauderdale F.C.: Sponsors

Broward College
Promote student success through high quality learning-centered programs and services while continuously evaluating and improving student learning outcomes that reflect the highest academic standards. We will assist our students in establishing their educational goals and in reaching their desired levels of academic achievement, career development, and leadership development, while offering financial assistance to support them.
Phone: 954-201-7350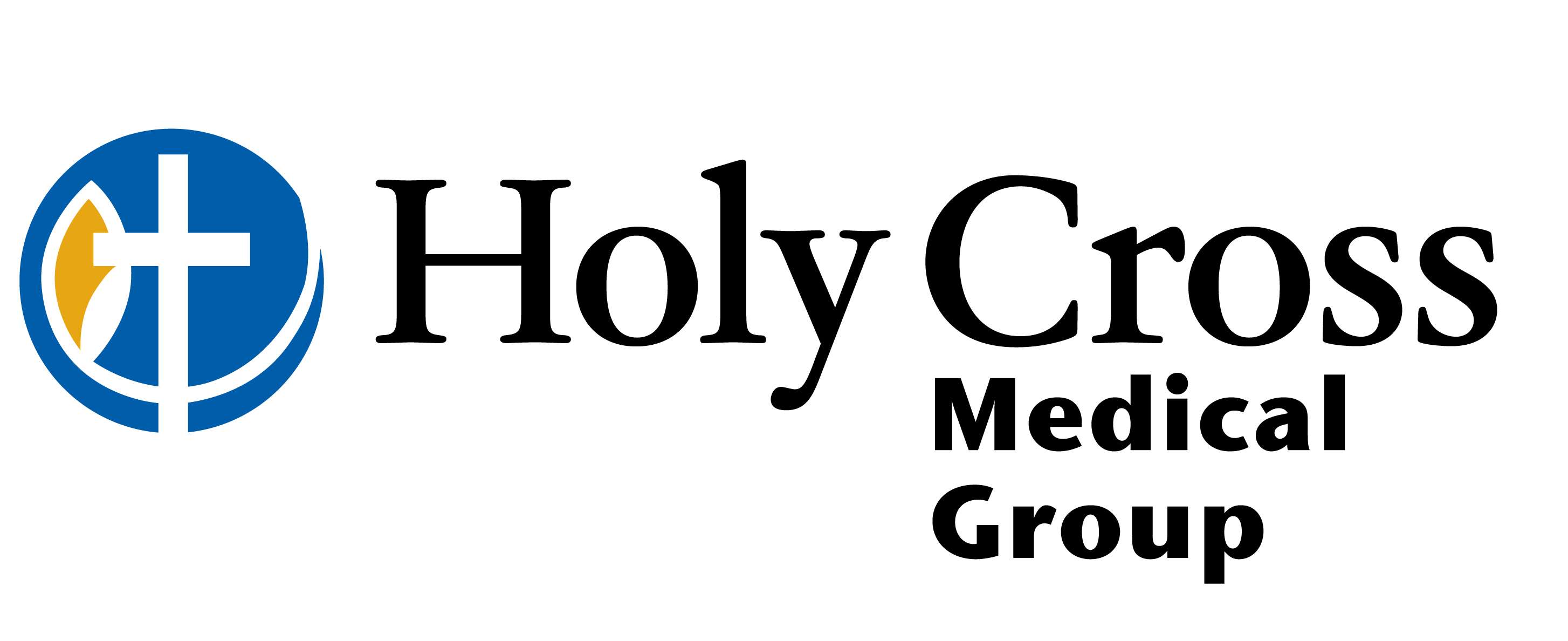 Holy Cross Sports Medicine
We have you covered from head to toe.
Our physicians and surgeons at our Holy Cross Orthopedic Institute locations in Fort Lauderdale, Lighthouse Point and Boca Raton have you covered from head to toe. We specialize in hand and upper extremity disorders, foot and ankle reconstruction, sports medicine injuries, joint replacement surgery, spine surgery, pain management and interventional spine procedures. Our surgeons have trained at some of the finest institutions around the country. Our team of physicians, nurses, therapists and staff are committed to providing compassionate care and utilizing cutting-edge technology and treatments. Our mission is to provide the highest quality patient care to you and your loved ones, becoming your trusted health partner for life.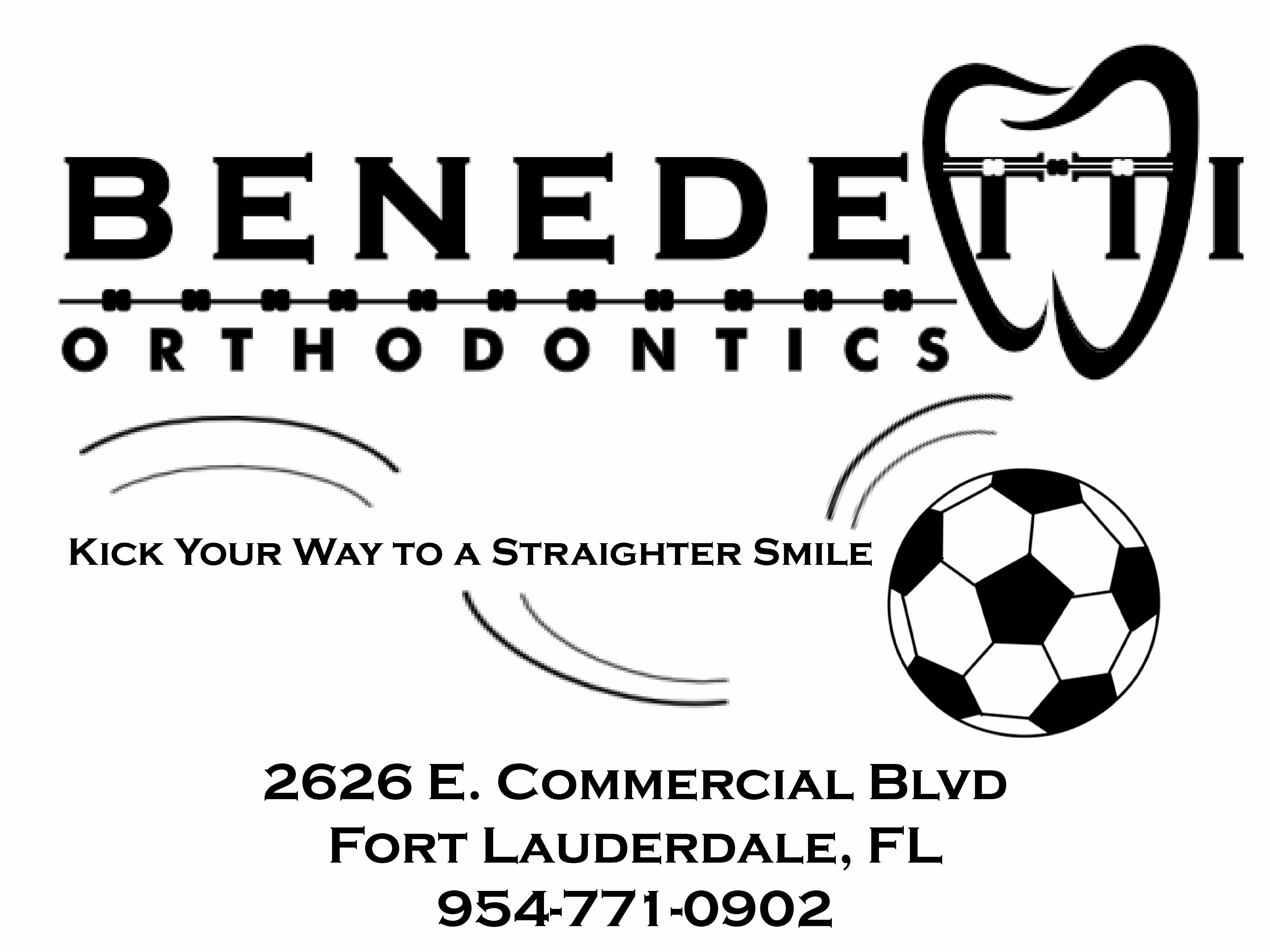 Benedetti Orthodontics
Benedetti Orthodontics is one of the best orthodontists in Fort Lauderdale for their helpful and friendly office while providing the most satisfied patients with the outcome of their teeth and their new smile. Whether new braces are needed or if corrective jaw surgery is required, patients can feel confident in choosing this orthodontist for all their dental needs.
info@fortlauderdaleortho.com

Admiral
Welcome to the Fort Lauderdale Select webstore by Admiral Sports. Here you can find uniform and training apparel, fan wear as well as outerwear and bags.
orders@admiral-sports.com
Phone: 1-888-646-6822

Gold Coast Magazine
For nearly 50 years, Gulfstream Media Group has led the affluent, glossy magazine industry in South Florida. Under the name of its flagship publication, Gold Coast magazine, Gulfstream Media Group has grown to six lifestyle (including Boca Life Magazine, The Palm Beacher, Jupiter Magazine, Stuart Magazine and Fort Lauderdale) and four interior design magazines (Broward Design, Boca Design, Miami Design and Palm Beach Design) covering communities from Miami to Stuart. The award-winning company was founded in 1965, and in 1970 its current owner and publisher, Bernard McCormick, came to the helm.

As one of the first and longest-running city-regional publishing companies in Florida, over the years the magazines have been recognized and honored with awards from the Florida Magazine Association and Society of Professional Journalists. Gulfstream Media Group is also at the forefront of digital magazine technology by providing editorially extended digital and iPad editions of its titles. We are proud to represent the South Florida voice – now and in the future.

Kelley / Uustal Trial Attorneys
At Kelley / Uustal, we believe in justice for all.

But it isn't easy. It's hard for real people and small businesses to get justice from massive corporations and giant insurance companies. They have high-profile legal teams, vast resources and paid lobbyists to write laws for them.

Against these overwhelming odds, how can regular folks get justice? We built our law firm trying to answer that question. Check our results to see the impact we have made. Along with our experience, determination and financial resources, the Kelley / Uustal Forensic Discovery Methodology allows us to shift the power in favor of our clients. This methodology is unique and allows us to reconstruct a case to find information that other attorneys may miss; information that is critical to a victim's claim. We developed it over decades of courtroom battles and forensic investigations.
City of Ft Lauderdale