Lake Wylie Athletic Association Soccer: Sponsors

Roberts Landscaping Service
Roberts Landscaping and their related company Southwest Lawn Equipment are premier sponsors of LWAA Soccer. In Fall 2011, they generously volunteered to lead the LWAA field improvment initiative. They Aerated, Seeded and Fertilized Allison Creek fields in Fall 2011 and plan to continue to improve the fields in the summer. Having just brought them on as a Sponsor - they were only able to start the process, They look forward to working hard to help improve Allison Creek to improve your child's playing experience in the future.

If you are looking for a new landscaper or having some landscaping work performed - please give Robert a call.
gryce@comporium.net
Phone: (704) 507-0342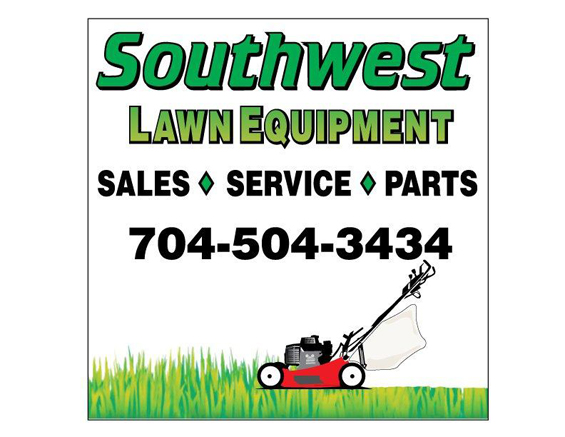 Southwest Lawn Equipment
13902 S Tryon St
Charlotte, North Carolina
28278


We are very proud to be a retailer of the STIHL product line. We carry a full line of STIHL parts and accessories. Our friendly and knowledgable staff will be glad to assist you in any way we can.


Phone: 704-504-3434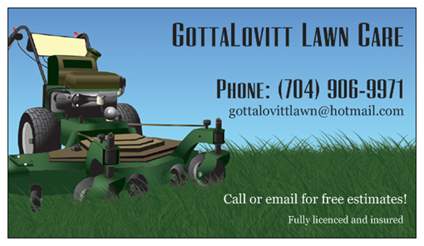 GottaLovitt Lawn Care
GottaLovitt Lawn Care are a premier sponsor of LWAA Soccer. In Fall 2011, they generously volunteered to join the LWAA field improvment initiative. They Aerated, Seeded and Fertilized Bethel fields in Fall 2011 and plan to continue to improve the fields in the summer. Having just brought them on as a Sponsor - they were only able to start the process, They look forward to working hard to help improve Bethel Fields to improve your child's playing experience in the future.

If you are looking for a new landscaper or having some landscaping work performed - please give Dwayne a call.
gottalovittlawn@hotmail.com
Phone: 704-906-9971

First Touch Soccer
1161 E. Marion Street, #112
Shelby, North Carolina
28150


First Touch Soccer & Fitness Training is a premier sponsor of LWAA Soccer. Efrain (owner of first touch) has volunteered to head up the LWAA player Development program. The purpose of this program is to bring world class soccer instruction to the players of LWAA Soccer.
Currently First Touch has offered a series of clinics dedicated to the LWAA Soccer program including; LWAA Coaching clinic, Champions team player developement, friday night and weekday clinics.
We are honored to offer programs that make a difference in young soccer players' lives. Our services are for players of all ages and abilities. Athletes from most clubs in the region have chosen to utilize First Touch. We are truly committed to using our unique training formats to "Develop Champions On and Off the Field".

Efrain@FTSoccerOnline.com
Phone: 704.913.1966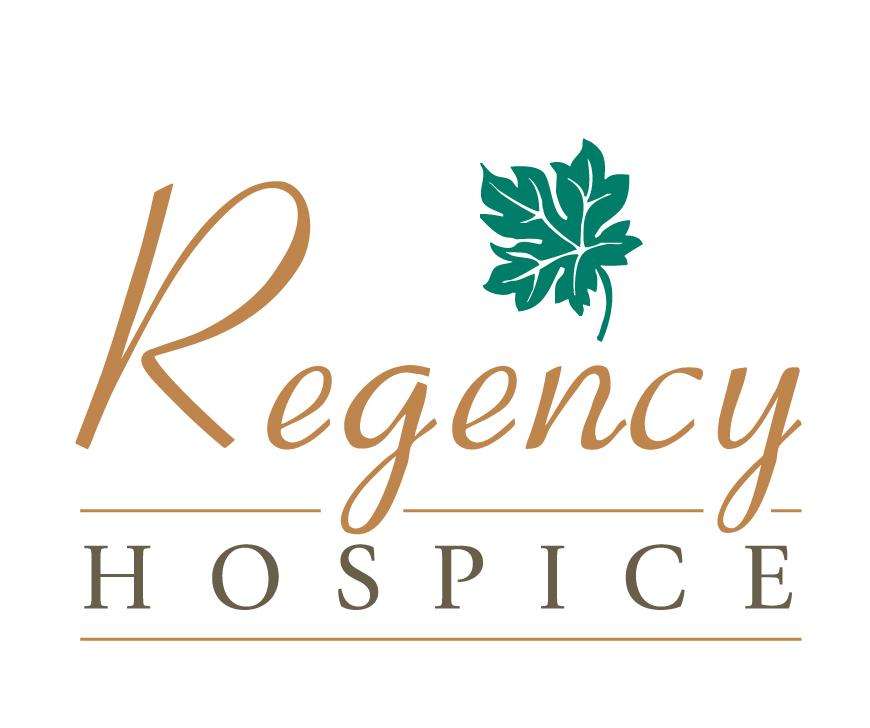 Regency Hospice of Rock Hill
We provide comfort, compassion, dignity and peace through hospice care and hospice services in Rock Hill, South Carolina as well as the surrounding towns and counties. A hospice professional is on call 24 / 7 to answer any questions you may have. If you would like to speak with one of our representatives in the office, please call the number above between the hours of 8:00 am and 5:00 pm.
Phone: (803) 328-2141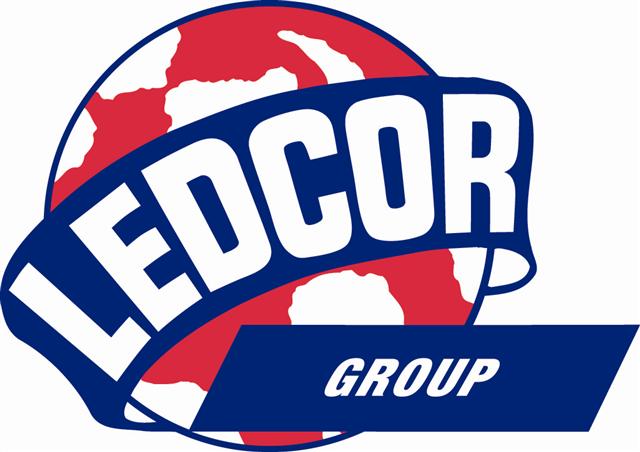 Ledcor Group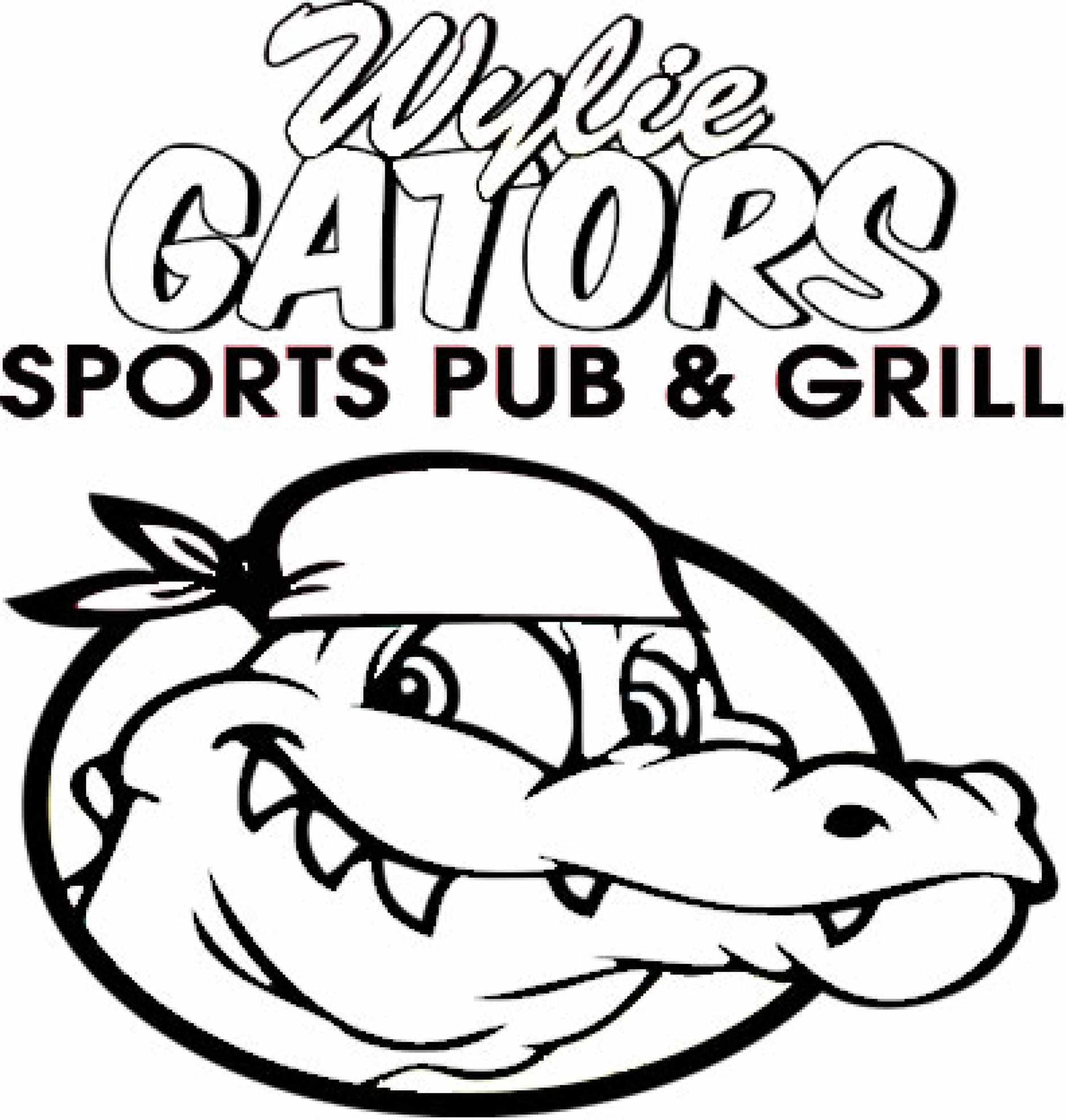 Wylie gators
4582 Charlotte Highway
Clover, South Carolina
29710


We offer a fun, friendly atmosphere for the entire family. We serve fresh food, cold beer and we are your neighborhood pub where you know our name and we know yours. We offer several plasma TV's to catch all the great games in NFL, NHL, MLB, NBA and College Games.
Phone: (803) 631-2667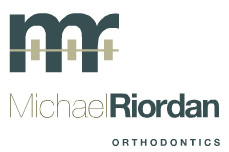 Michael Riordan Orthodontics
1741 Gold Hill Road, Suite 2000
Fort Mill, South Carolina
29708



Phone: (803) 802-2580
Fax: (803) 802-3075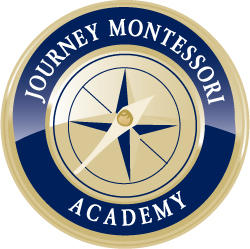 Journey Montessori Academy
13601 South Tryon St
Charlotte, North Carolina
28278


Journey Montessori is a small, multi-aged, Montessori preschool. Director Laura Self opened the school in fall of 2008. Mrs. Self is a former elementary traditional school teacher who discovered the Montessori method of teaching after searching for a preschool home for her own daughter. After becoming hooked on the Montessori philosophy and method of teaching, she earned her Montessori certification by studying and interning at Park Road Montessori in Charlotte.

Journey Montessori is dedicated to implementing Dr. Maria Montessori's method of developing the whole child through use of specialized Montessori materials. The classroom is fully equipped for study in the areas of Practical Life, Sensorial, Math, Language, as well as Art, Geography, Science and Humanities.



info@journeymontessori.org
Phone: (704) 960-9885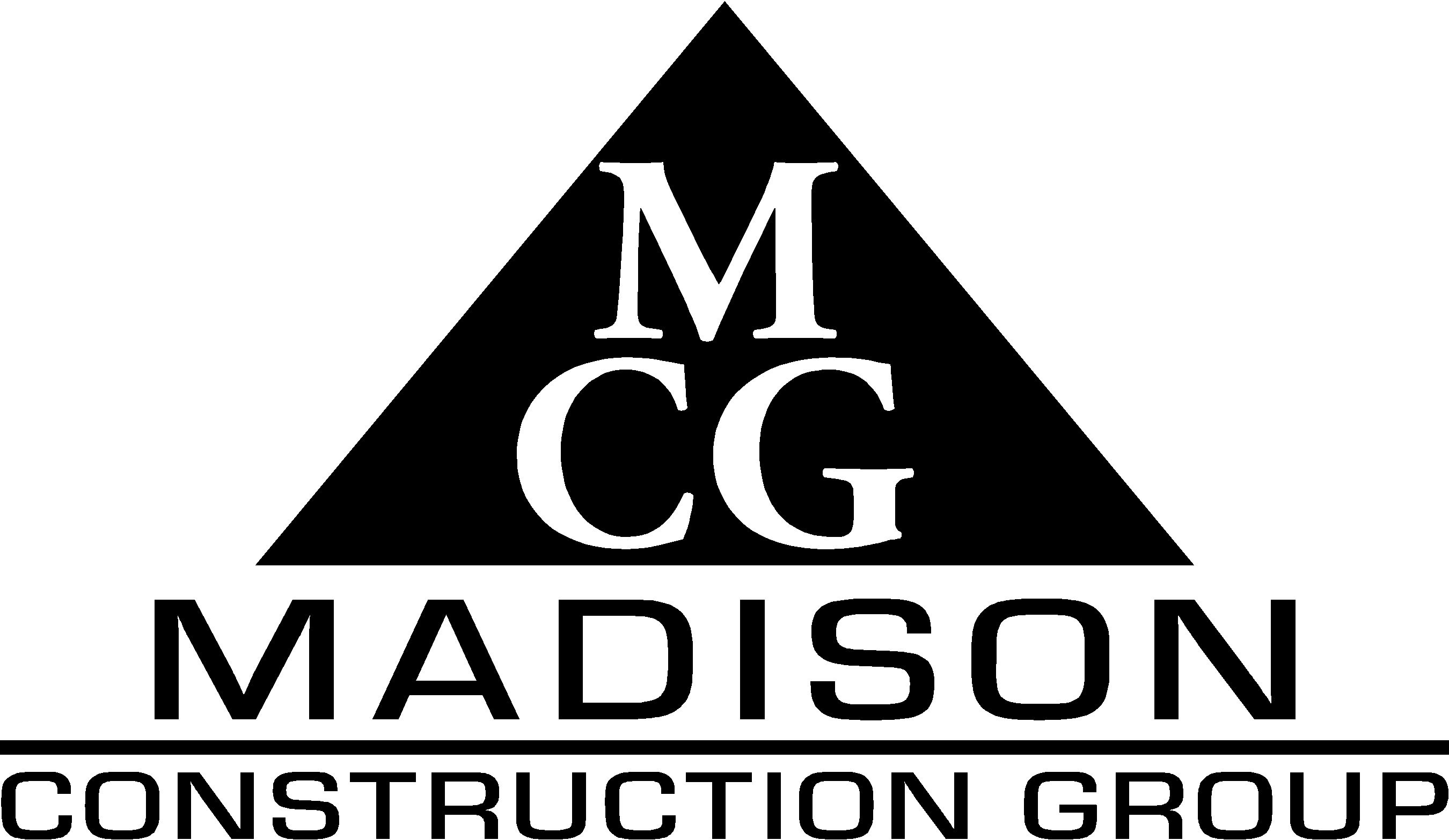 Madison Contruction Group
Madison Construction Group (MCG) was founded in February 2004 when the founding partners combined their 50 plus years of residential and commercial experience to better serve the construction community. MCG has 50 full time employees and utilizes over 200 tradesmen to complete a wide scope of work. From framing and siding to trim and casework, the attention to detail that MCG offers gives peace of mind to know that your expectations will be surpassed. The partners have successfully completed over 50 million dollars of subcontracted work, throughout the Southeast. We pride ourselves on our reputation of "doing what we say, when we say". Our knowledge and experience allows us to adapt to the logistical and personnel challenges of nearly any size project. MCG is dedicated to providing turnkey carpentry subcontracting in the commercial, multifamily, institutional, and hospitality industry.


Phone: (704) 588-4992

Gouras Walls & Ceilings
7144 Weddington Rd
Concord, North Carolina
28027



Phone: (704) 785-8070

Norandex Building Materials Distribution Inc
| | |
| --- | --- |
| | Norandex Building Materials Distribution stocks, sells, and services a comprehensive line of residential and light commercial building products to professional builders and contractors. We specialize in quality exterior products that meet both the high standards of building professionals and the ever-increasing expectations of homeowners. |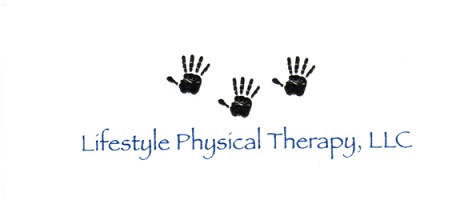 Lifestyle Physical Therapy, LLC
4543 Charlotte Highway, Suite 11
Clover, South Carolina
29710


Lifestyle Physical Therapy, LLC is a full-service outpatient physical therapy clinic serving patients in North and South Carolina including Lake Wylie, Charlotte, Fort Mill, Rock Hill, Clover, Belmont, and Gastonia.
Phone: (803) 831-1454

Shutterfly
Experience the Shutterfly difference
• Store all your pictures on Shutterfly free of charge, safely—without limitations, or deletion.

• We do not shrink your original high-resolution images—giving you the best professional-quality prints and products in the industry.

• Instantly share your pictures online—friends can see them without signing up.

• Turn your pictures into personalized gifts—we're #1 in quality, having won awards for our photo books, cards, and editing tools.

• We've got articles, videos and plenty of "How To" tips to support and inspire you.

• Pick up 4x6 prints at Target, Walgreens, and CVS in as little as an hour.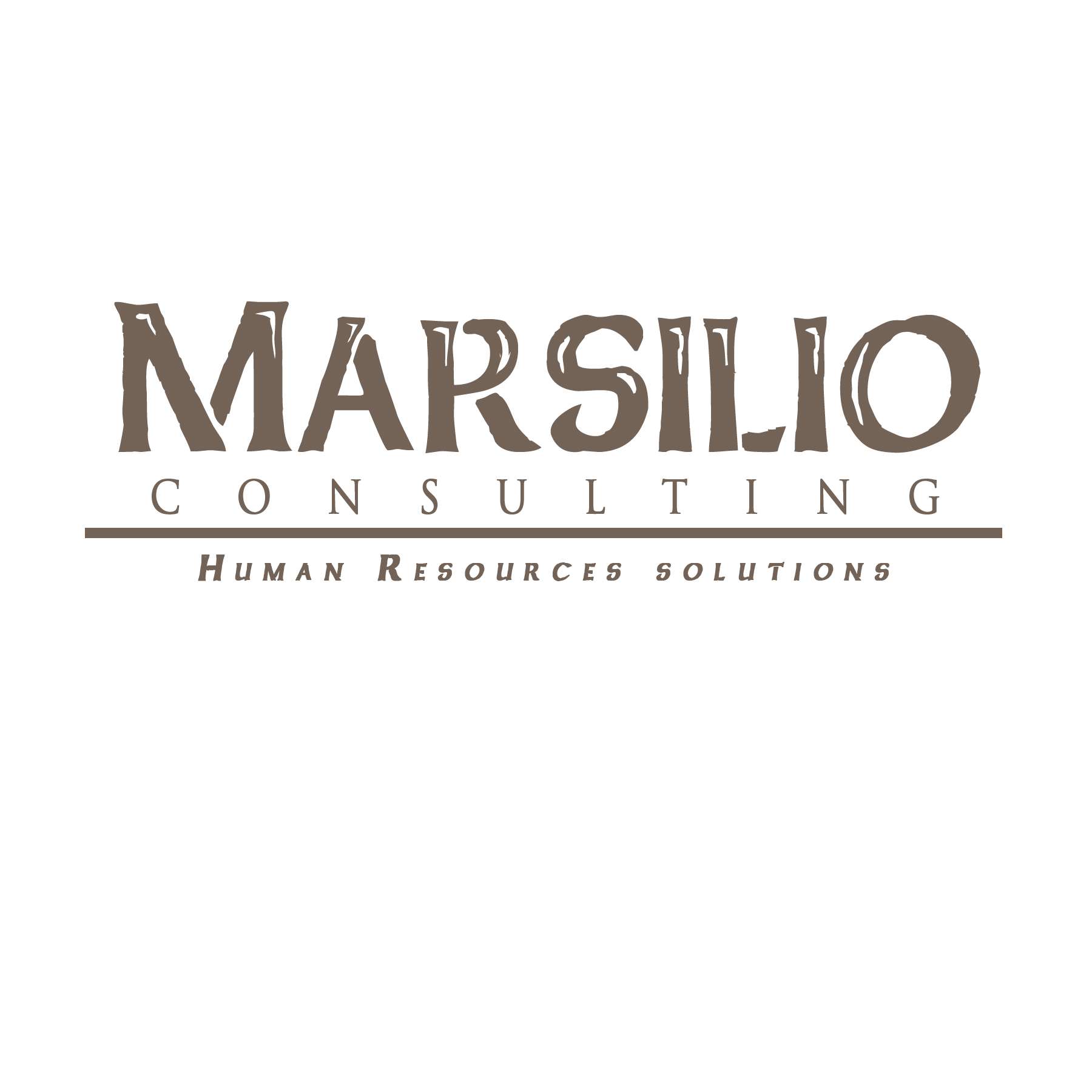 Marsilio Consulting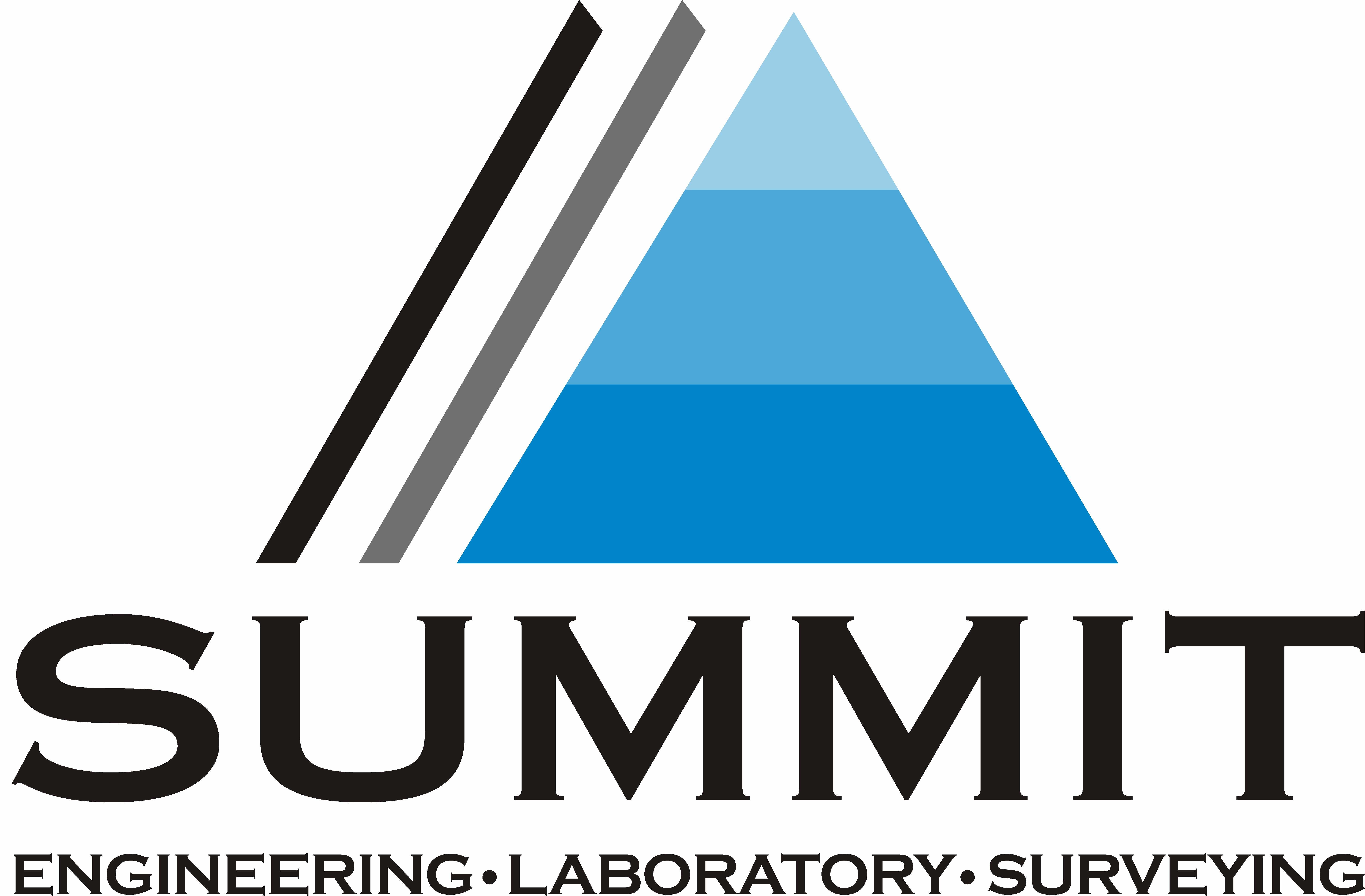 Summit Engineering
SUMMIT is a multi-disciplinary engineering and consulting services group offering Environmental and Geotechnical Engineering, Subsurface Drilling, Construction Materials Testing, Chapter 17 Special Inspections, Advanced AASHTO, ACI, AMRL, CCRL and NCDOT Laboratory Testing, Residential and Retaining Wall Design, Structural and Forensic Inspections, Site and Civil Engineering Design and Licensed Land Surveying through our family of companies
Phone: (704) 504-1717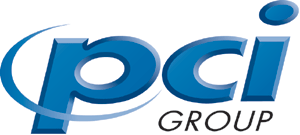 PCI Group Inc
11632 Harrisburg Rd
Fort Mill, South Carolina
29707


PCI Group Inc., is a family-owned and operated business founded in 1970. PCI specializes in providing comprehensive direct mail services to the ARM industry. We are widely recognized as a technical innovator at the forefront of applying leading-edge technologies to achieve a better ROI for our customers. We are one of the first in the industry to adopt Intelligent Mail Barcode (IMB) technology – utilized for tracking mail in the postal stream and electronically processing return mail. Additionally, we've developed several proprietary processes which help customers improve business processes; receive the highest standards of quality, data integrity and security; and gain access to webtrak, our full account management system, providing the ability to track all stages of mail production, accounting, postage usage, letter change management and real-time tracking of letters in the USPS mail stream. PCI Group maintains optimum quality controls as evidenced by its successful audits; we have successfully completed our second annual PCI DSS, HIPPA and SAS 70 type II audits. Regarding SAS70, we implemented the new requirements for being compliant with the new SSAE 16 standard which takes effect for audit periods starting June 15, 2011 for Service Organization Control (SOC) Reports.
Phone: (803) 578-7700

CopyThat Business Services
2130-B Ayrsley Town Blvd
Charlotte, North Carolina
29710


Copy That Business Services will save you time and money with our full service copying and print center. Whether you need an impressive presentation or high-volume digital copies we can accommodate all your printing needs.

Located in Southwest Charlotte we cater to both large and small companies. Don't spend hours driving around town dropping off your orders...feel free to send us your files online and simply pick-up your projects when they are completed. Since we are an authorized Fedex ShipCenter you can ship all your important documents directly from our location.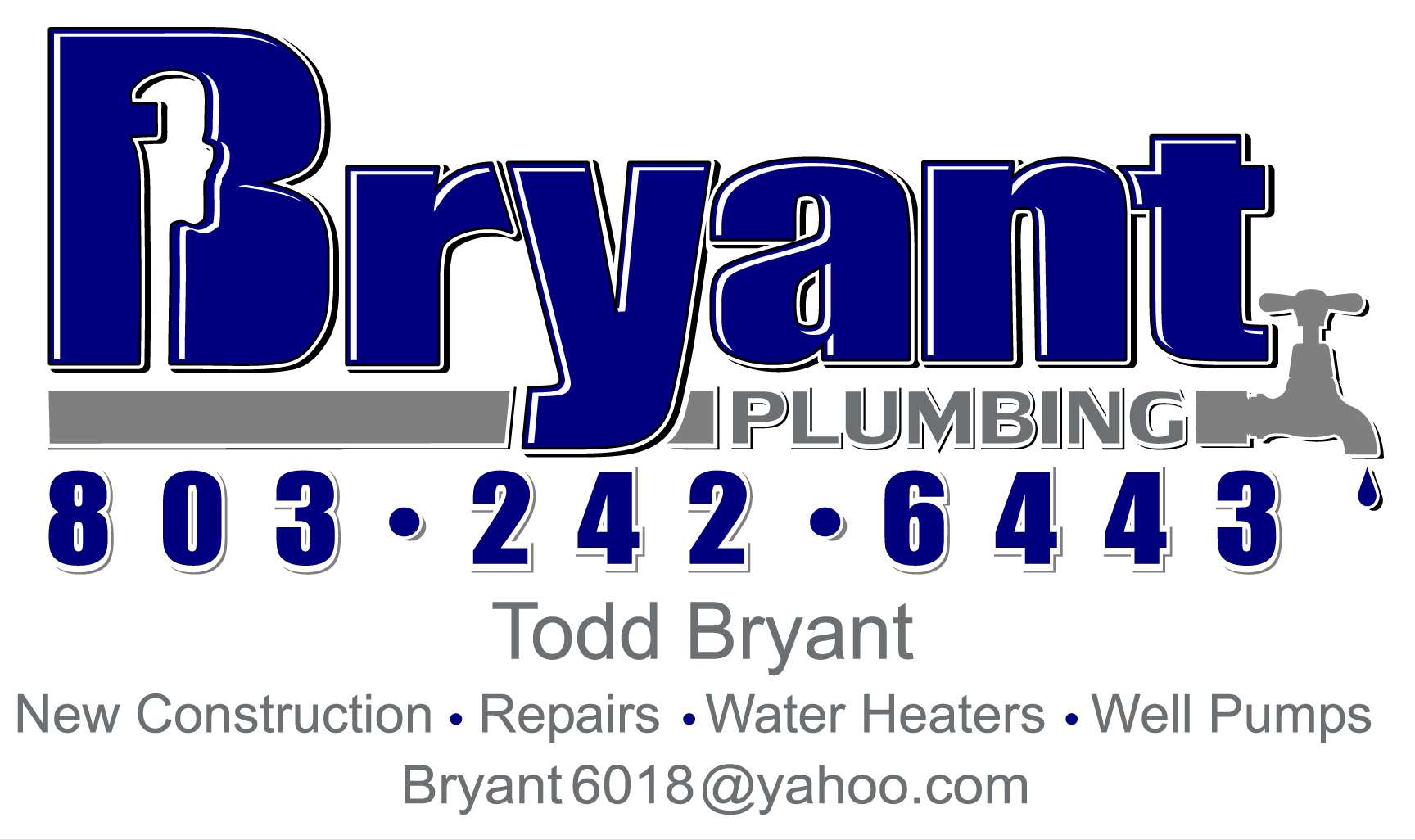 Bryant Plumbing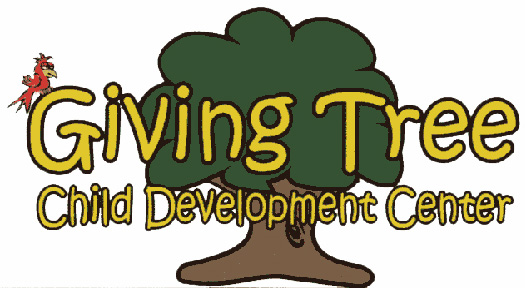 Giving Tree Child Development Center
178 Highway 274
Lake Wylie, South Carolina
29710


Established in 2004, Giving Tree Child Development Center enrolls children from 6 weeks to 12 years of age. The center is privately owned and is directed and operated by the owners, who are on site each day.

Giving Tree Child Development Center focuses on providing the best developmental and learning environments possible. From infant care to after school programs, summer camps and enrichment activities our team is focused on providing the highest level of care and individual attention best suited for each child's needs and interests.

Phone: (803) 831-9192

Metro Cleaning Services Corp
Metro Cleaning Services Group cleans the finest Charlotte-Metro area homes. Whether you need maid service/house cleaning every week, bi-weekly, monthly, or just for special events, you can leave the cleaning to us.

We contract with property management companies to keep apartments and condos sparkling clean. Or, call us for overflow work during busy move-in/out periods.


Phone: (704) 877-0170