Keller Indian Volleyball: Welcome
Welcome to the Homepage of the Keller Indian Volleyball Program.
Head Coach: Jamie Siegel
Varsity Assistant: Sue Poffenroth
Junior Varsity: Jessica Zahradnik
Freshman A: Tony Clark
Freshman B: Keith Killebrew
Volunteer Assistant: Cathy Freeman
Ball Girl: Maria Levasseur
Wednesday, May 6
2015 Sandman Tournament Pools and Waves
The Pools and Waves Informations is attached below. Please check to make sure when you are playing and read the rules.
Handout:
2015 Sandman Tournament
Thursday, April 23
KHS/Kennesaw Team Camp
Summer Camp @ Keller High School (9TH-12TH GRADERS)
July 27 – July 30 from 1:30 pm – 4:30 pm
Cost: $120/player
(Open to any and all entrants going into 9th-12th grade)
Please detach bottom portion and mail in with payment before July 20!
Handout:
2015 KHS/Kennesaw Team Camp
Tuesday, April 21
2015 Volleyball Schedule
Updated schedule April 21, 2015
Handout:
2015 Volleyball Schedule
Friday, March 27
2015 Keller Summer Volleyball Camp
Download the attached form and return if you are interested in participating in the camp.
If you have any questions, please contact:
Jamie Siegel
KHS Head Volleyball Coach/ Camp Director
Office: (817) 744-1503 Cell: (817) 676-4259
Level I (3rd and 4th graders) will be held June 8-11
Level II (6th and 7th graders) will be held June 8-11
Level III (Incoming 8th and 9th graders) will be held July 27 - 30
Handout:
2015 Keller Volleyball Summer Camp
Friday, March 27
Volleyball Twitter Account
You can now follow KHS Volleyball on Twitter. Follow us and support the Spandex.
@KellerHSVball
Friday, March 27
Welcome to Coach Siegel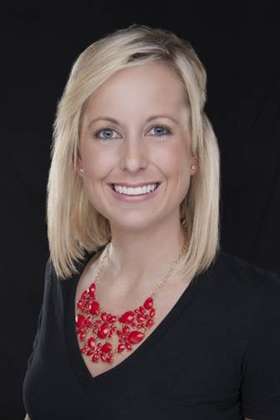 Head Coach Jaime Siegel
Keller Volleyball would like to welcome Coach Jamie Siegel as the new head coach of Keller Volleyball.
Sunday, September 14
Keller Athletics Mobi Website and App
Check out our roster, schedule, and player pictures at Mobi. Download the app to your phone for up to date information on all Keller Sporting Events.
http://www.kellerhsathletics.mobi/volleyball/