Jersey Shore Elite Wildcats: Welcome
NJ STATE CHAMPION
Jersey Shore Elite WILDCATS
Angela, Antonia, Catie, Claire, Emily, Erica, Jill, Kristi, Mia, Nicole
Coach O, Coach Karpell and Coach Anthony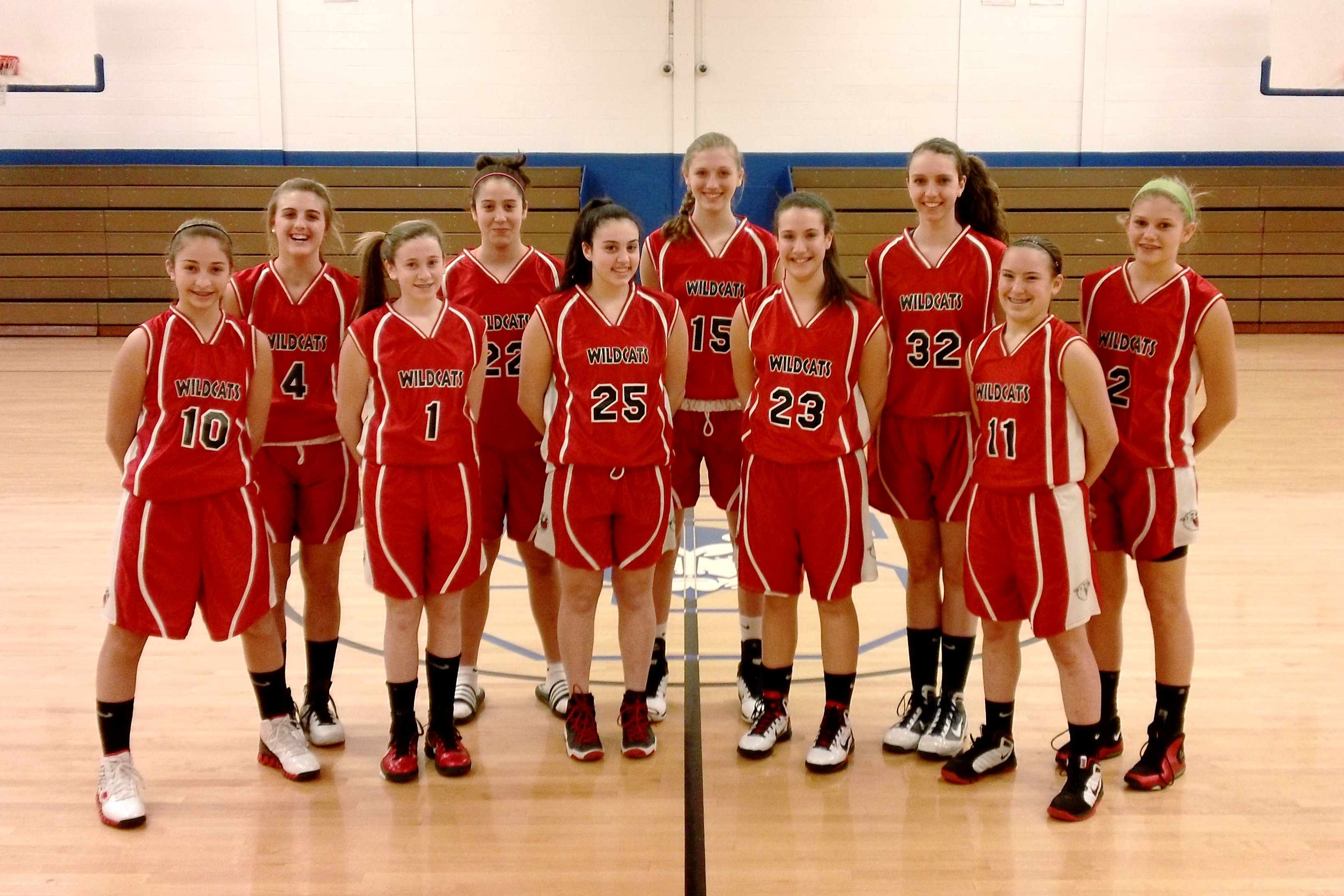 Our goal is to prepare each player to become an integral part of their school team and for their HS experience.

We strive to create positive experiences and memories to last a lifetime.

As in years past, we will continue to play the very best competition locally, regionally and nationally.

We will strive to be 10 players for one common goal -
to be the best team we are capable of being...
~~~~~~~~~~~~~~~~~~~~~~~~~~
Friday, April 8
NJ AAU Girls Basketball State Tournament 8th Grade Div 1