Hockey in Middletown: Welcome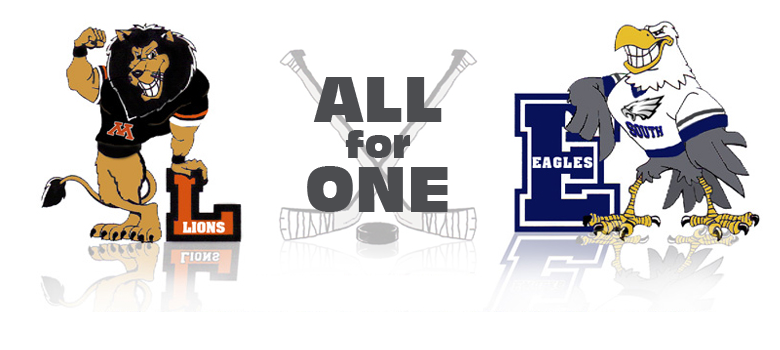 WELCOME TO THE
2013-2014 SEASON
15th Annual
H.I.M. Golf Tournament

$275 per golfer
Monday, June 2nd
Hollywood Golf Club
510 Roseld Ave, Deal, NJ
You may make a credit card payment through our secure payment system
by selecting the button below. You may pay for more than one golfer by
changing the quantity in the form.

In the description field (second page) of the credit card transaction form: If paying for more than one golfer
please include the last names of the foursome you are registering.
Questions: email Steve Smith hockeyinmiddletown@verizon.net