Hockey in Middletown: Welcome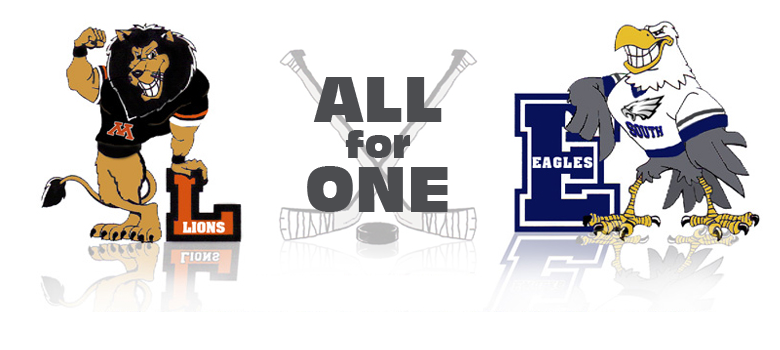 WELCOME TO THE
2013-2014 SEASON
~
CHALLENGER SKATE APRIL 26, 2014
3:30 TO 5:30PM
at the Red Bank Armory
~
SPRING HOCKEY LEAGUE
$250 per player
Middle School & High School League is Now Open!
Games played at Middletown Ice World
Sign-up ends midnight March 8th

You may make a credit card payment through our secure payment system
by selecting the button below.
In the description field (second page) of the credit card transaction form: Please include player's first and last name, grade and school, which league you are paying for (Middle or High School) and the email address for contacting you with team information.