LAXDawgs Lacrosse: Welcome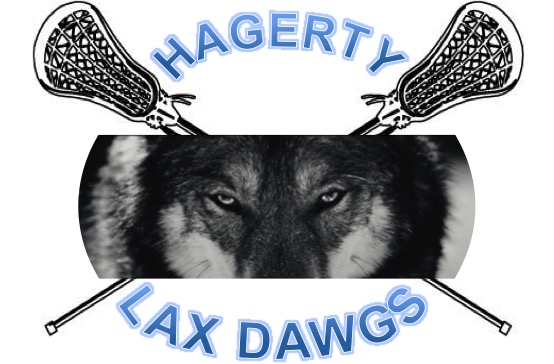 Welcome to Hagerty LAXDawgs Lacrosse! A new youth lacrosse organization located in Oviedo, Florida designed for boys in grades 3 through 8.
Please complete the registration form below and e-mail to:
Frank Beali: HuskyLAXDawg@Gmail.com
Tuesday, December 8
LAXDawgs Lacrosse RegistrationForm
REGISTRATION IS $200 per player and includes uniform. $25 DISCOUNT FOR EACH SIBLING AND MAX FAMILY REIGSTRATION FEE OF $550.
PLEASE CLICK HERE TO DOWNLOAD REGISTRATION DOCUMENT = = = >
REGISTRTATION
SEND COMPLETED REGISTRATION FORM TO:
Tuesday, December 8
LAXDawgs Lacrosse Practice Begins January 9th!!
All LAXDAwgs team practices begin Saturday January 9, 2016 - Time To Be Announced
Weekly Practices will be Tuesday, Thursday 4:30 - Dark until Daylight Savings ends
Saturday Practice times to be announced (ending once games begin)
Friday, December 4
LaxDawg and Florida Launch are teaming up
The Florida Launch of Major League Lacross (MLL) will be sending buses for our teams to make the trip, as a team, to see a professional lacrosse game
Wednesday, December 9
WE LIKE OUR DAYS... BUT WE LOVE OUR KNIGHTS!
UCF LACROSSE PLAYERS WILL BE ATTENDING PRACTICES IN JANUARY TO MEET AND COACH OUR PLAYERS. THEY WILL FOCUS ON FUNDAMENTALS AND RUN THE BOYS THROUGH DRILLS.