Highlands Little League: New Fields

The Delivery!
Friday, October 14
New Fields starting to take shape!
On Saturday, September 17, a great group of volunteers arrived at Summit View Church. Over the course of 6-7 hours, they did a great job of moving 5 truck and trailer loads of Astoria Mix dirt, converting two large patches of grass into what looks a lot like two baseball fields!
With prep work having started back in August, the goal was to have the dirt in place a spread before the rains returned. And the planning could not have been more perfect! It started to rain that afternoon!
As you can see from the pictures, the fields are really taking shape and things are looking great! We would like to give a big shout out to all the volunteers who showed up and devoted some of their time on a Saturday to help get the mix spread, but we especially want to thank Rod Wangler, Dave Abbott, Jay Smith, and Cooper Ericson (who donated a tractor - for which our backs are very greatful!)!
Keep an eye out on the website and on facebook for more updates as the backstops, dugouts, bases, pitching mounds, etc. are still to come!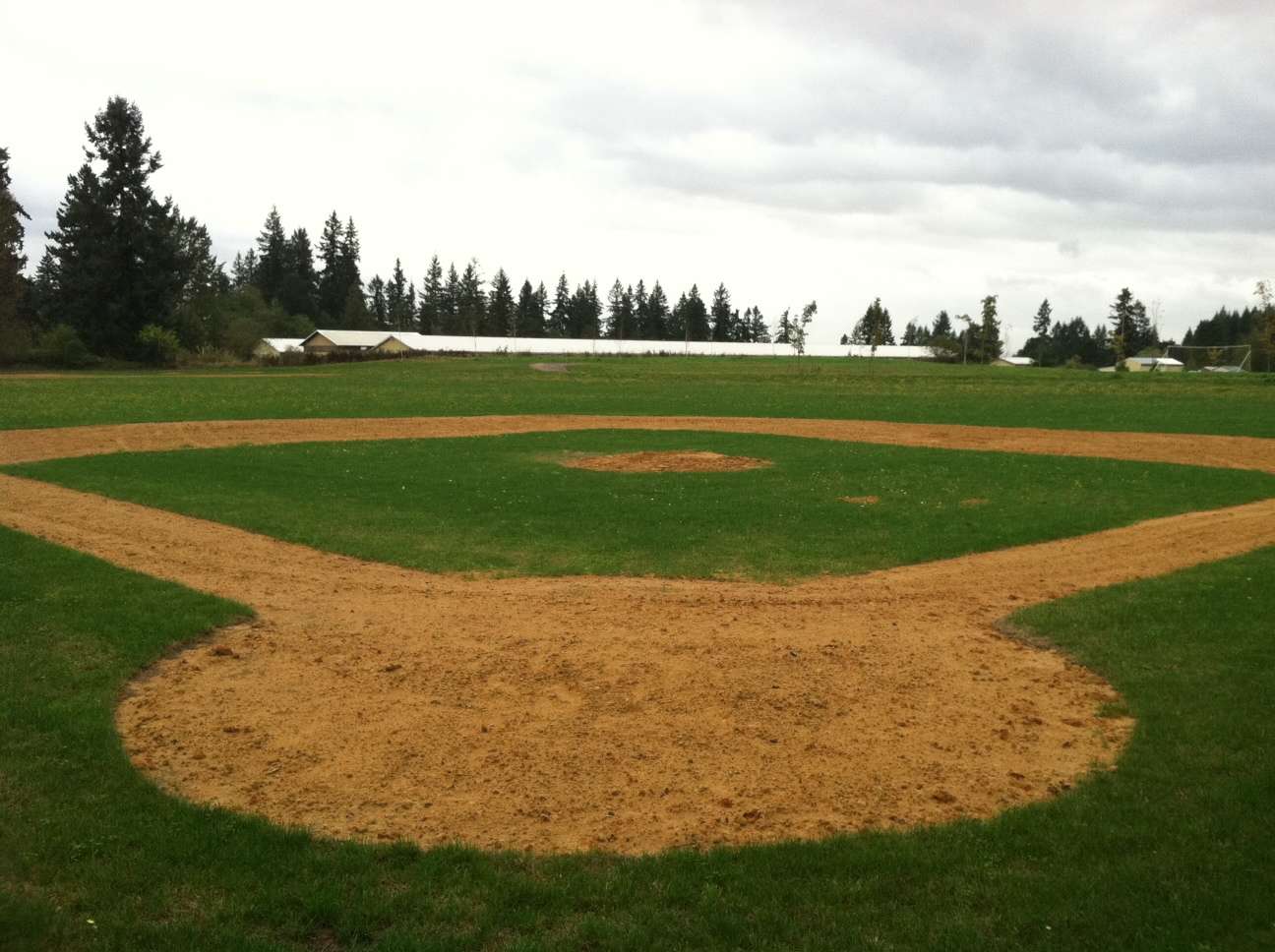 Finished product!

Kids enjoy the new field
Friday, October 14
More photos from the new fields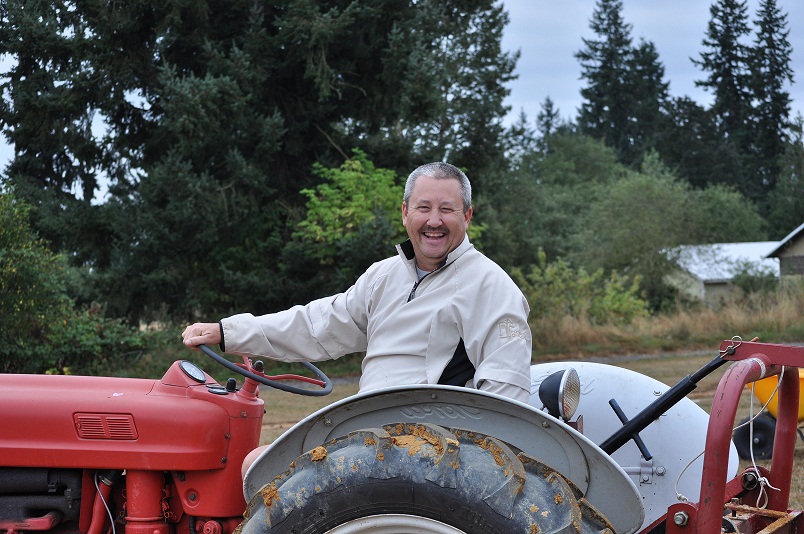 I love my job!