Ascension Youth Softball Association: Welcome
Monday, March 4
Lets get ready to play ball!!!
Opening Ceromony is April 13th
Team parade starts at 9:00am
Pre-Season Tournament to be played Sat & Sun.
First Games at 10:00 am Sat. Games start at noon Sun
U18 PONY NATIONAL CHAMPIONS
AYSA'S OWN IMPACT!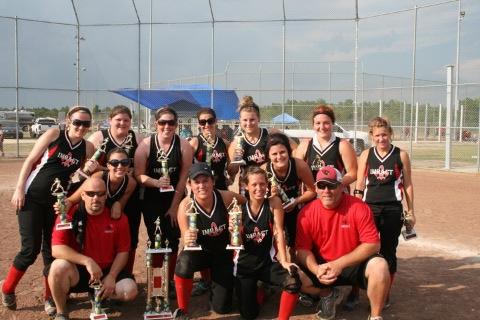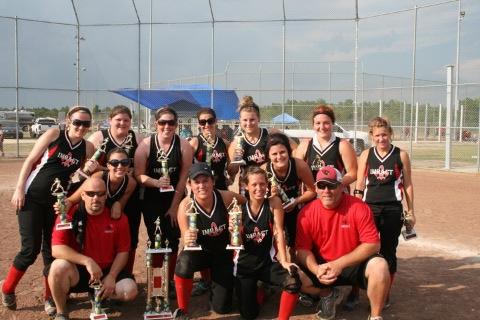 AYSA can be contacted at anytime with questions or concerns at aysabutchgore@yahoo.com or
FOR MORE INFORMATION OR TO VOLUNTEER FOR COACHING CONTACT AYSA AT aysabutchgore@yahoo.com
AYSA Photo Album
Click on the picture to see photos of Gore Park.
Click on the headline to see AYSA photo albums.