Greater Bellflower Little League: Welcome
Sign up now online by credit card. You can also now pay by credit card in person when the registration dates occur.
Tuesday, August 1
FALL 2017 SEASON!!
Greater Bellflower Little League - Like us on Facebook!
GREATER BELLFLOWER LITTLE LEAGUE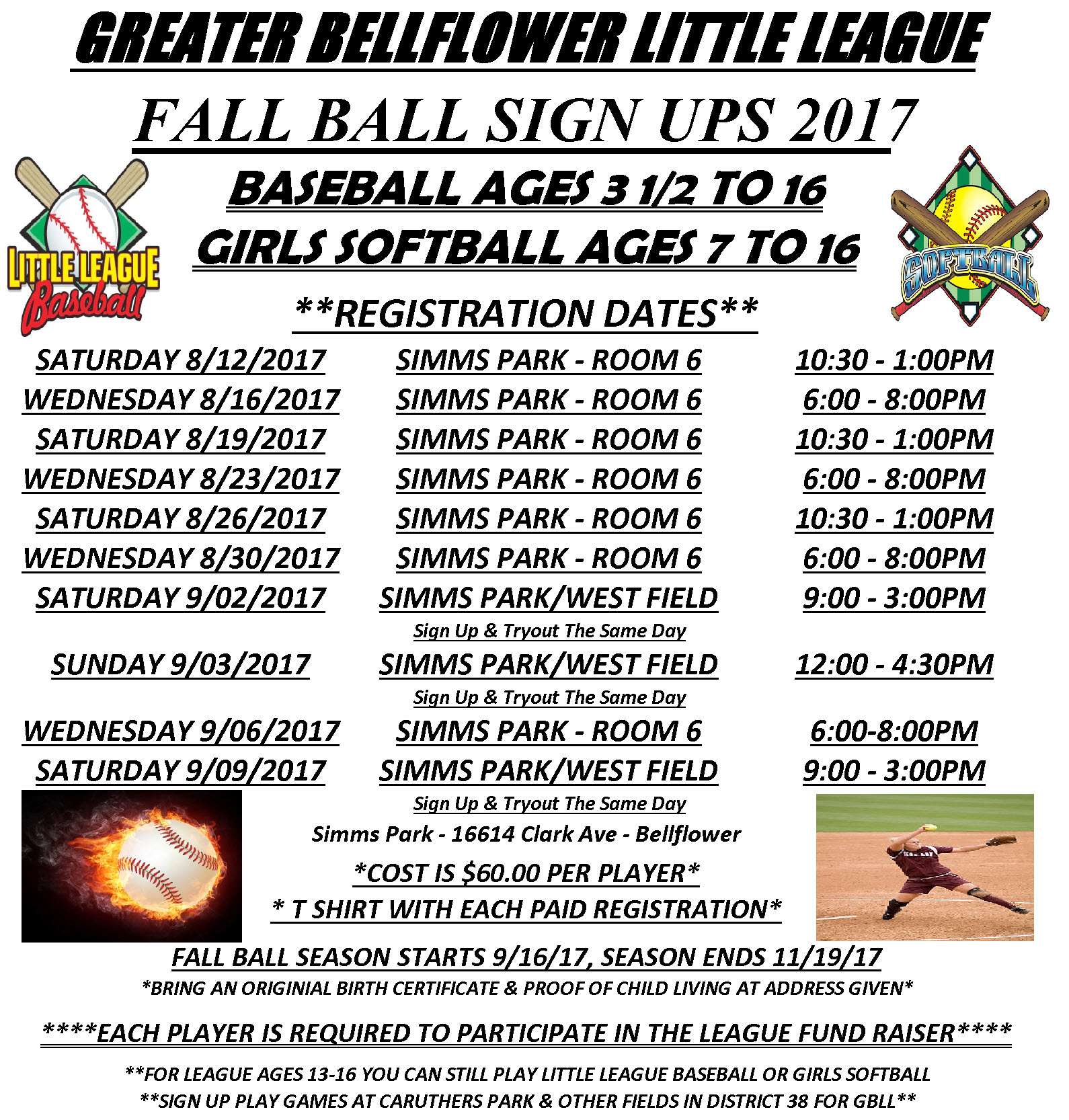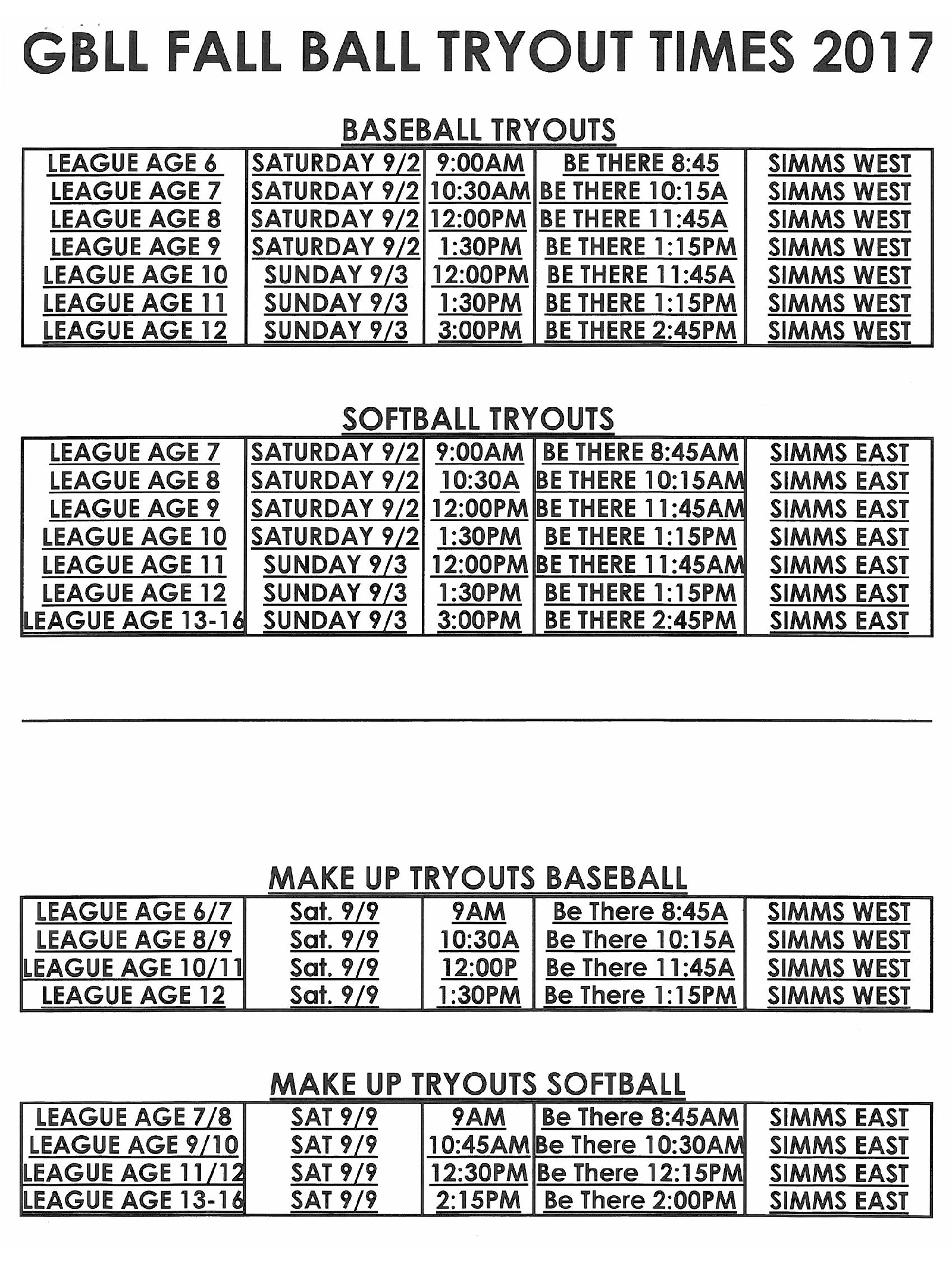 Volunteer Coaches Needed!!!!
Greater Bellflower Little League is an all-volunteer ran organization. All coaches/managers/team parents/umpires or anyone in direct contact with players must submit a volunteer application.

I trust in God
I love my country
And will respect its laws
I will play fair
And strive to win
But win or lose
I will always do my best!
Parents Pledge
I will teach all children to play fair and do their best,
I will positively support all managers, coaches and players,
I will respect the decisions of the umpires,
I will praise a good effort despite the outcome of the game.